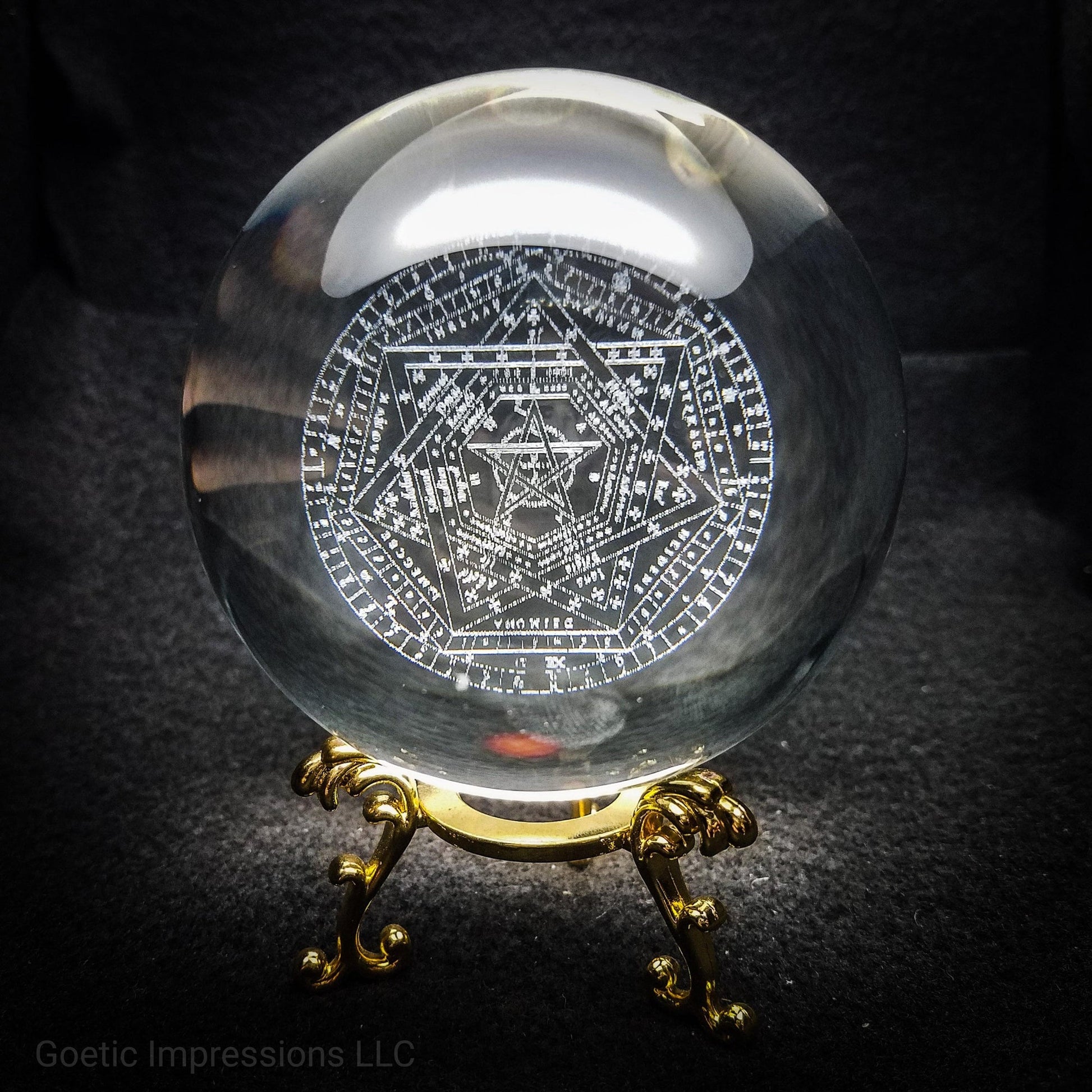 Sigillum Dei Aemeth Crystal Ball
Regular price
Sale price
$65.00 USD
Unit price
per
Sale
Sold out
Share
View full details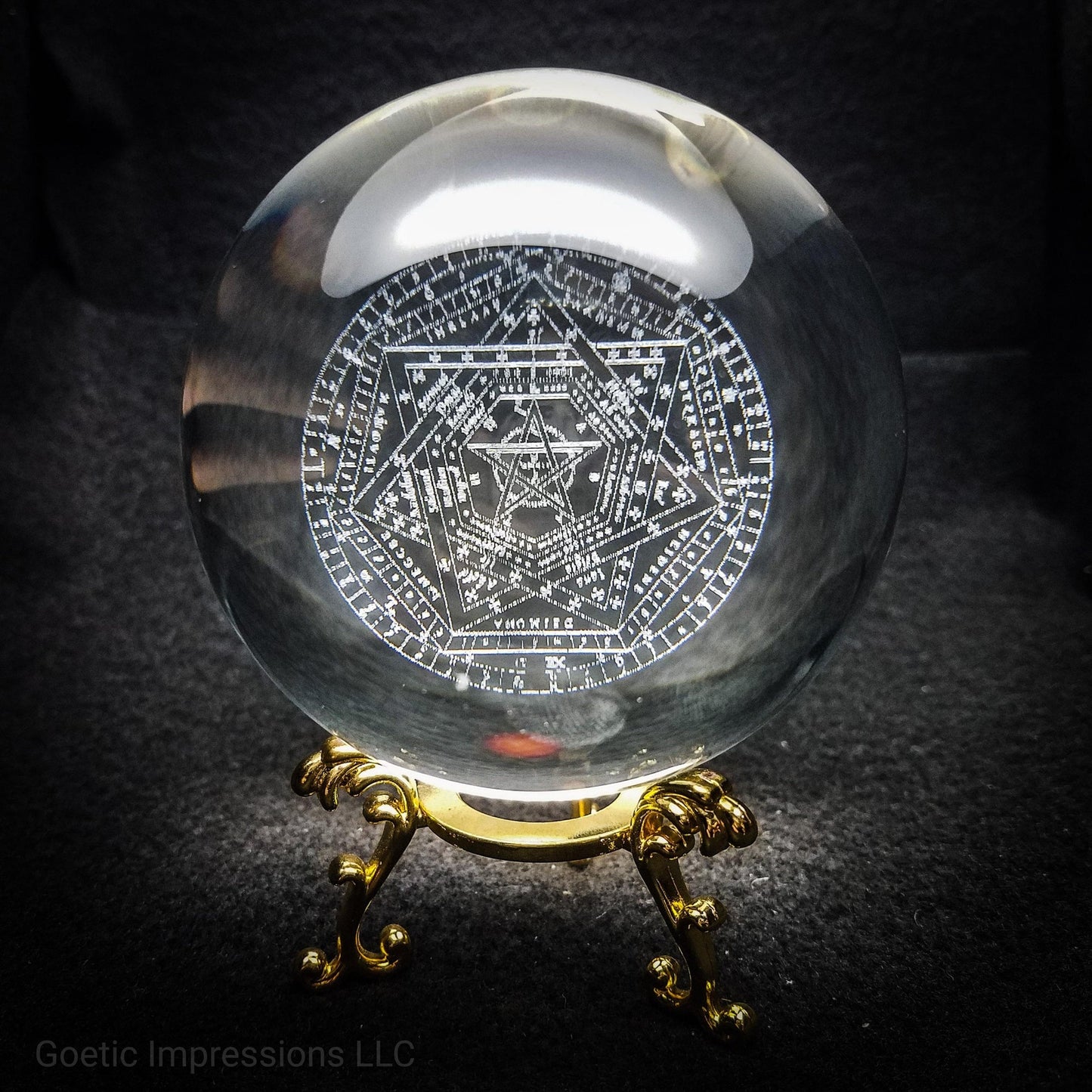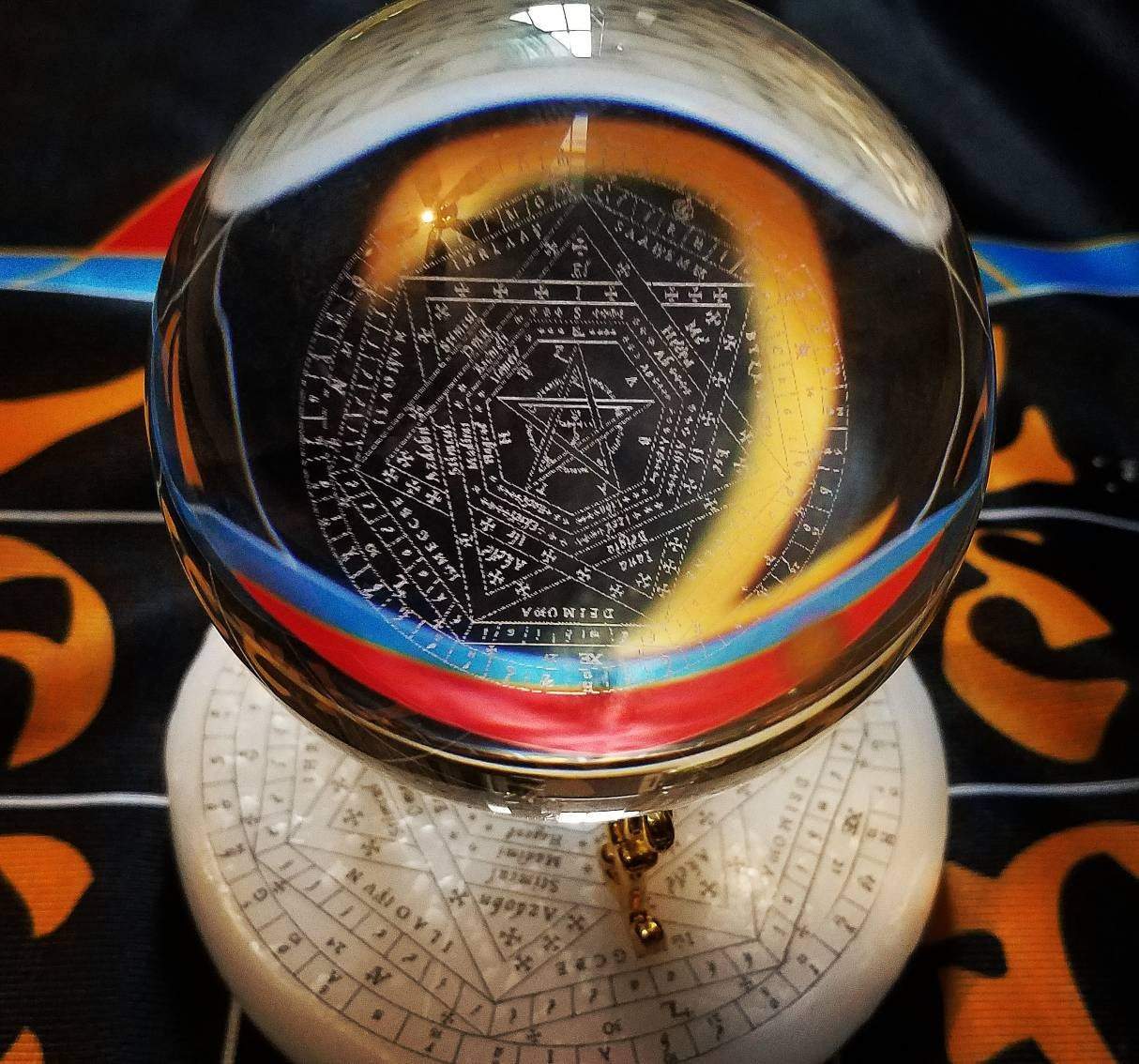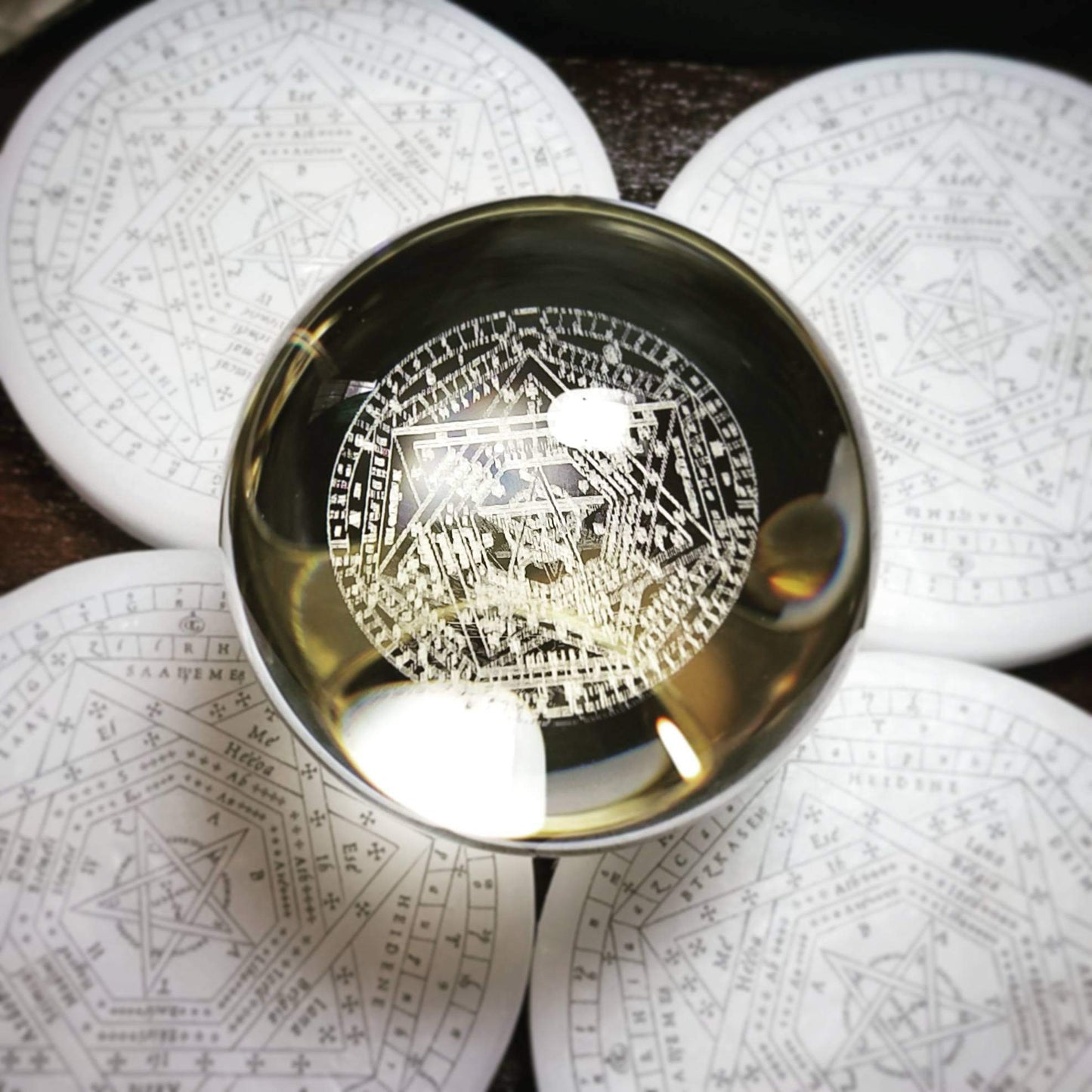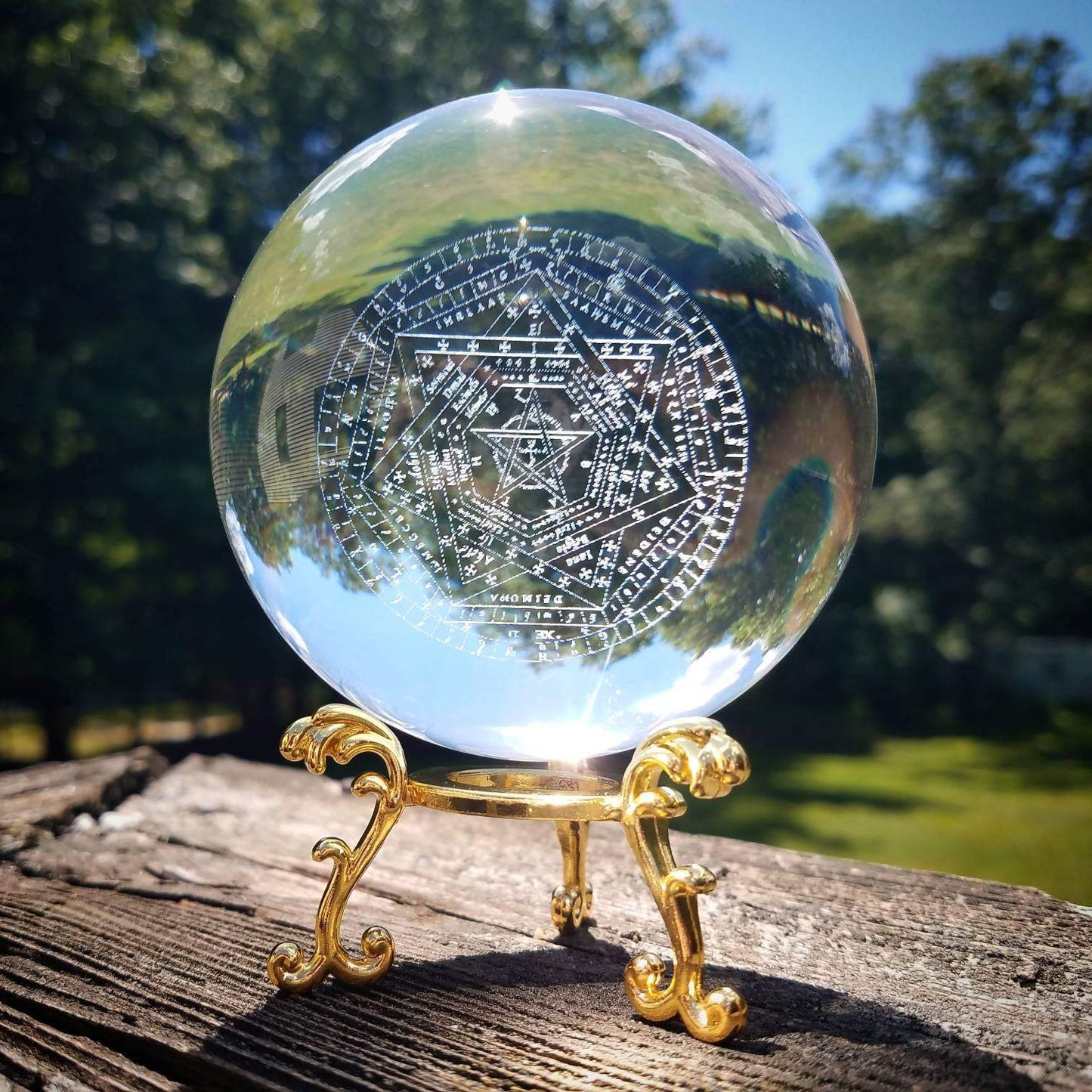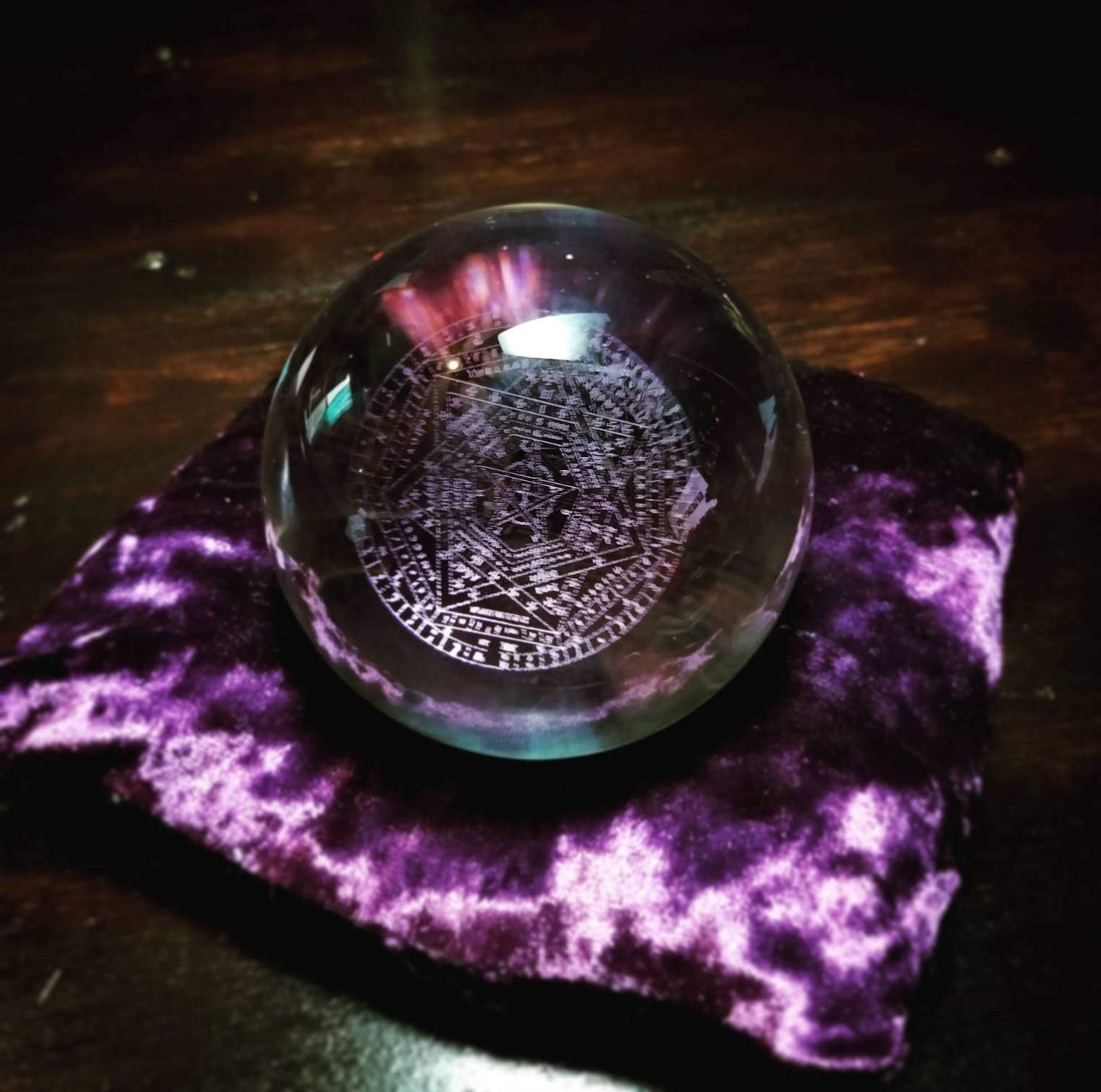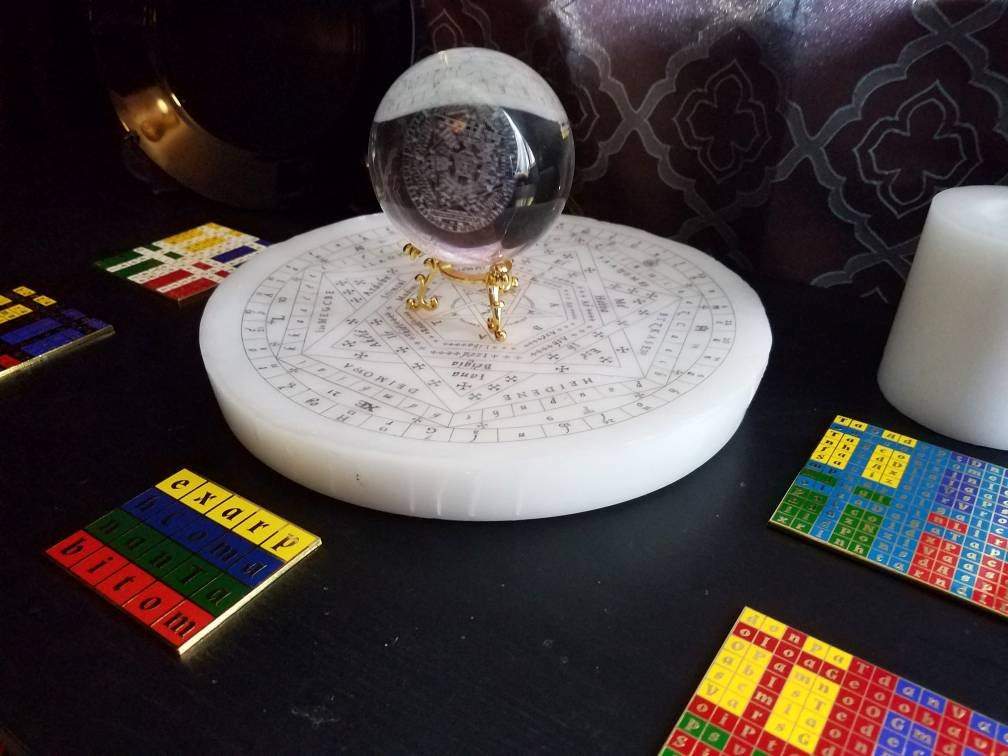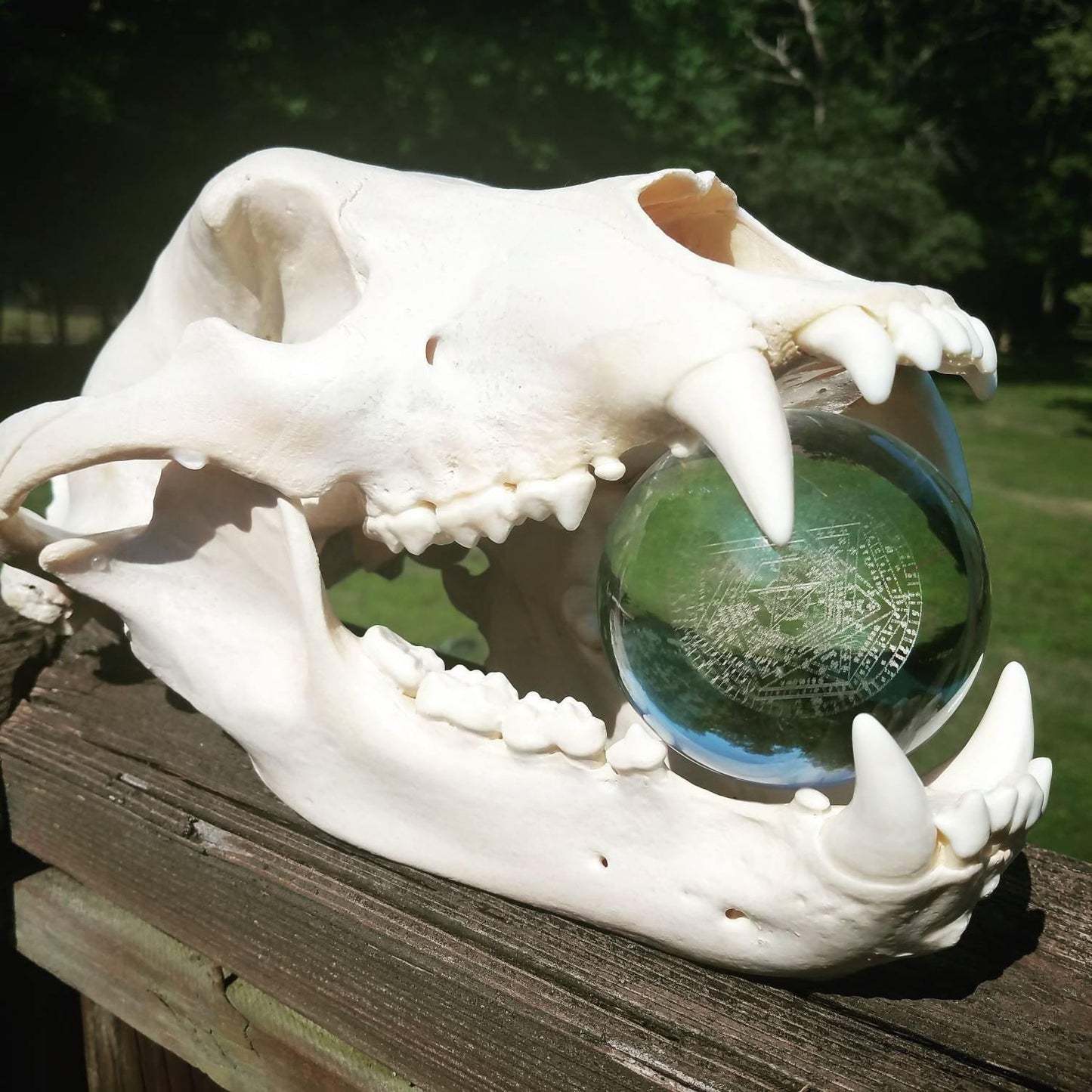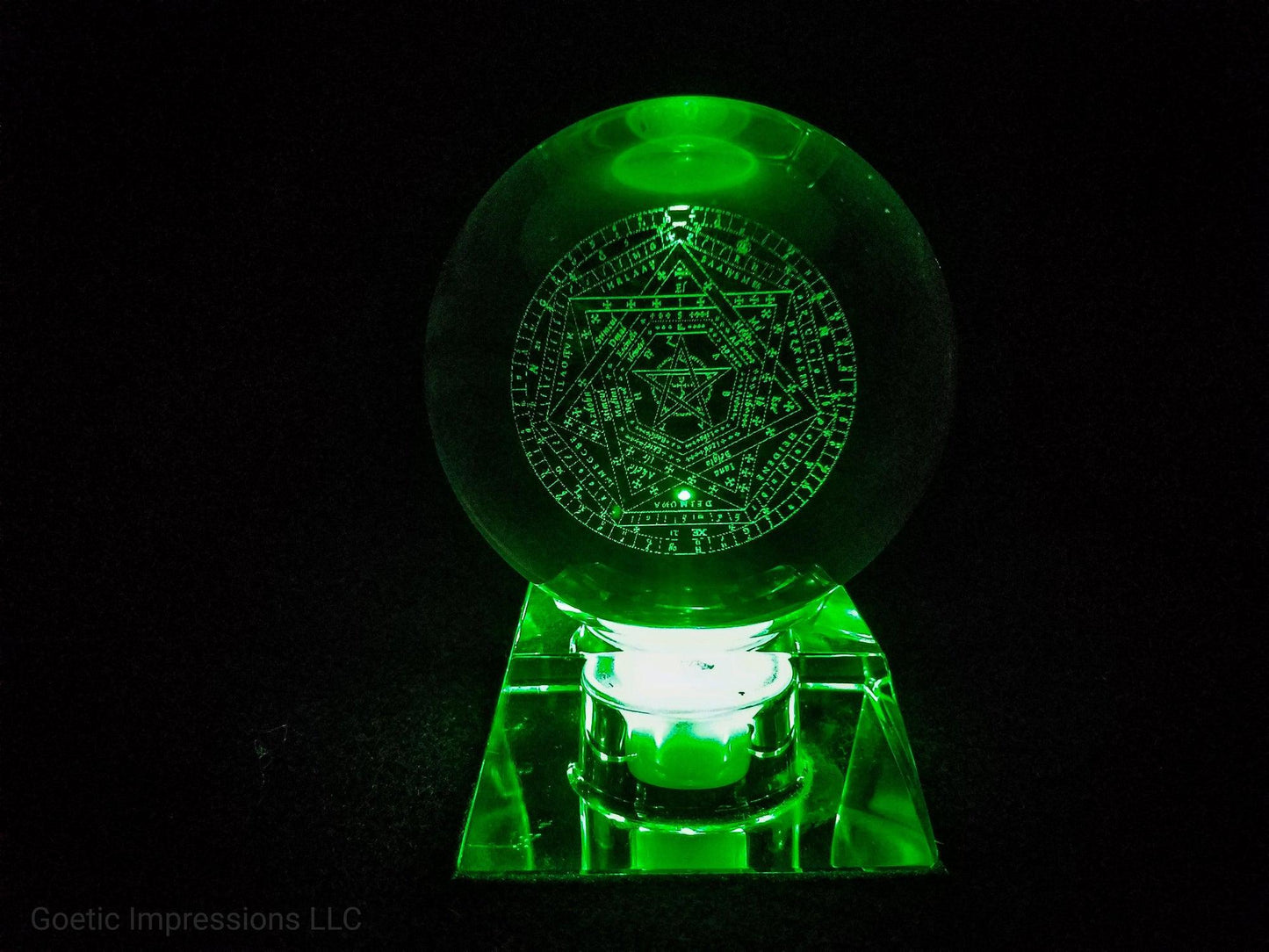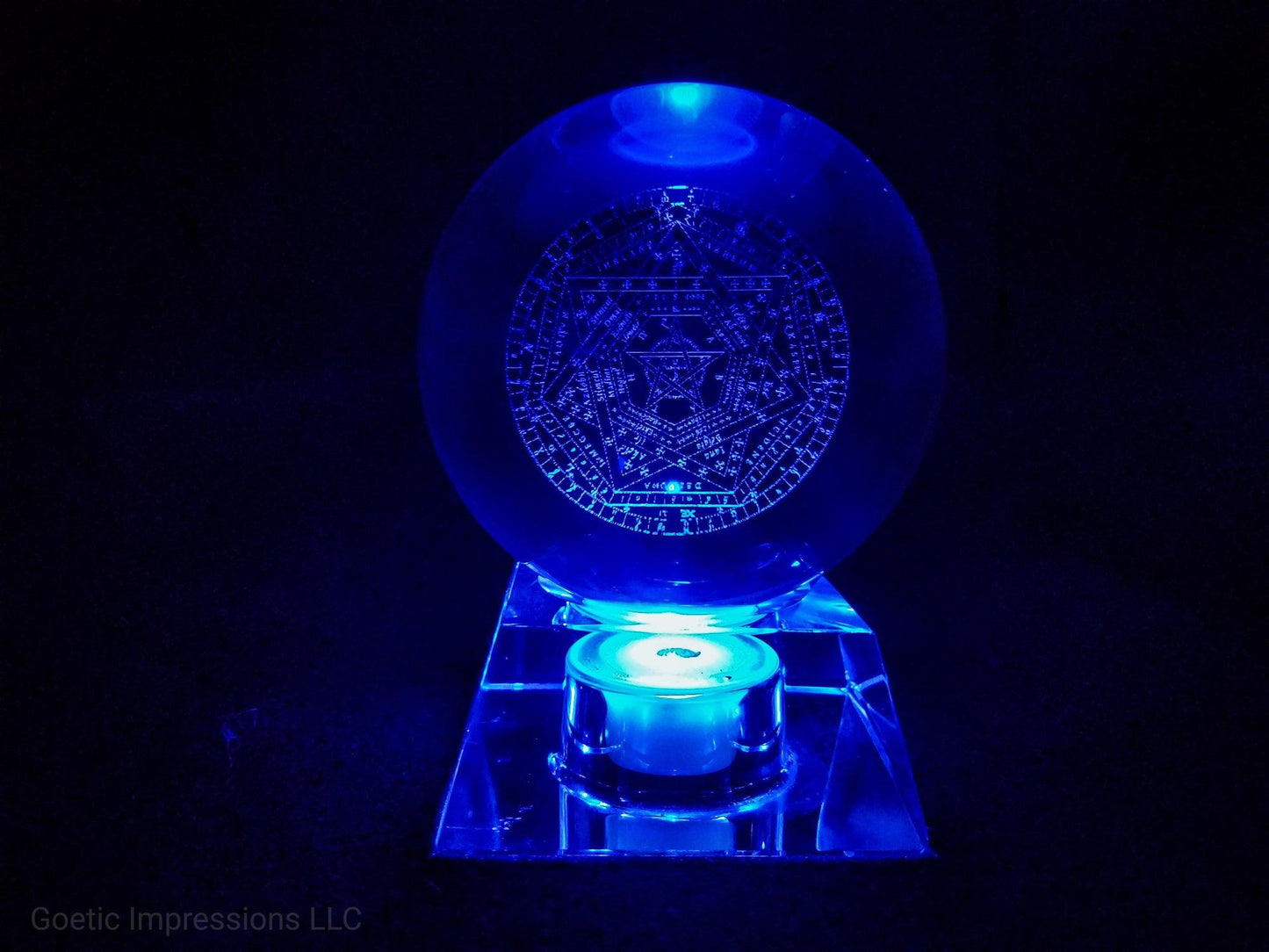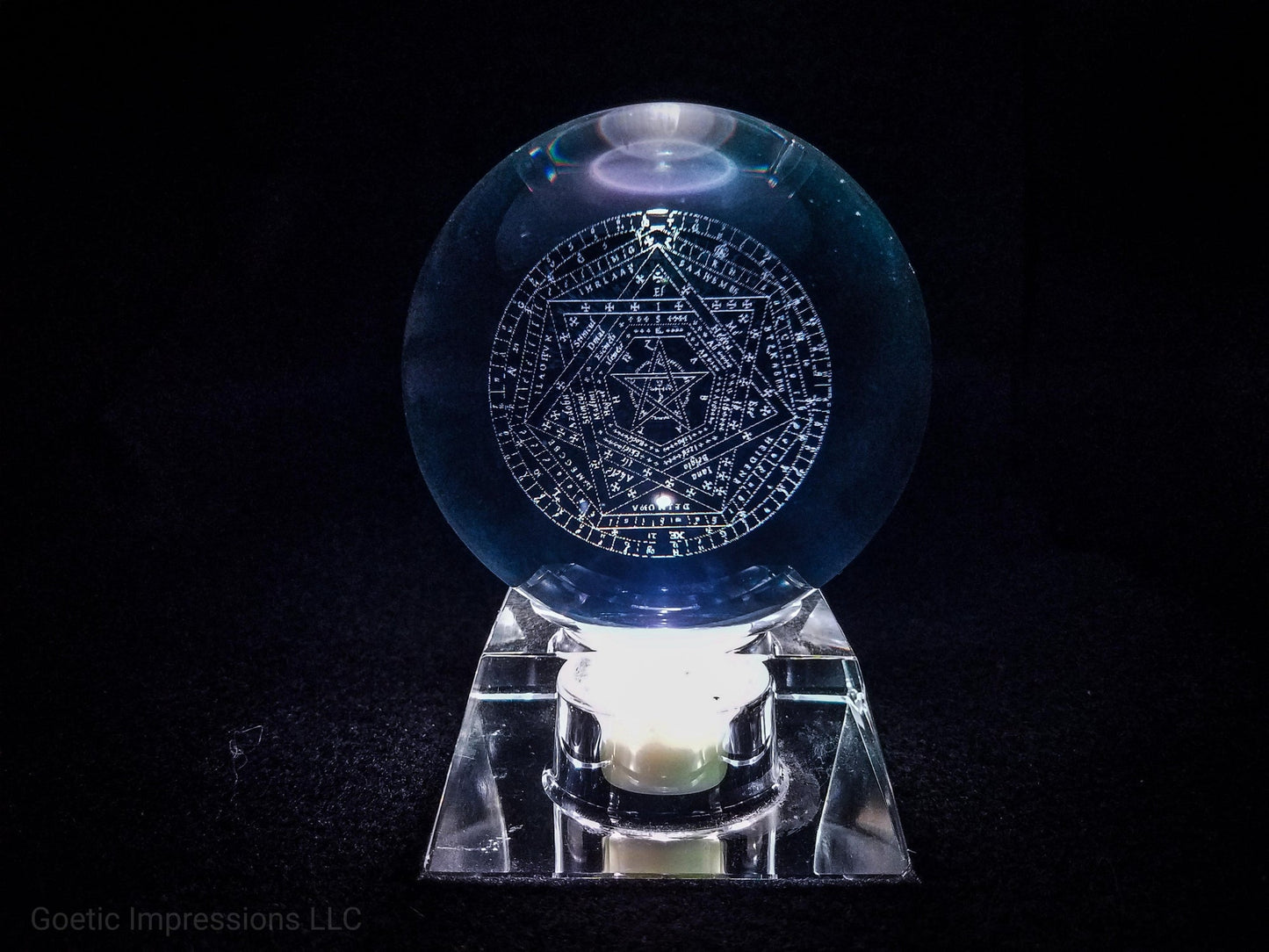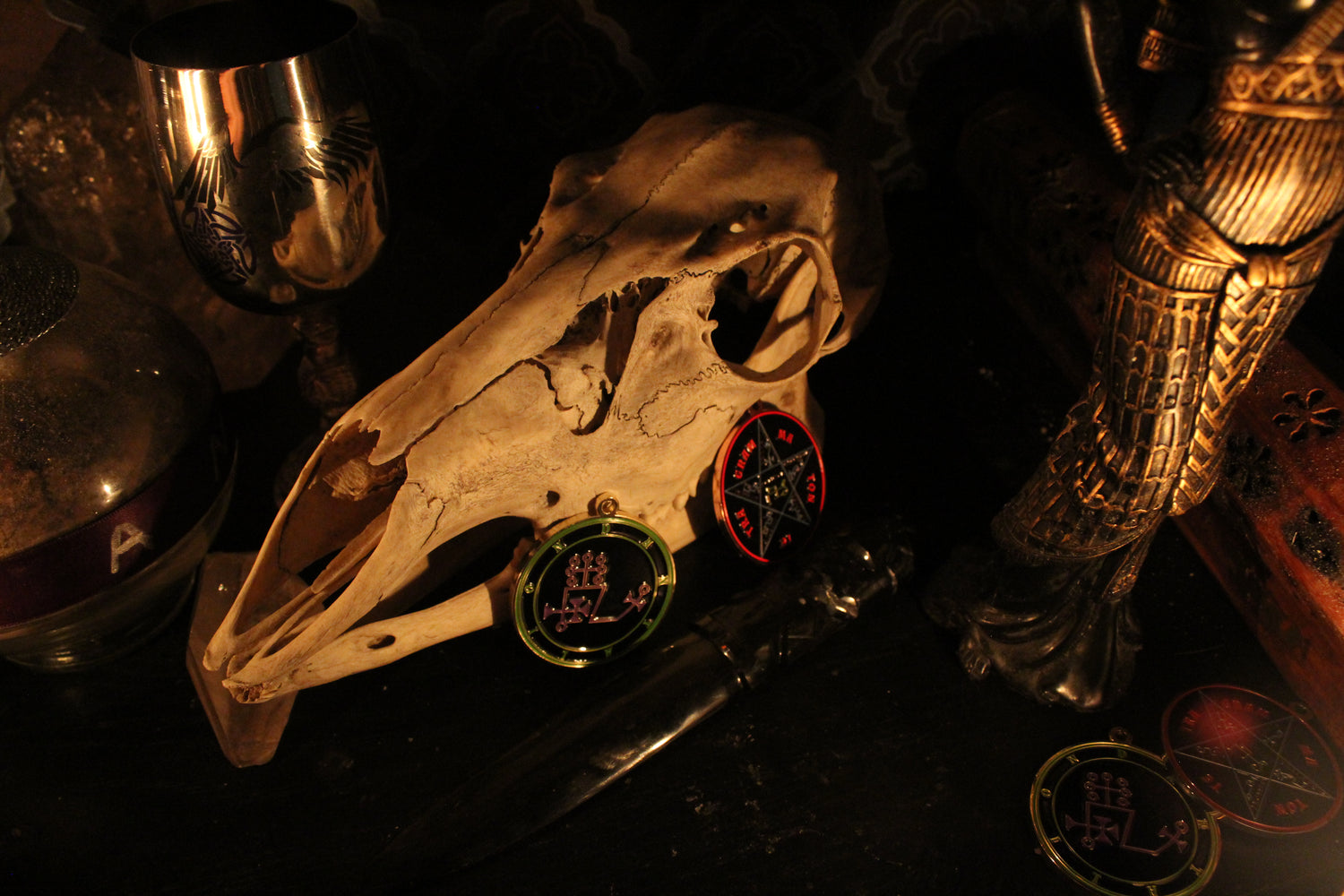 Amplify your Altar
Our carefully designed ritual tools and accessories will deepen your connection with spiritual entity communication.
And demons love shiny things.
So mote it be
So you want to summon demons...
Mastering the Primal Forces of the Universe 101

So, you want to be a wizard. A mighty magus who can bend reality to your
will with a simple thought or a wave of the hand. A sorcerer who
footsteps cause the earth to shiver in both ecstasy and fear...

Read more

Goetia: Beginning Steps

First, I want to say right up front that Goetic work is not for
everyone. There are plenty of advanced practitioners who are very
effective at what they do who never go anywhere near Goetia....

Read more

Pathways to Manifestation

If you are a magickally inclined individual there are countless
resources out there for you to use to find spell recipes, incantations,
evocations, combinations of herbs and incense, amulets, talismans, the
list goes on and on...

Read more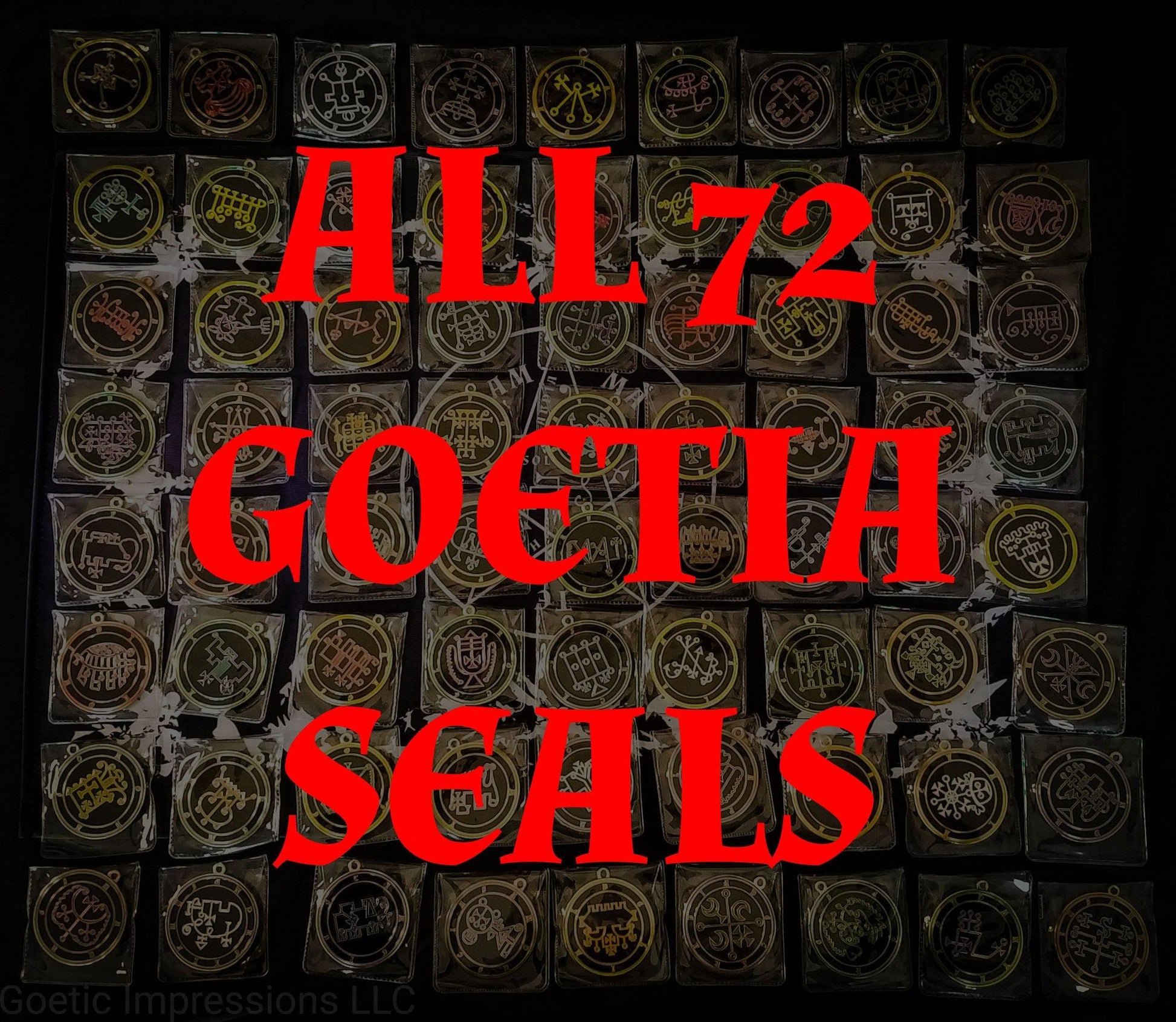 All 72 Ars Goetia Seal Medallions
Regular price
$1,700.00 USD
Regular price
$2,520.00 USD
Sale price
$1,700.00 USD
Unit price
per
Sale
Sold out
Share
View full details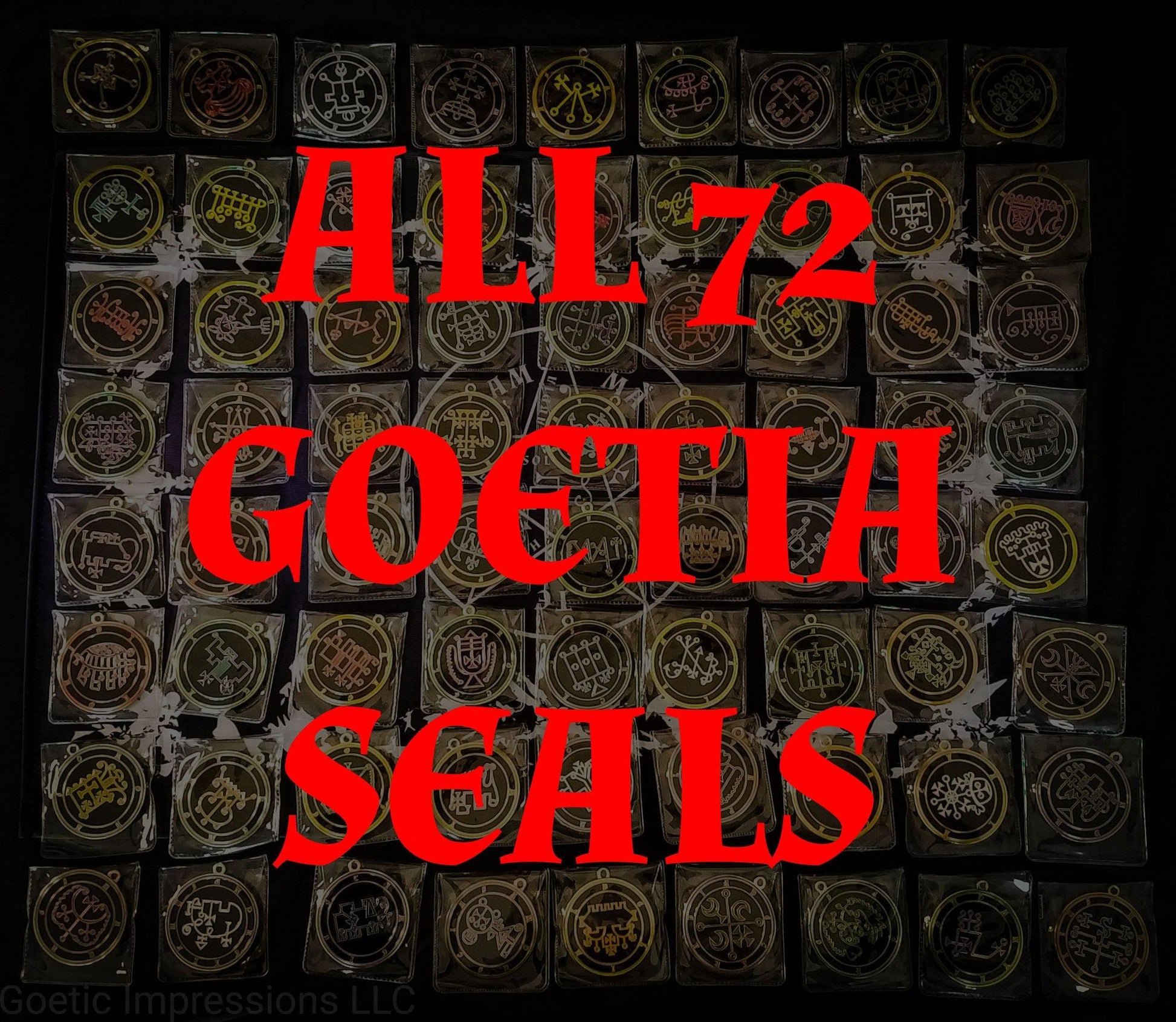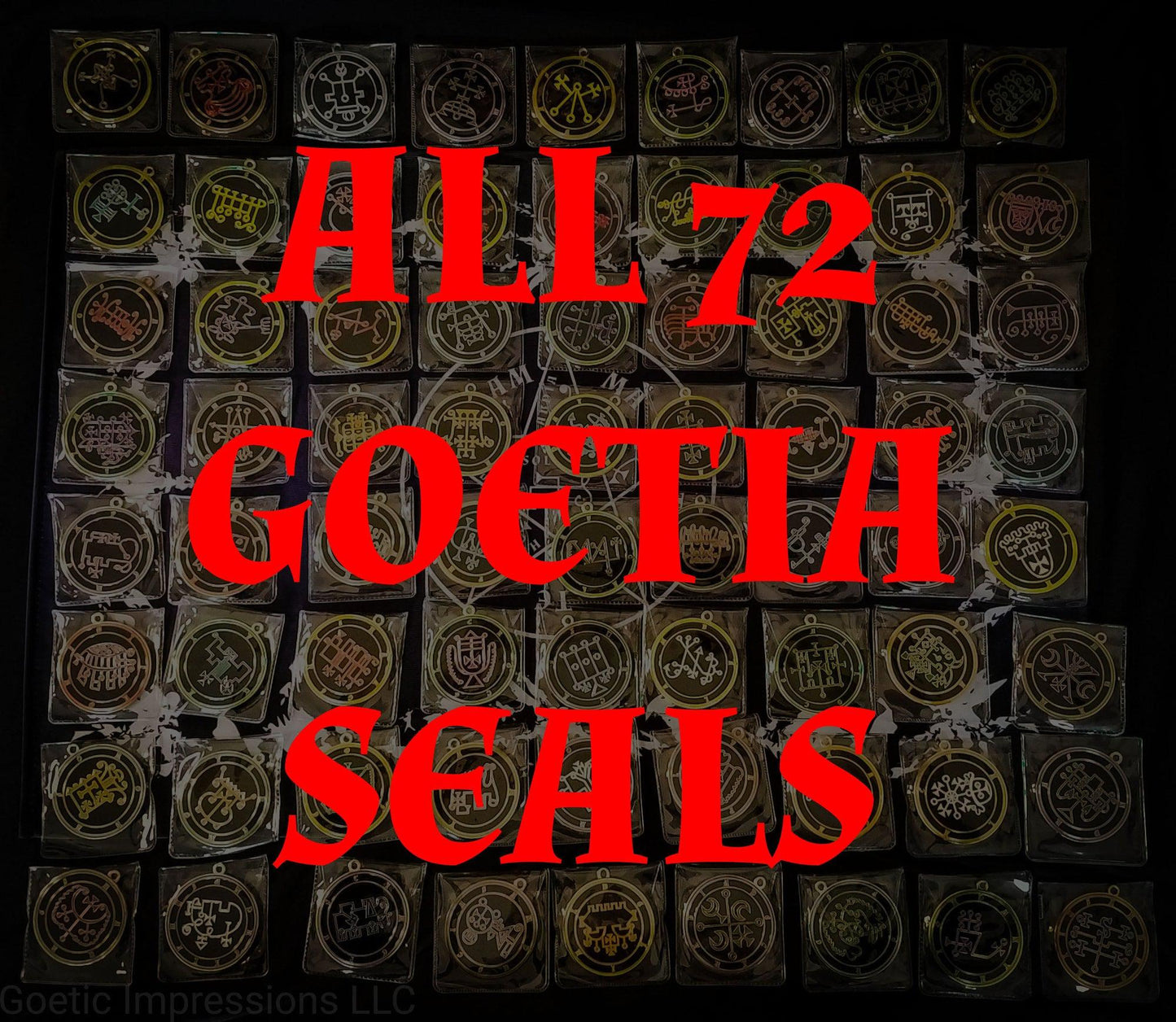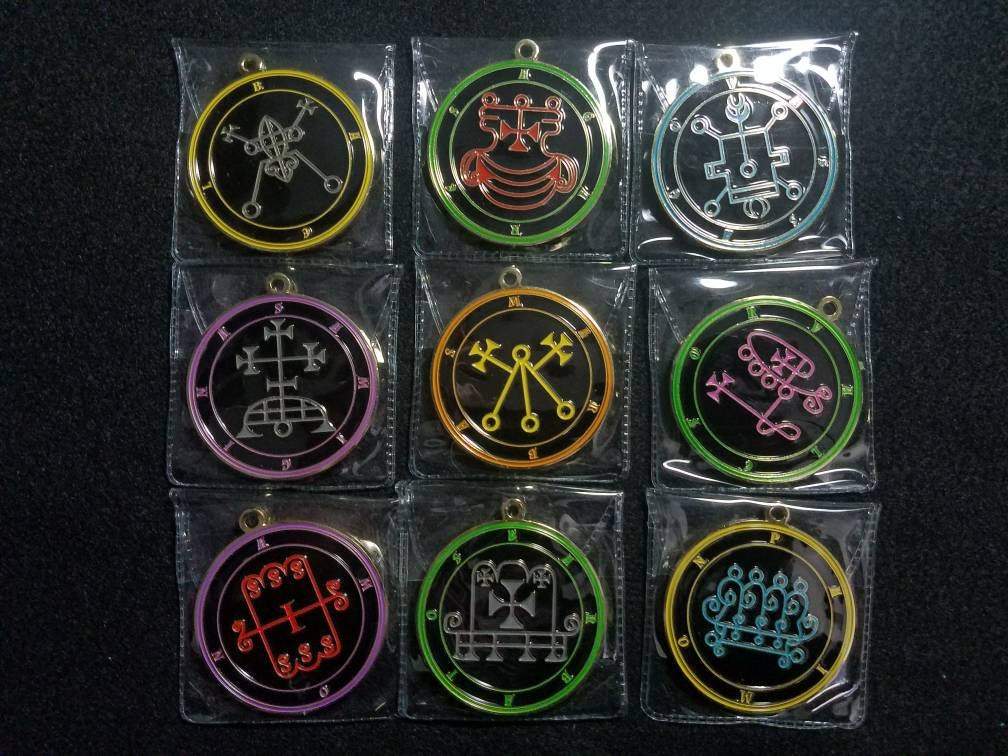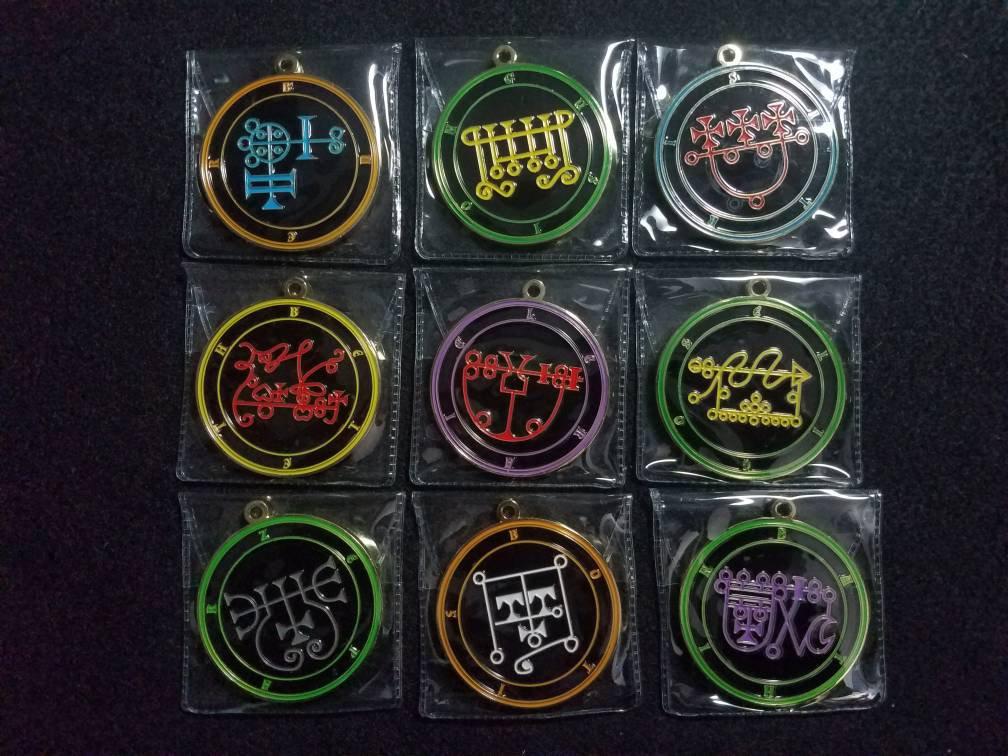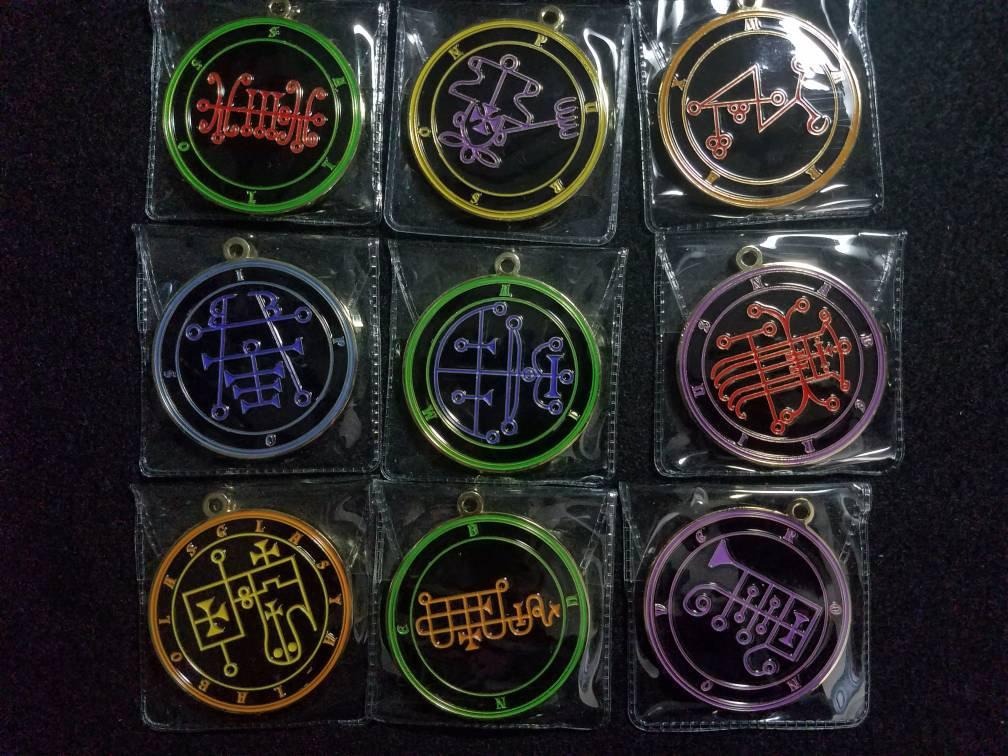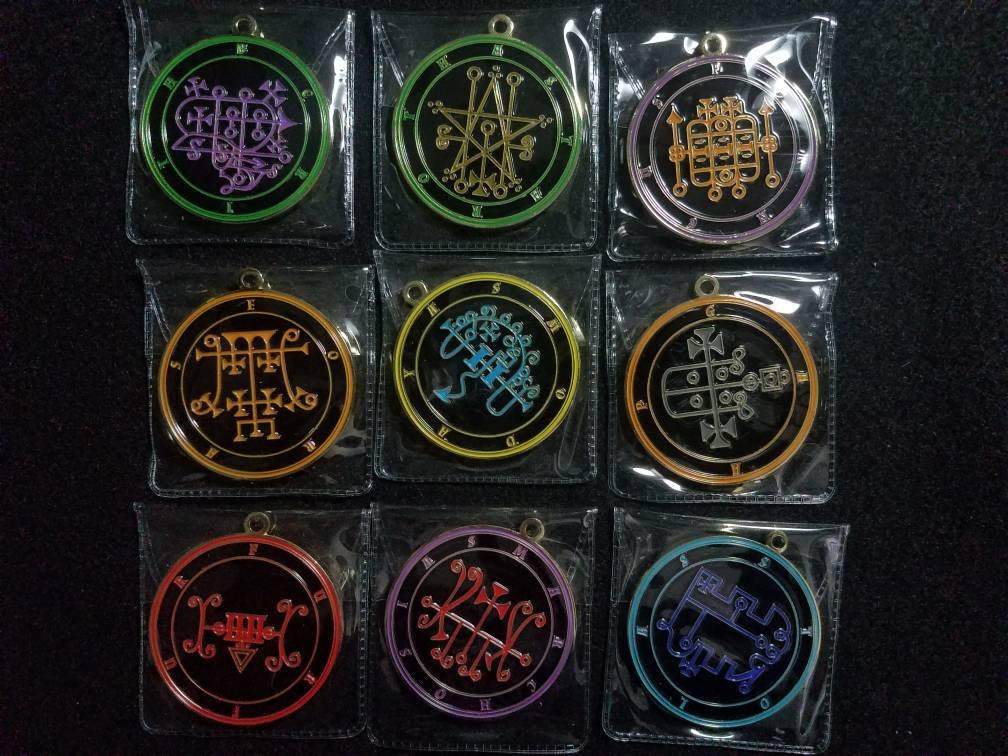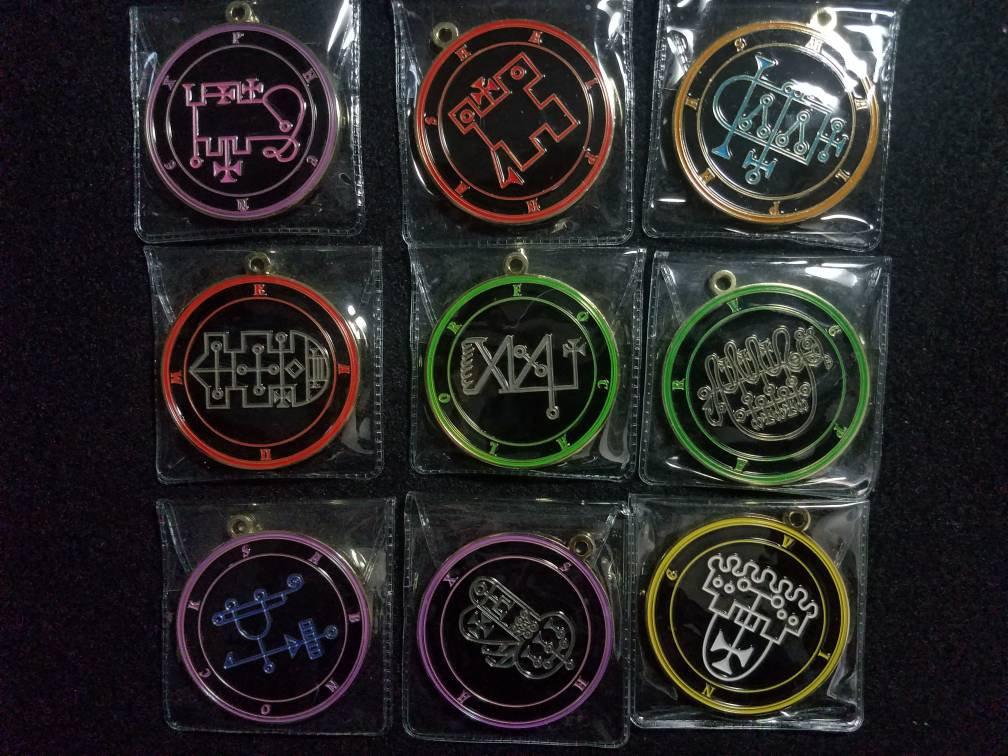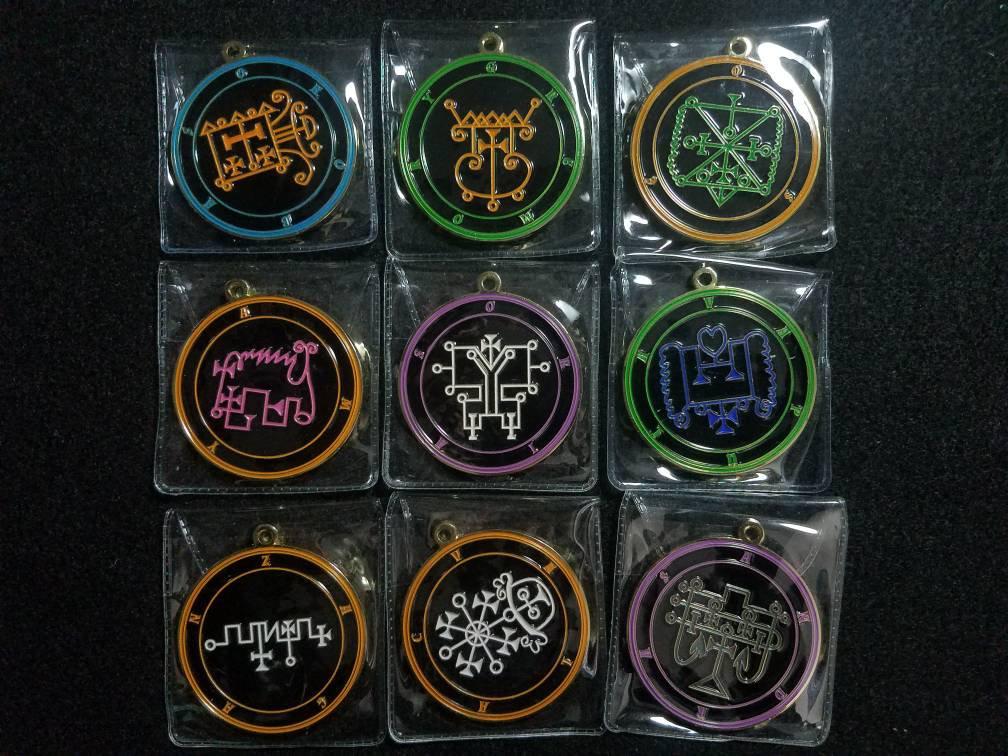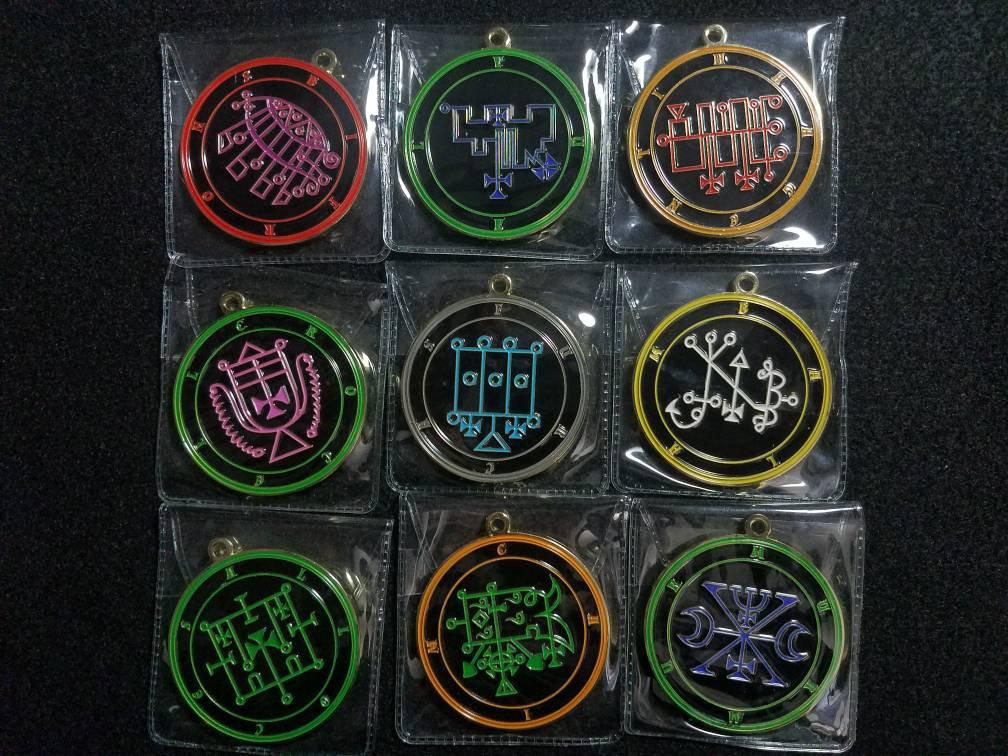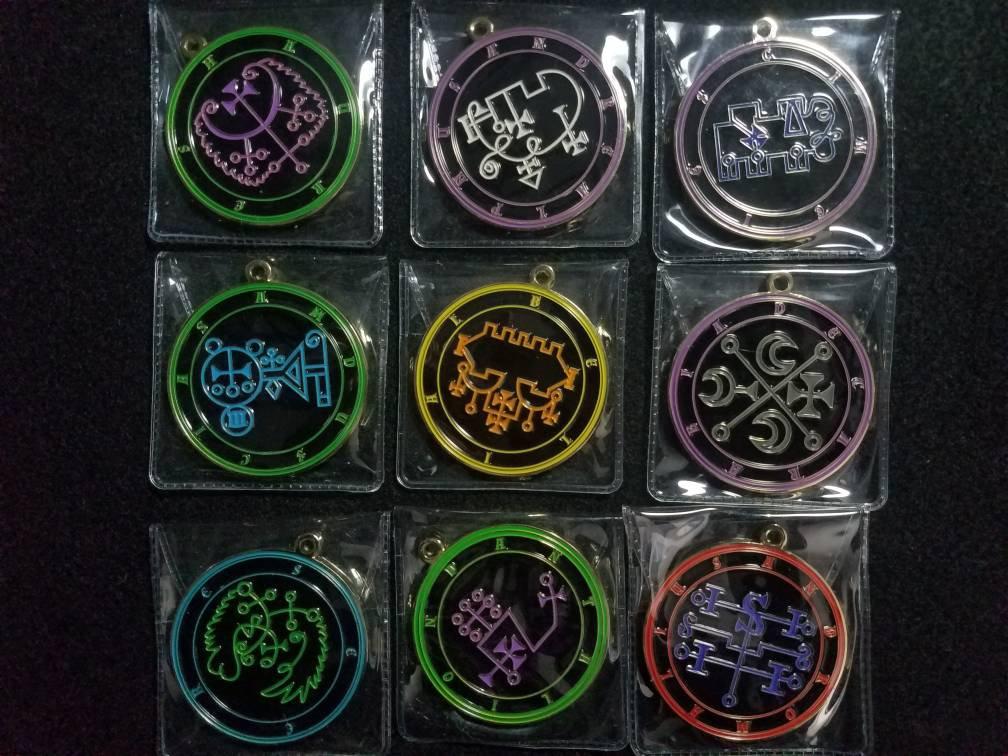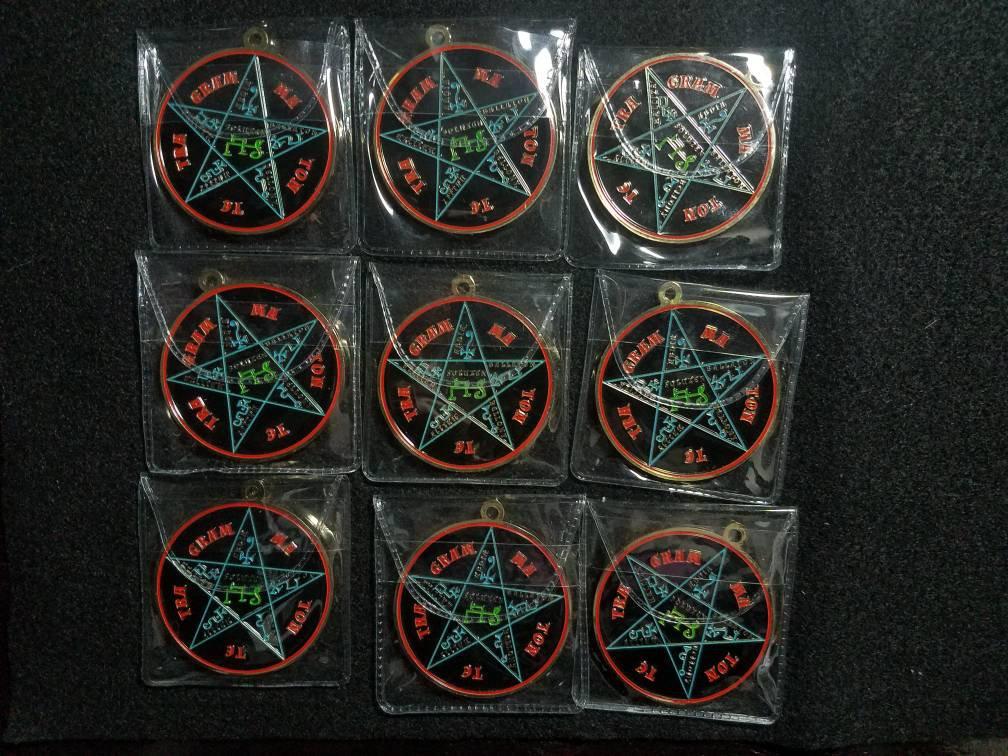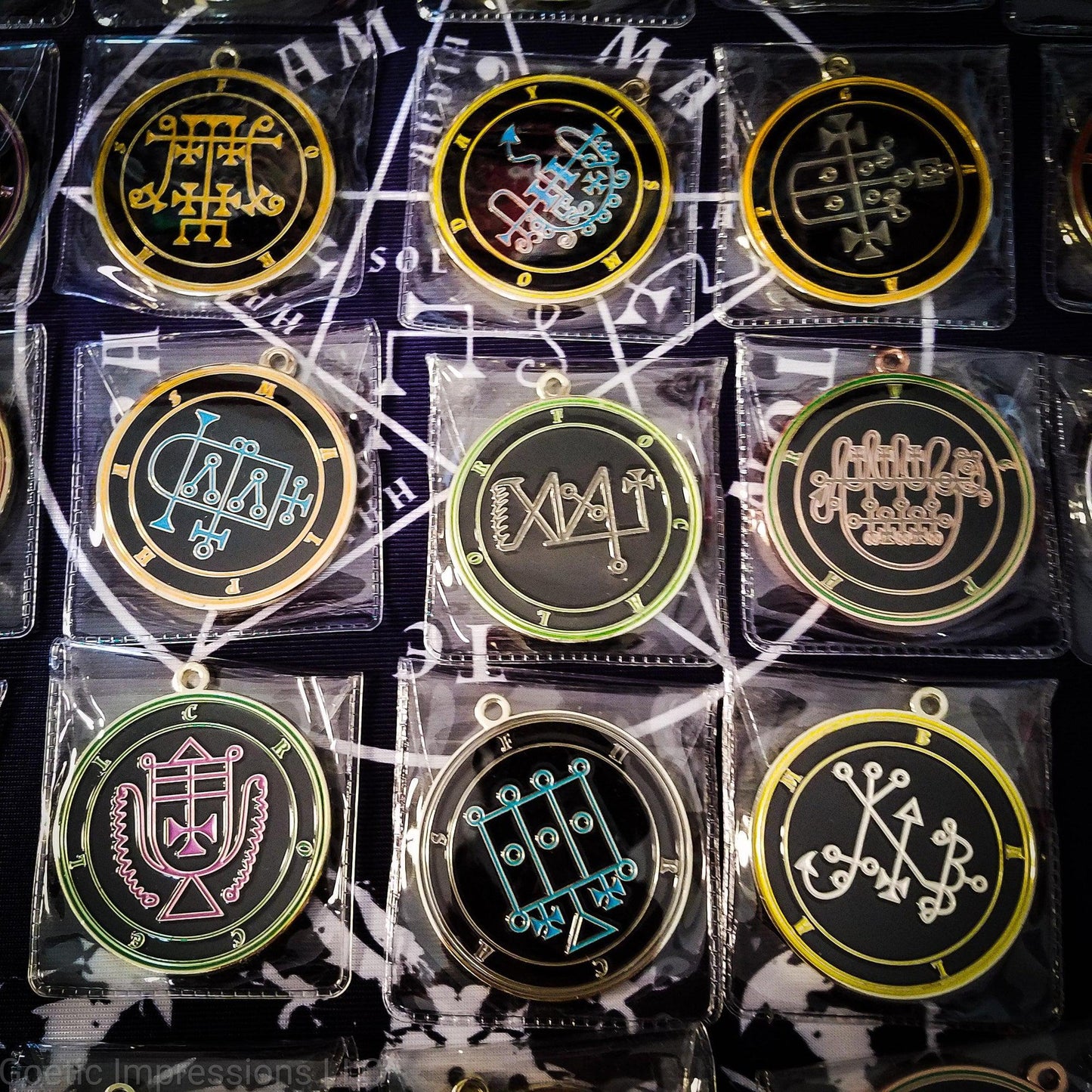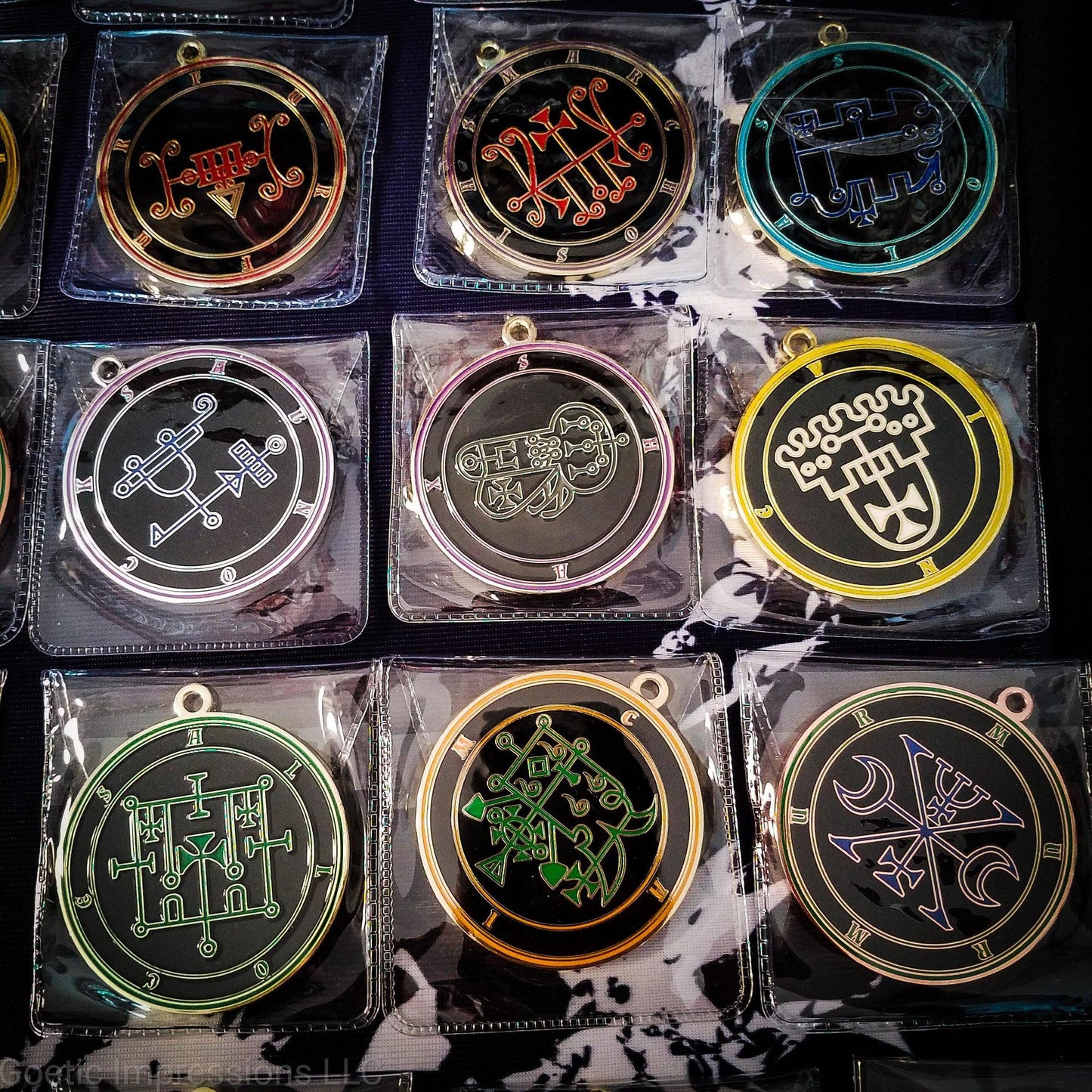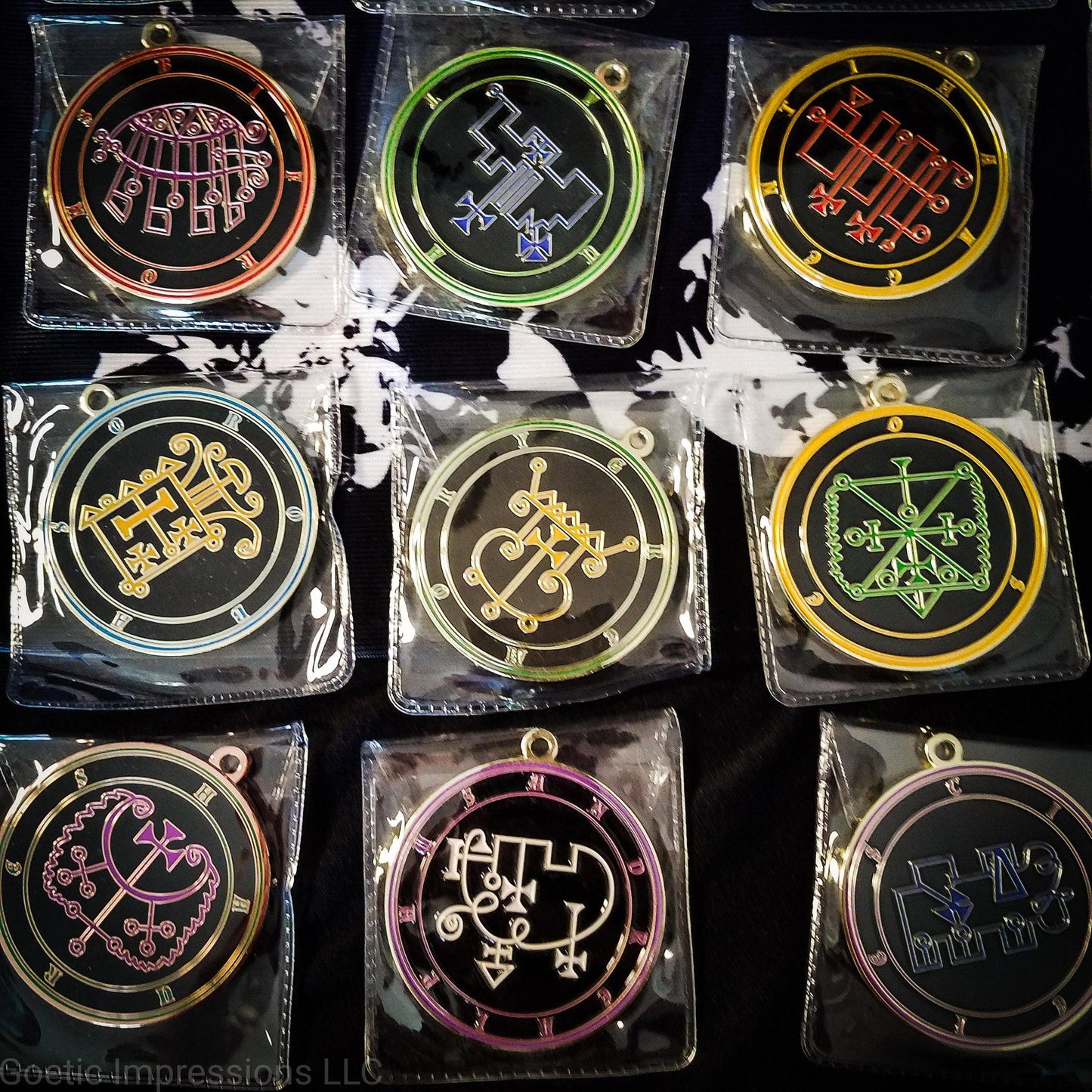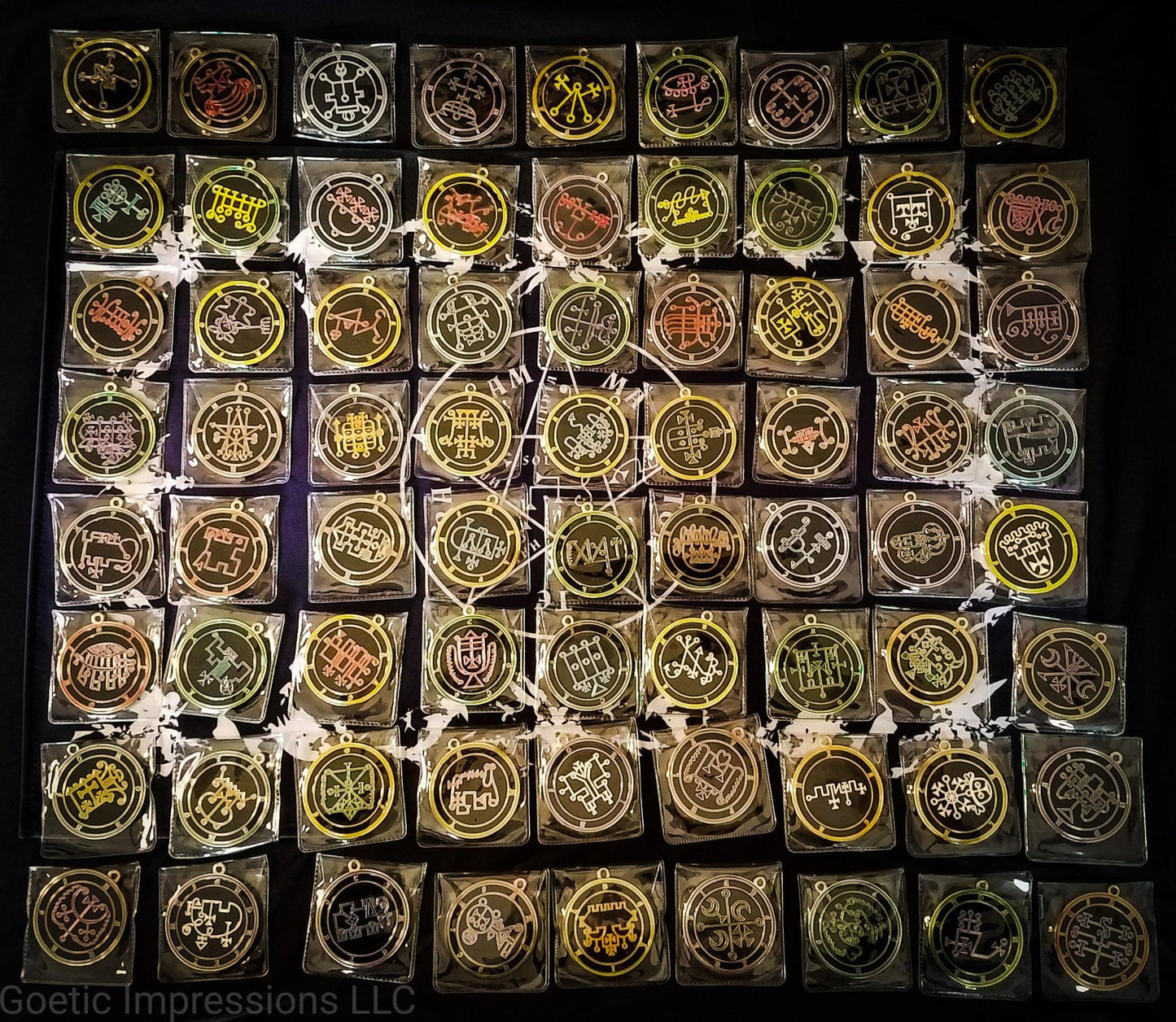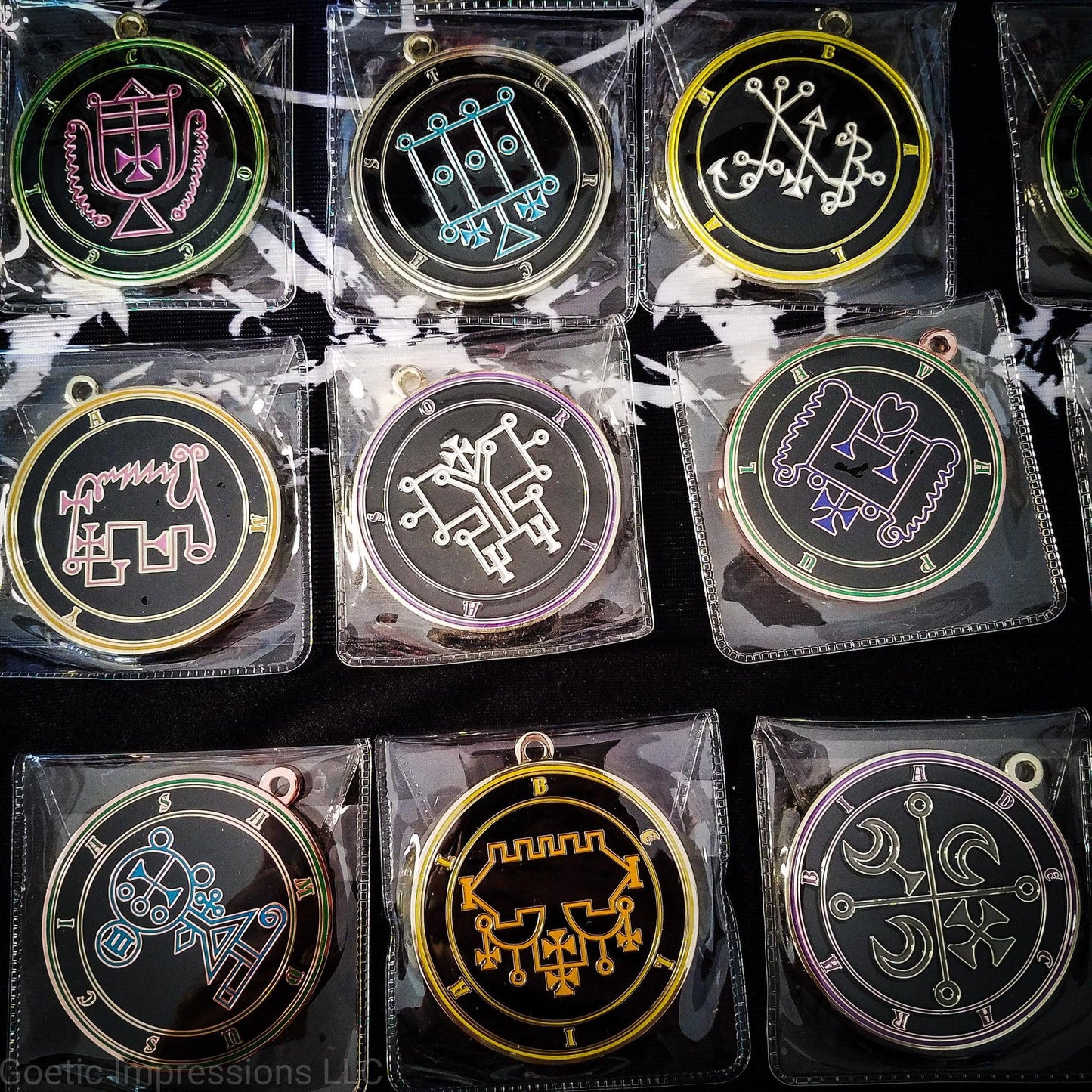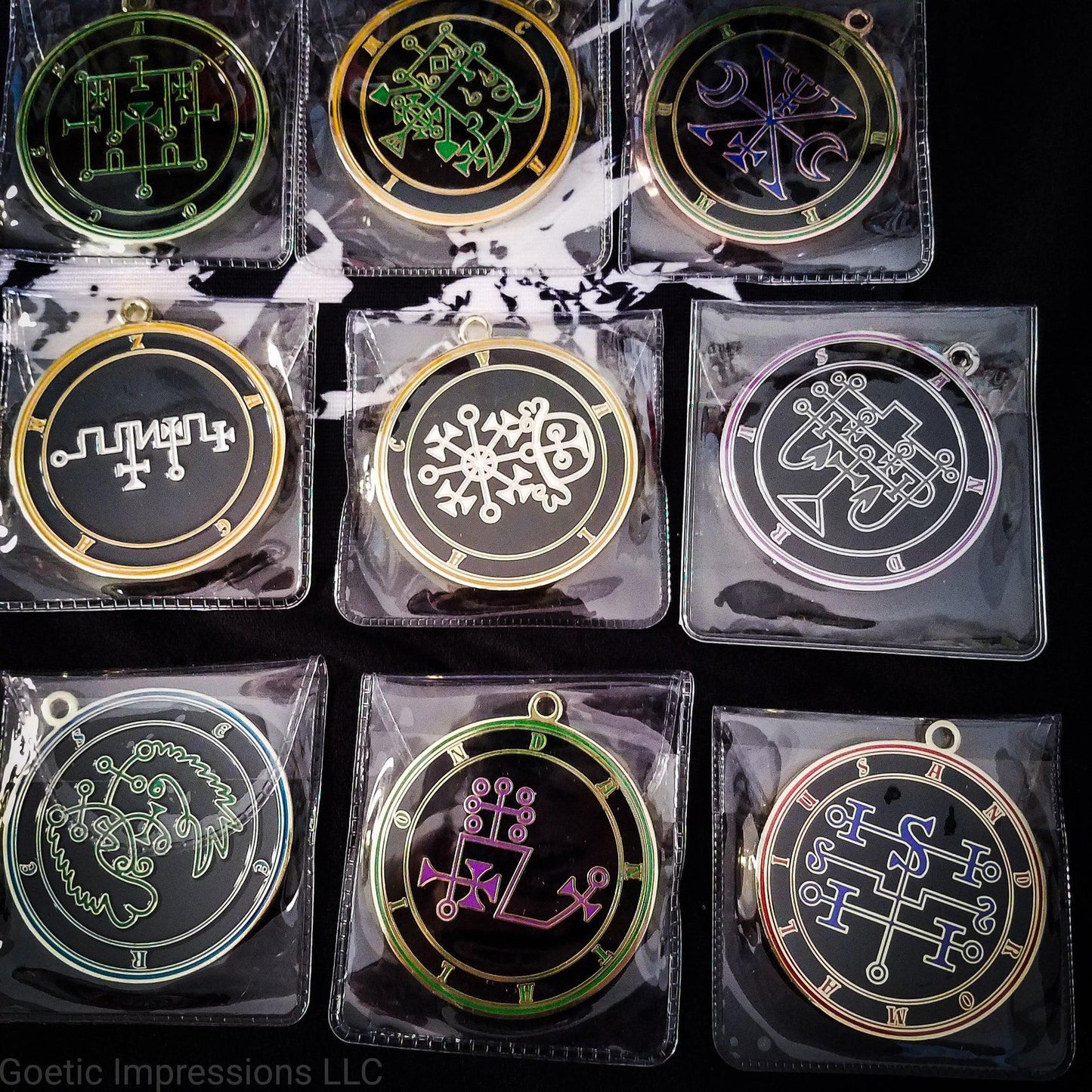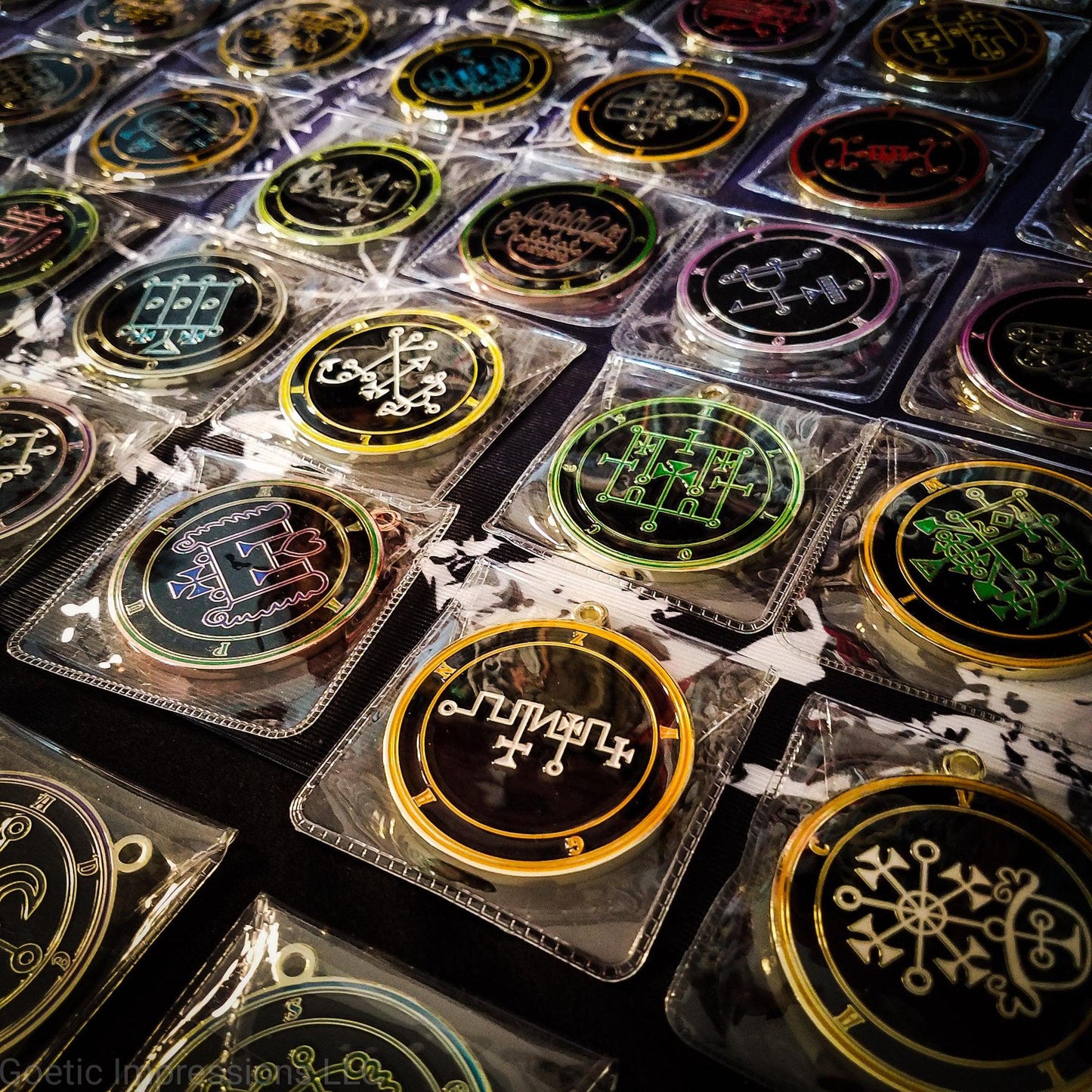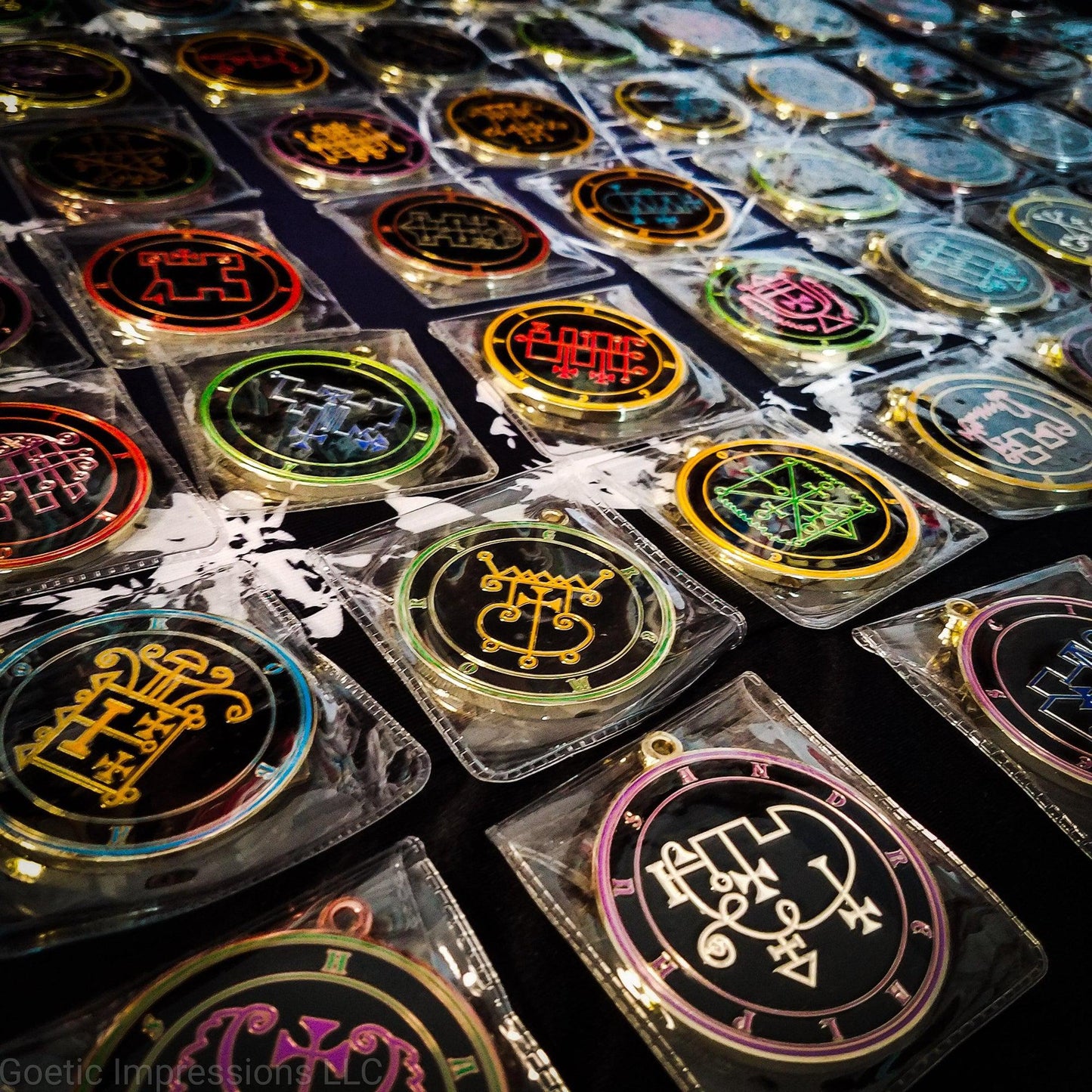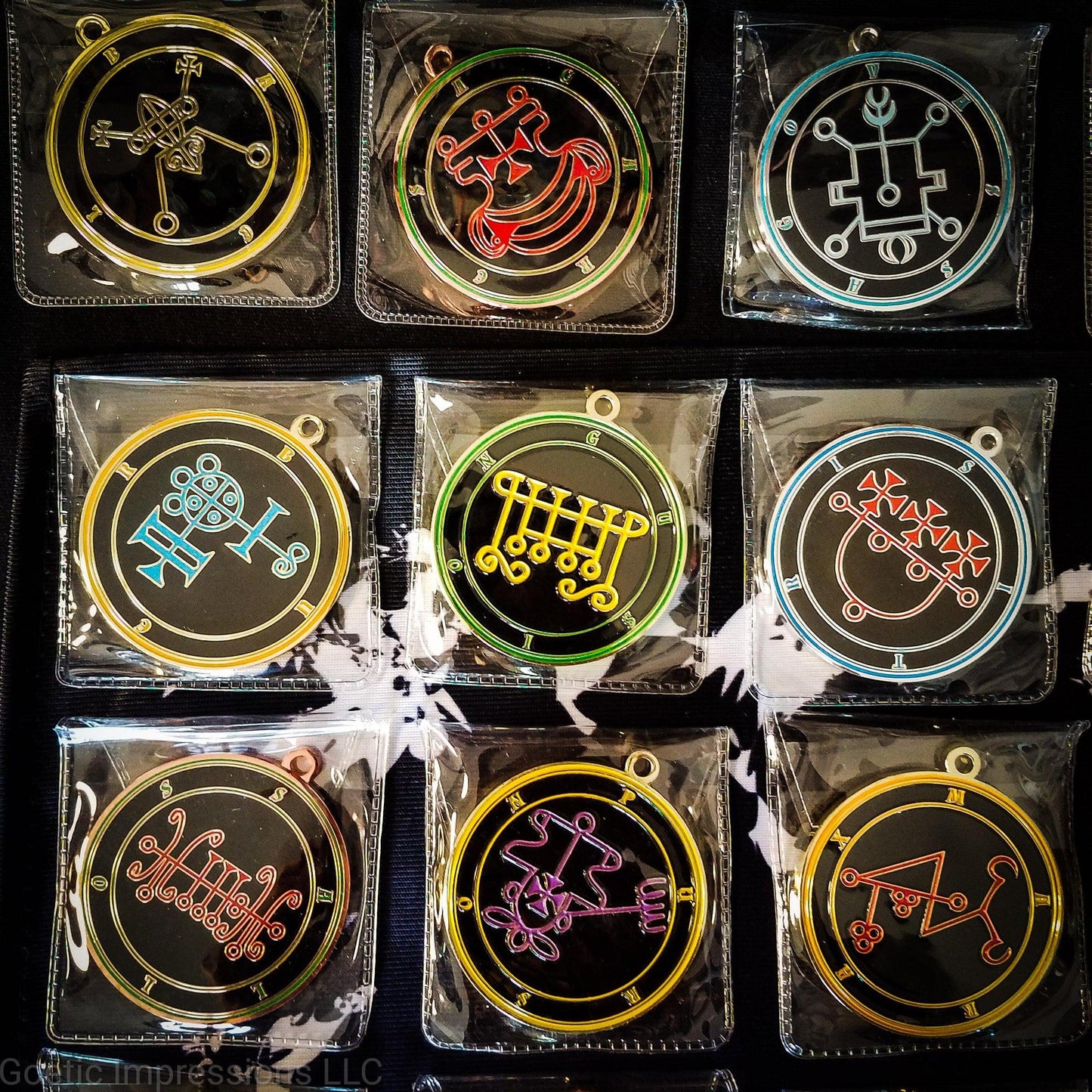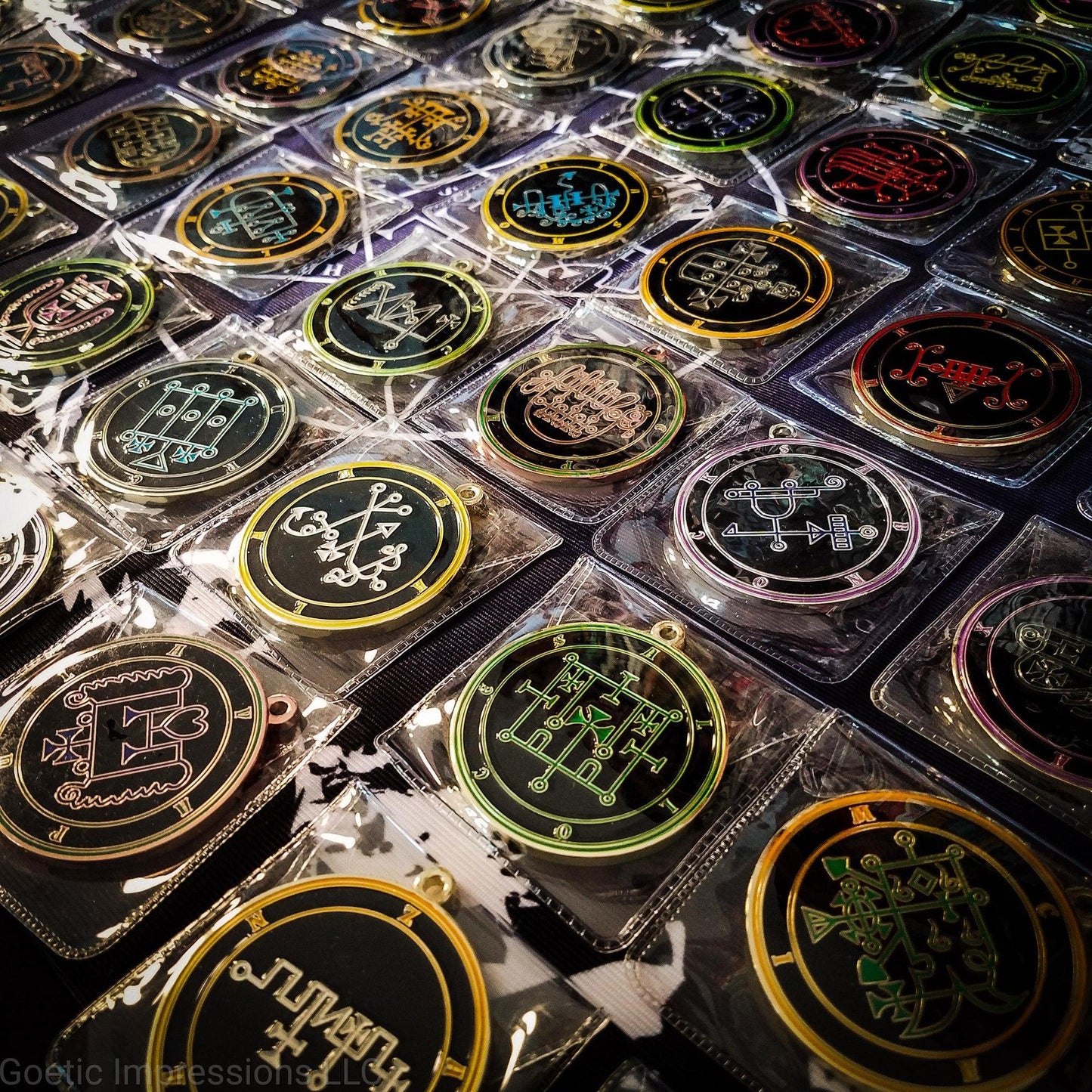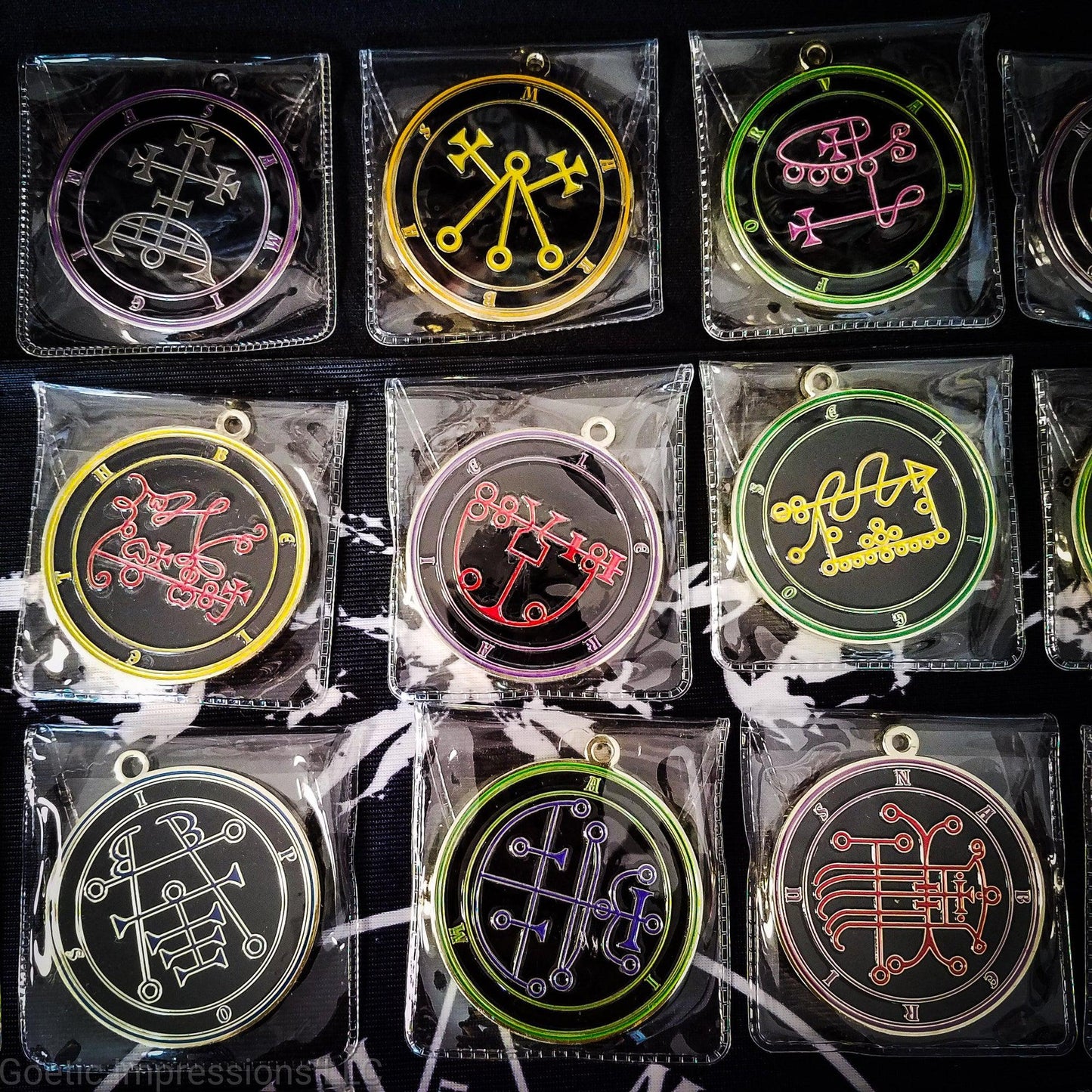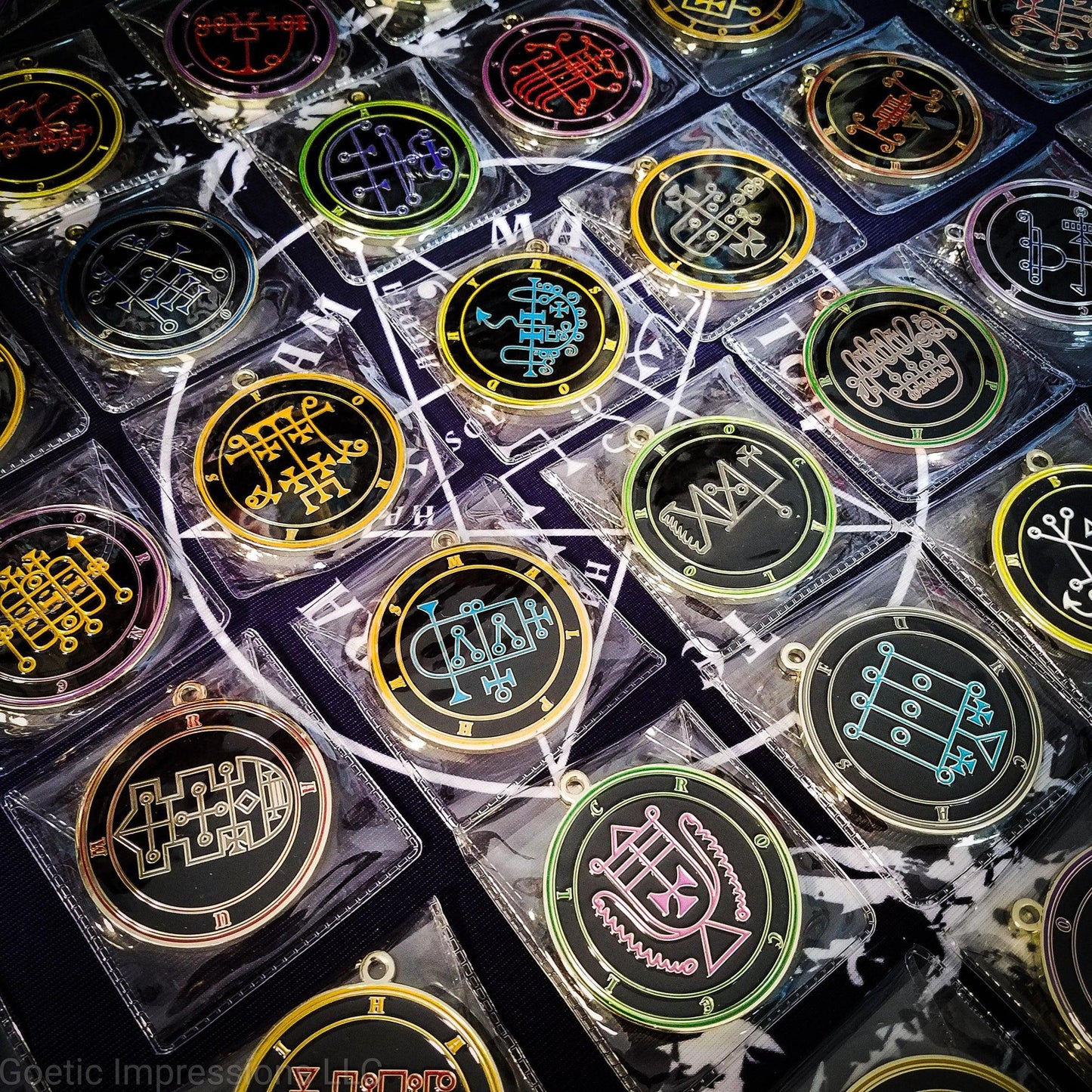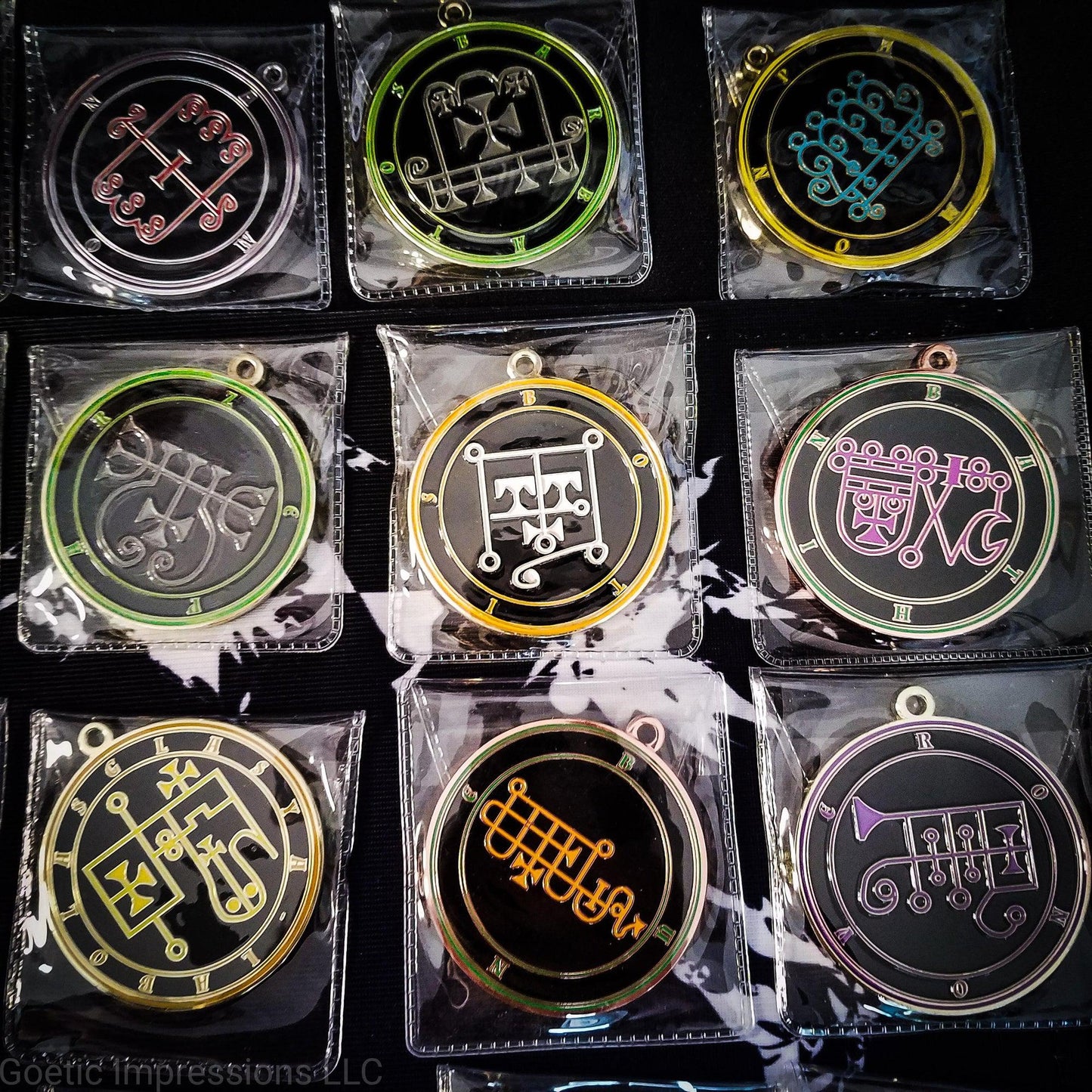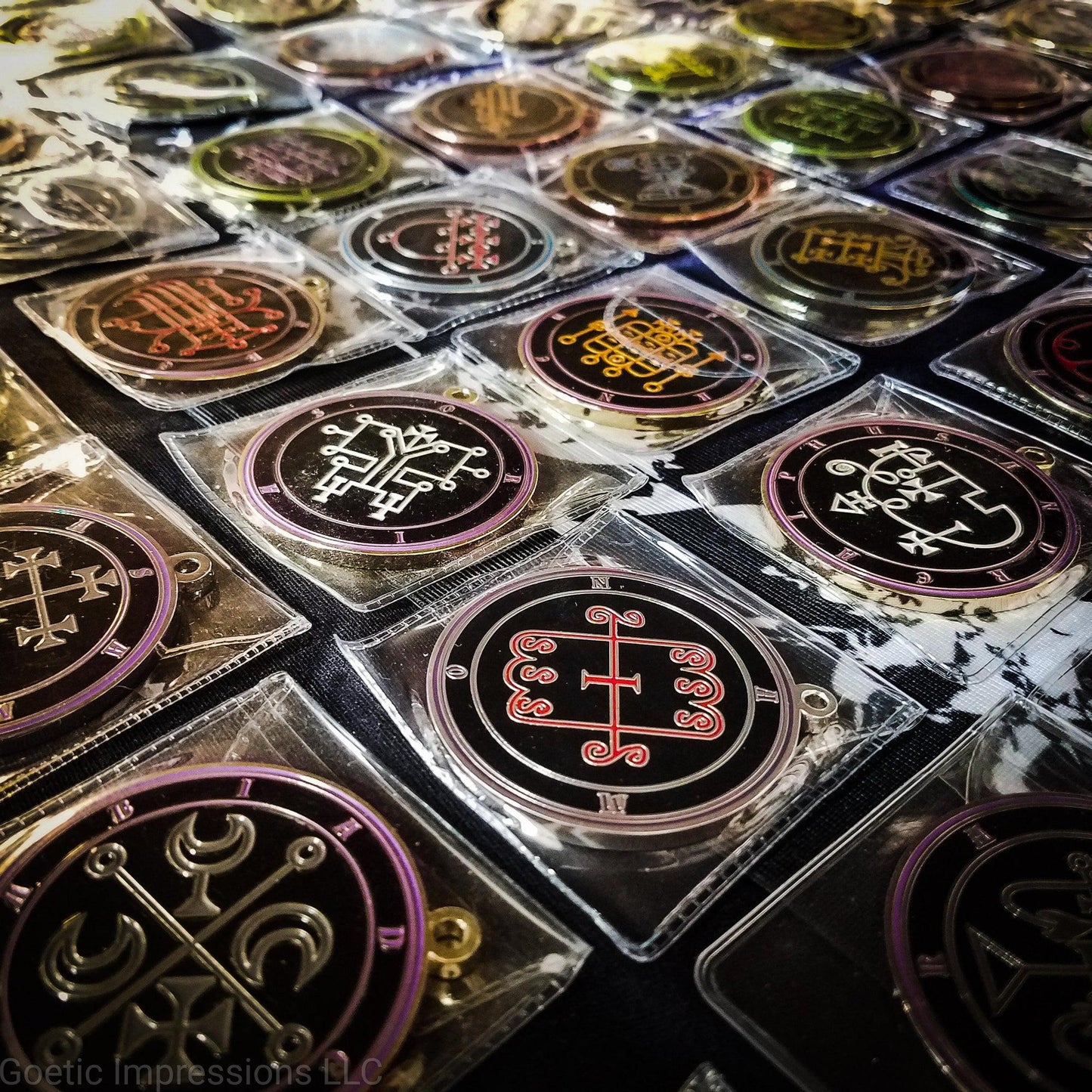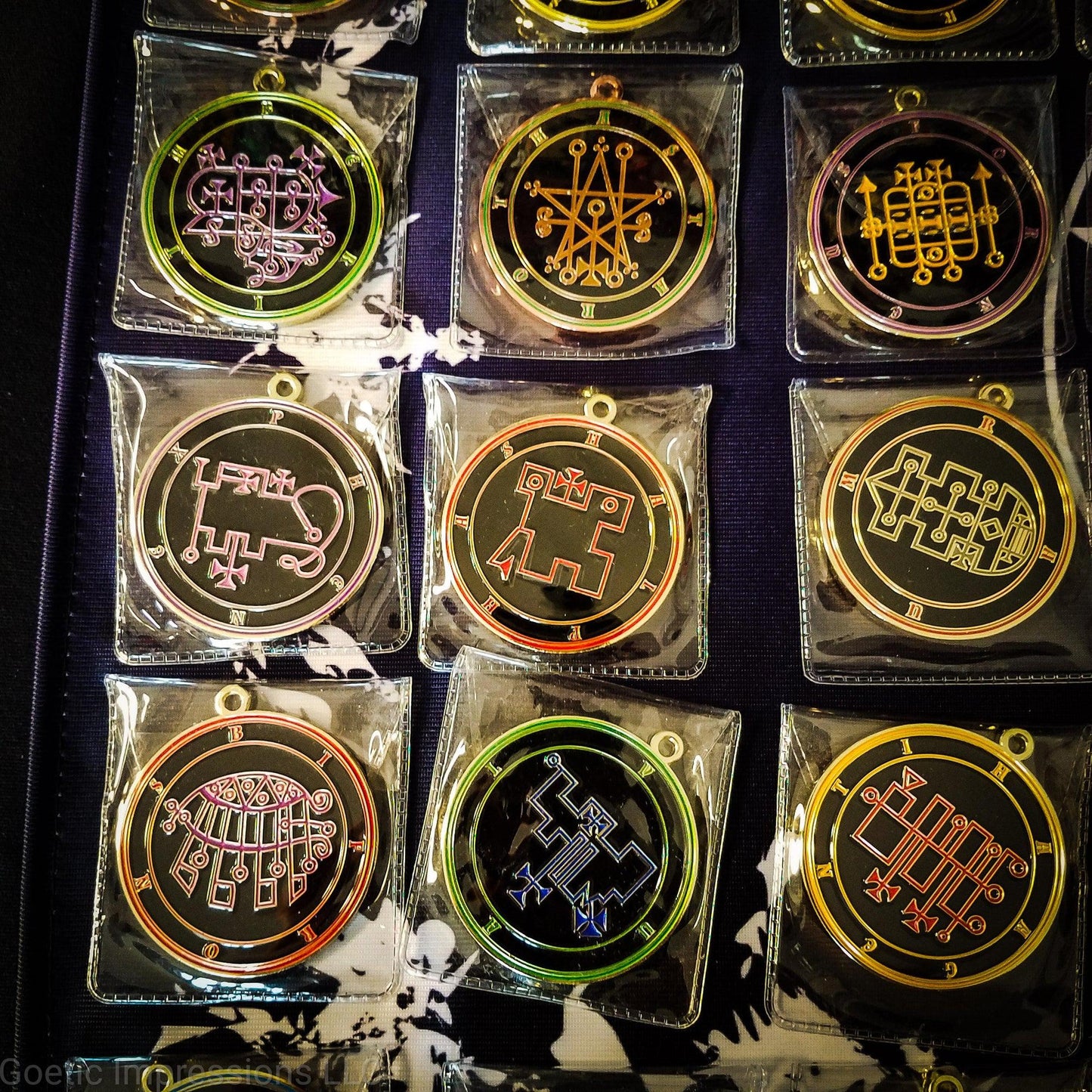 From one Star to Another
Providing a modern solution for ritual tools for ceremonial and traditional magick - with these, every summoning is a Happy Summoning.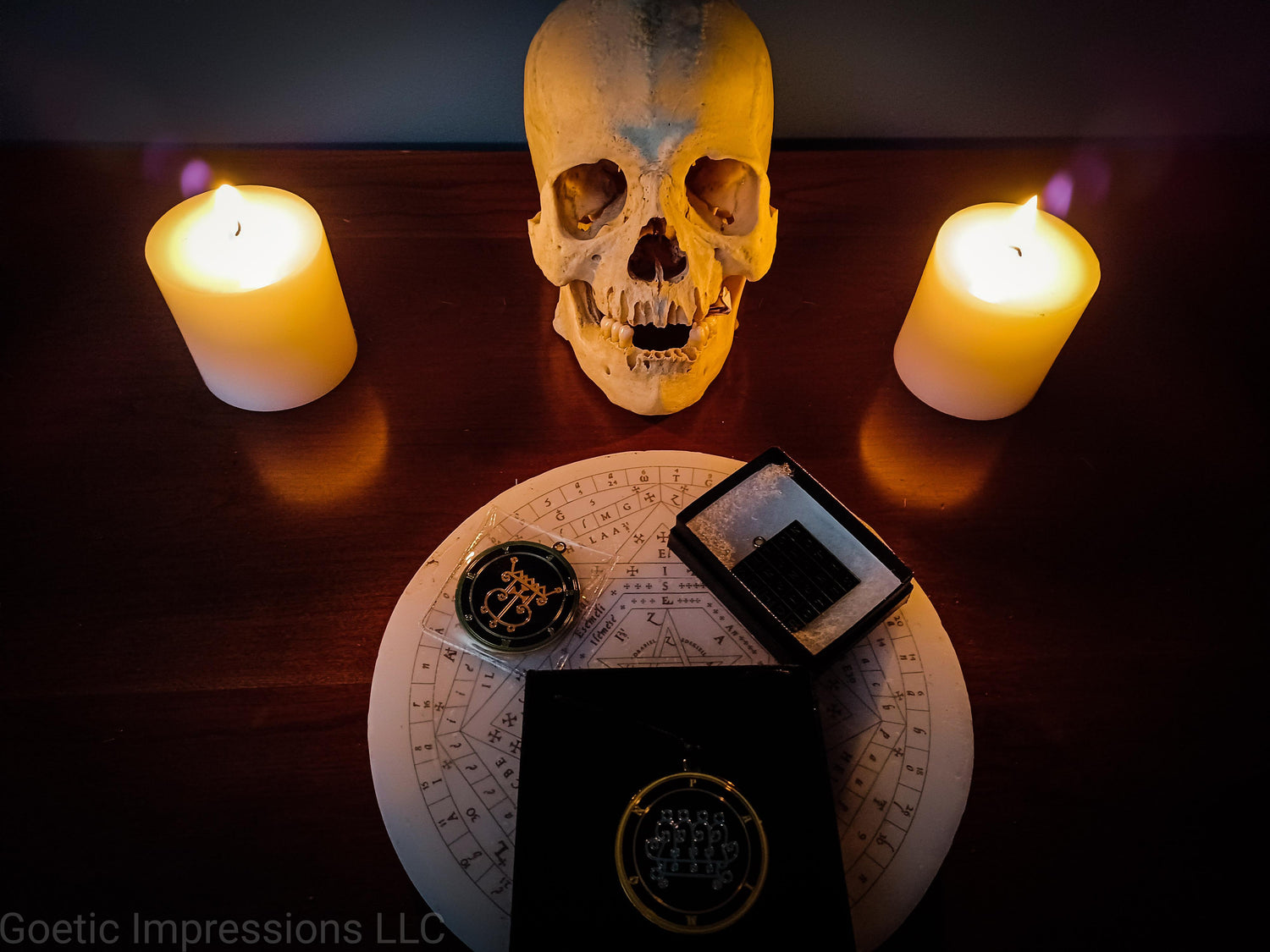 Consecrations
We offer a consecration service for all of our ritual tools. Want to have that extra magickal juice for your tools - add on a consecration!
Learn more
RESUMMONED FAVORITES
Back in stock in new hard enamel.
Let customers speak for us