Regular price
Sale price
$35.00 USD
Unit price
per
Sale
Sold out
This Lesser Key of Solomon Goetia sigil pendant features the demon seal of the 68th goetic spirit in the Ars Goetia, Belial. This talisman is used for the proper working for evoking goetia demons in ceremonial magick. The perfect tool for your goetic rituals to summon the spirit, Belial.
Features
Pentacle of Solomon on reverse side for accurate ritual protection.
Symbolic Color Representation
Hard Enamel
2" (50.8 millimeters) in diameter
3mm thick
Gold Plated

Options
Magus Option – comes with a premium quality Goetia Sigil Necklace with 30 inch cord string, and a Goetic Impressions box.
Adept Option - comes with a premium quality medallion, and a vinyl pouch for shipping.
Initiate Option - comes with a medallion with some minor to moderate defects and infill issues, and a vinyl shipping pouch. These still look great and you get a sizable discount! 
Please handle with care - not a toy.
In The Lesser Key of Solomon Belial is described as: "The Sixty-eighth Spirit is Belial. He is a Mighty and a Powerful King, and was created next after LUCIFER. He appeareth in the Form of Two Beautiful Angels sitting in a Chariot of Fire. He speaketh with a Comely Voice, and declareth that he fell first from among the worthier sort, that were before Michael, and other Heavenly Angels. His Office is to distribute Presentations and Senatorships, etc.; and to cause favour of Friends and of Foes. He giveth excellent Familiars, and governeth 50 Legions of Spirits. Note well that this King Belial. must have Offerings, Sacrifices and Gifts presented unto him by the Exorcist, or else he will not give True Answers unto his Demands. But then he tarrieth not one hour in the Truth, unless he be con. strained by Divine Power."

Share
View full details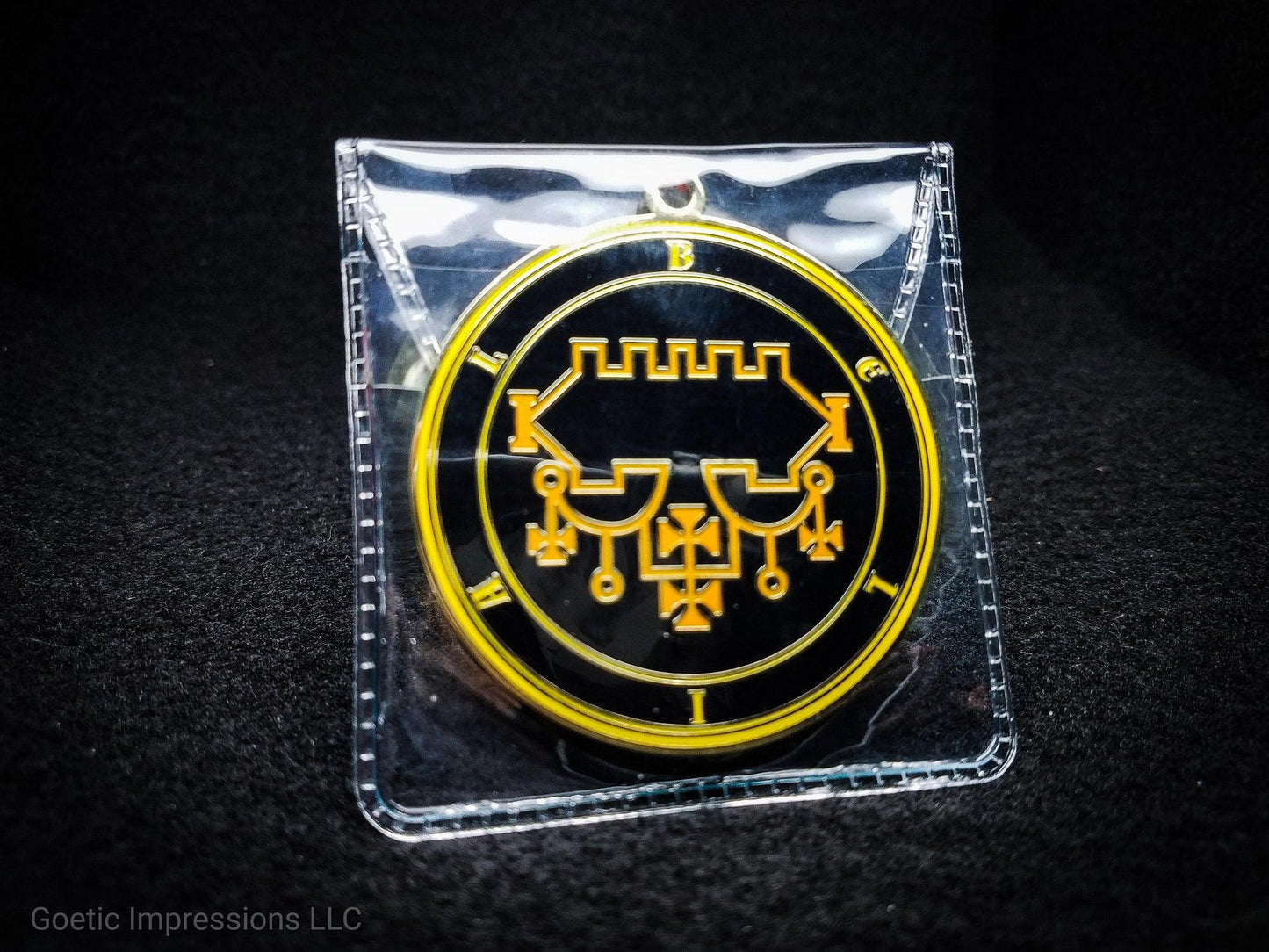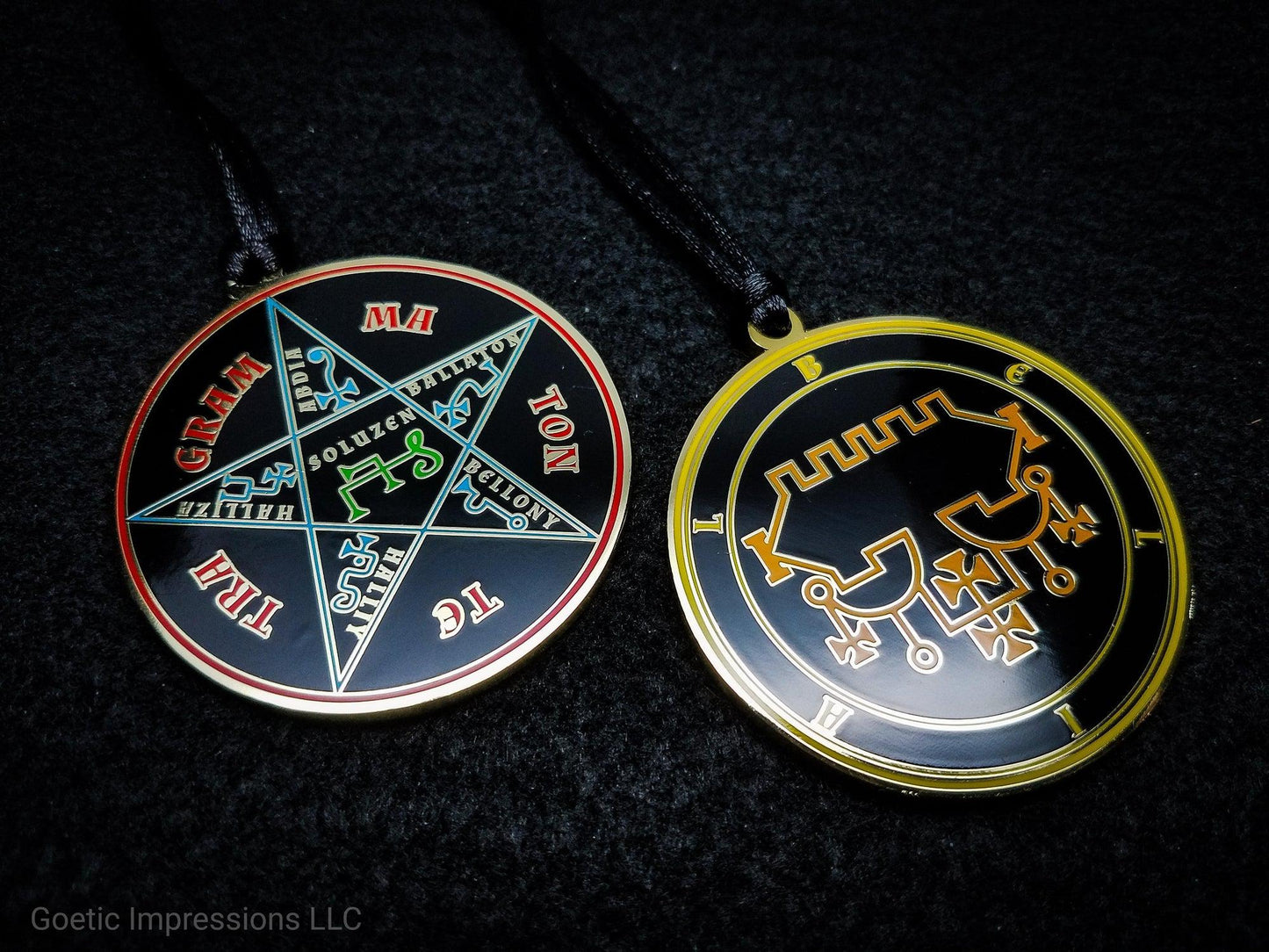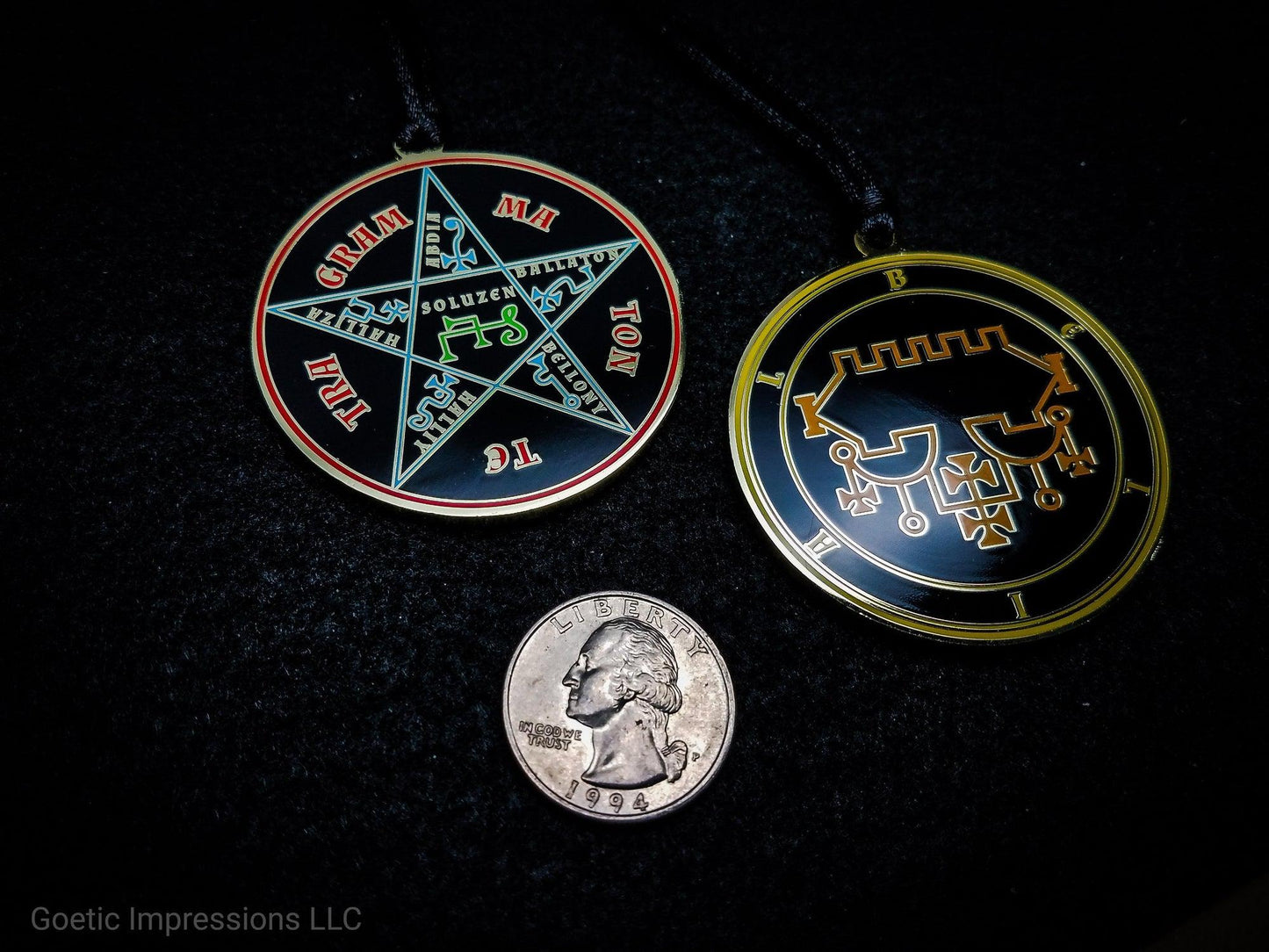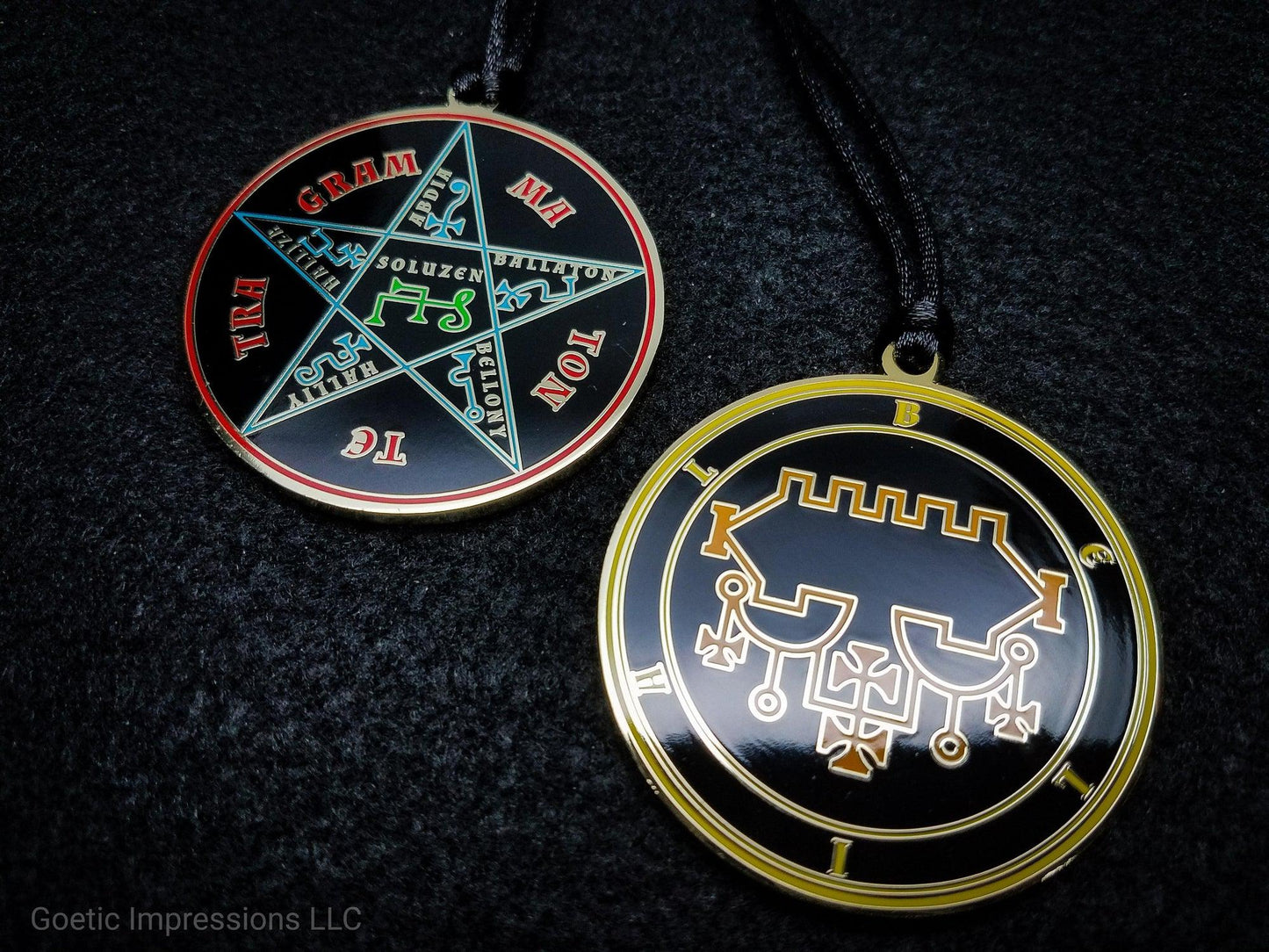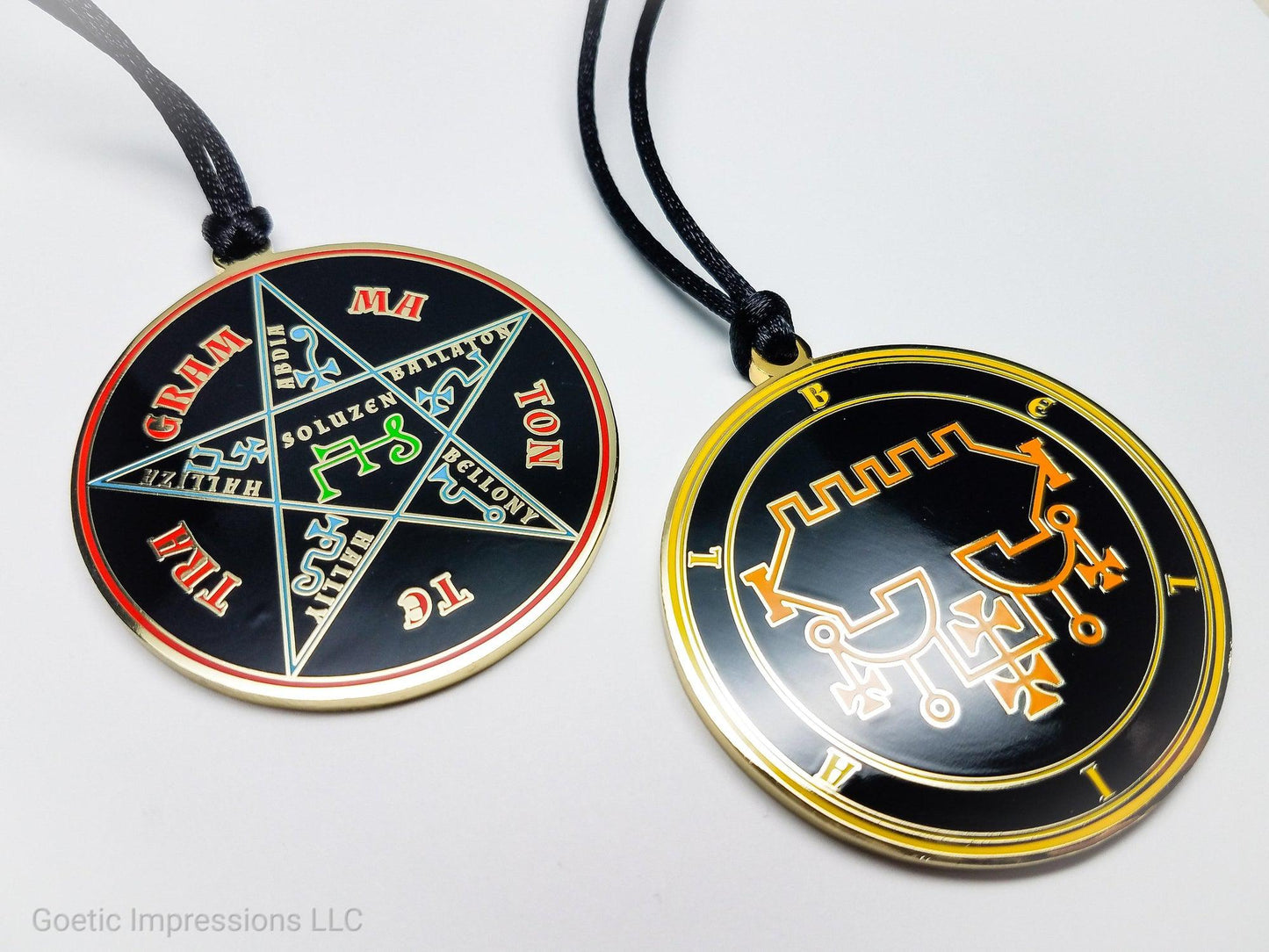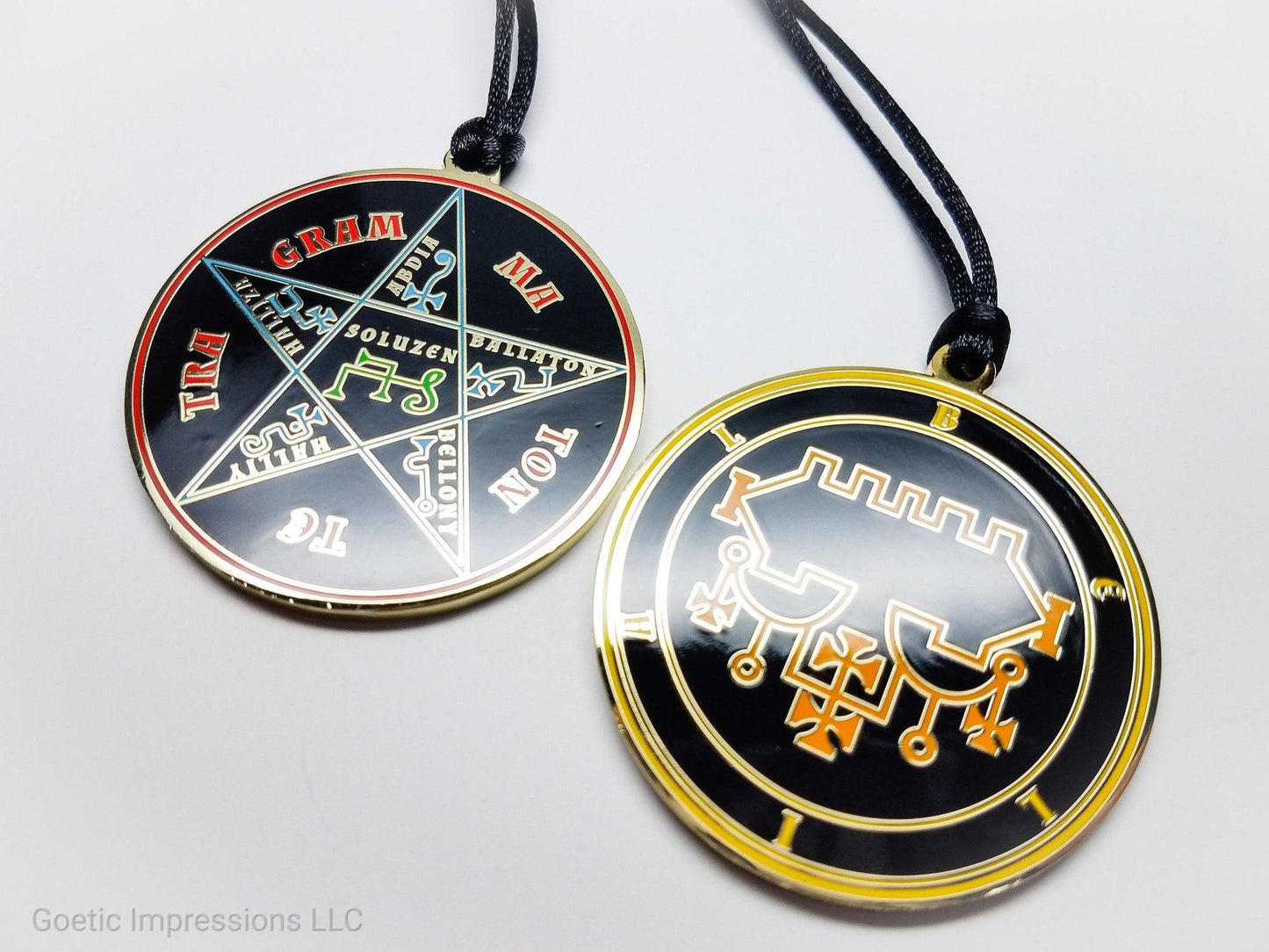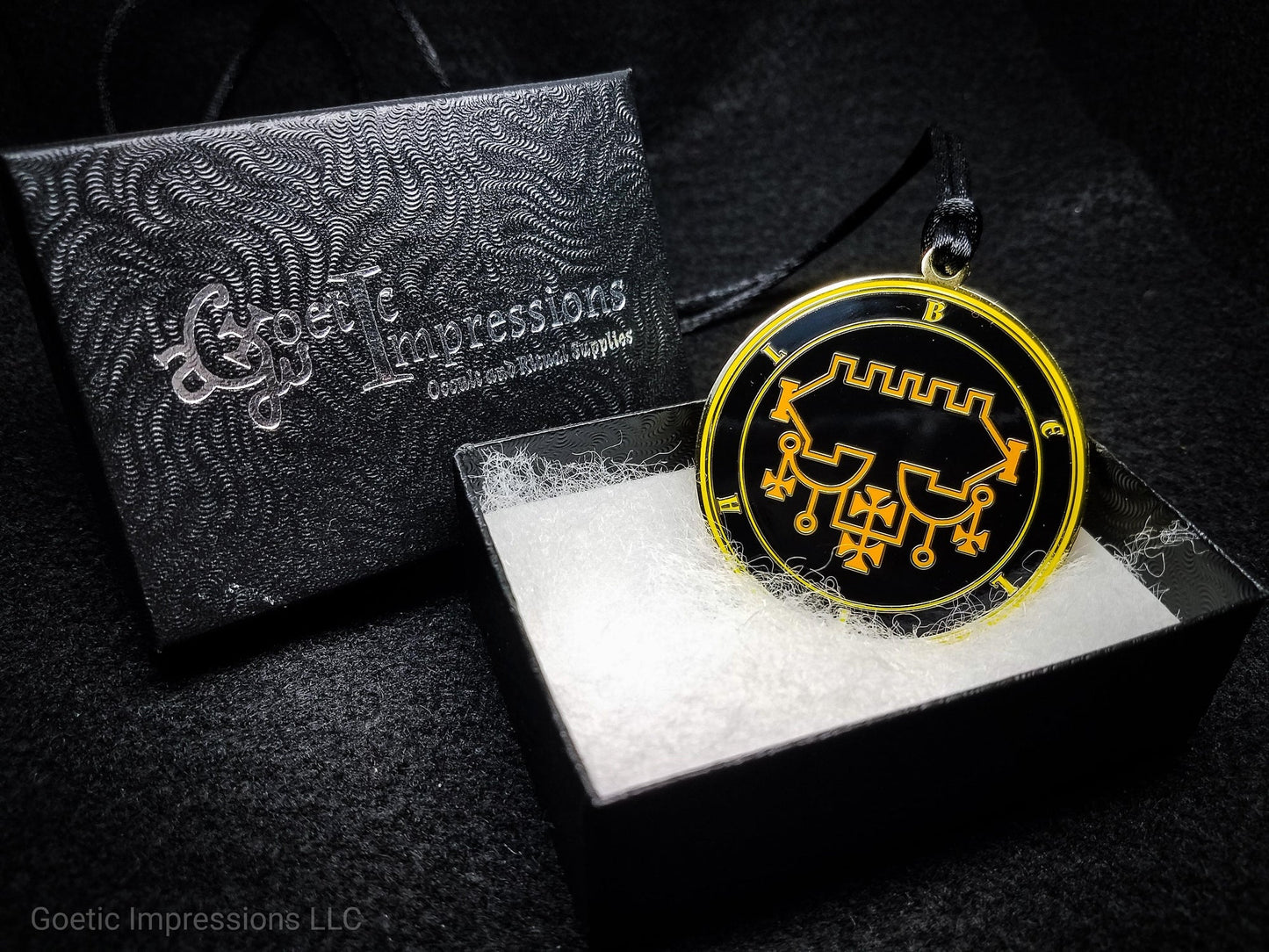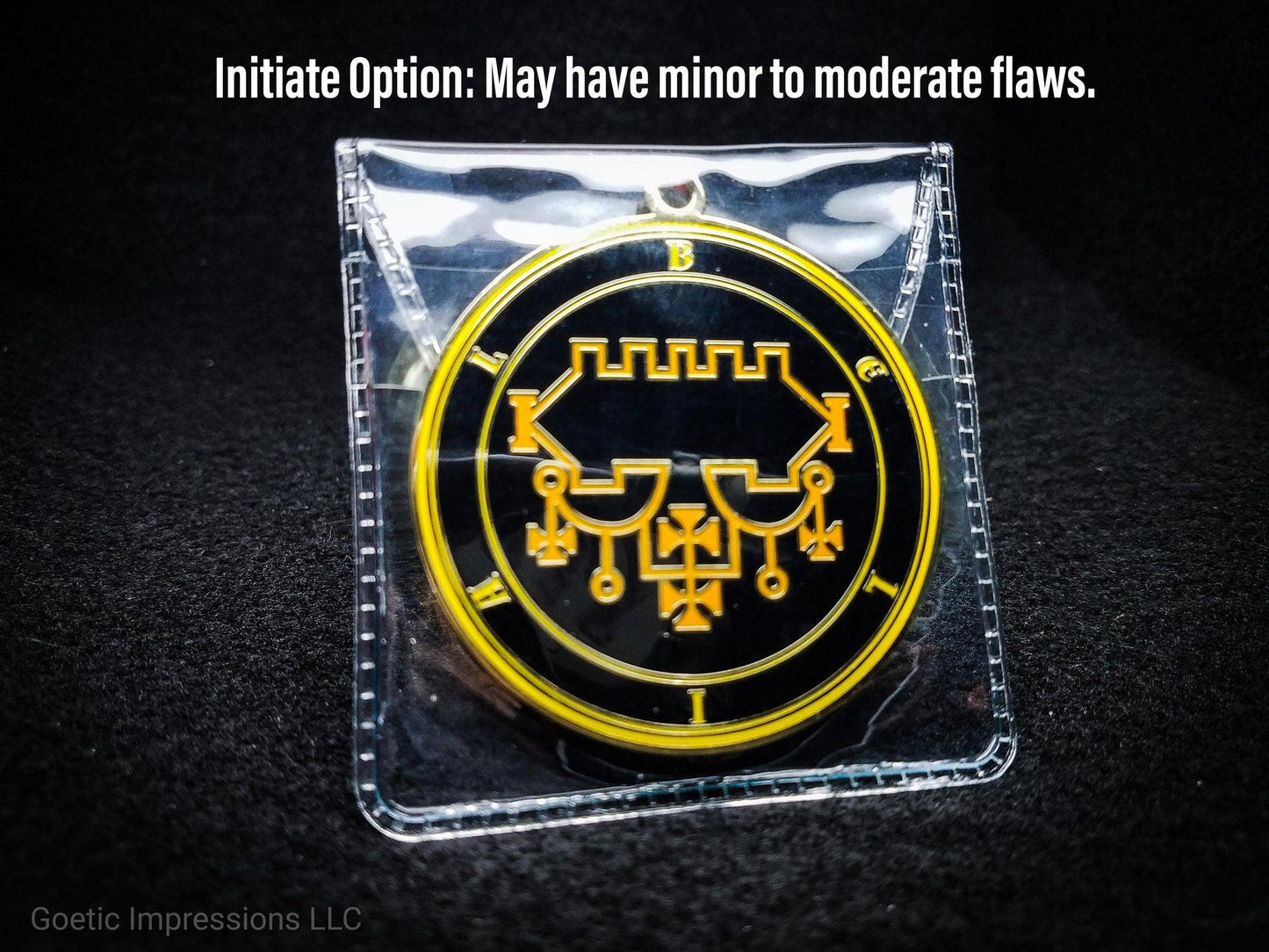 Great quality product. Would buy from this seller again.
Arrived quickly, looks gorgeous and feels interesting. I'm glad I brought the consecrated version. I've been buying from this store for a while now and I love their products.
5 stars review from Jason
I'm very pleased with my order. excellent craftsmanship. looks better in person. thank you!