Regular price
Sale price
$40.00 USD
Unit price
per
Sale
Sold out
This Lesser Key of Solomon Goetia sigil pendant features the demon seal of the 13th goetic spirit in the Ars Goetia, Beleth. This talisman is used for the proper working for evoking goetia demons in ceremonial magick. The perfect tool for your goetic rituals to summon the spirit, Beleth.
Features
Pentacle of Solomon on reverse side for accurate ritual protection.
Symbolic Color Representation
Hard Enamel
2" (50.8 millimeters) in diameter
3mm thick.
Gold Plated
Options
Magus Option – comes with a premium quality Goetia Sigil Necklace with 30 inch cord string, and a Goetic Impressions box.
Adept Option - comes with a premium quality medallion, and a vinyl pouch for shipping.
Initiate Option - comes with a medallion with some minor to moderate defects and infill issues, and a vinyl shipping pouch. These still look great and you get a sizable discount! 
Please handle with care - not a toy.
In The Lesser Key of Solomon Beleth is described as: "He is a mighty King and terrible. He rideth on a pale horse with trumpets and other kinds of musical instruments playing before him. He is very furious at his first appearance, that is, while the Exorcist layeth his courage; for to do this he must hold a Hazel Wand in his hand, striking it out towards the South and East Quarters, make a triangle, △, without the Circle, and then command him into it by the Bonds and Charges of Spirits as hereafter followeth. And if he doth not enter into the triangle, △, at your threats, rehearse the Bonds and Charms before him, and then he will yield Obedience and come into it, and do what he is commanded by the Exorcist. Yet he must receive him courteously because he is a Great King, and do homage unto him, as the Kings and Princes do that attend upon him. And thou must have always a Silver Ring on the middle finger of the left hand held against thy face, as they do yet before AMAYMON. This Great King Beleth causeth all the love that may be, both of Men and of Women, until the Master Exorcist hath had his desire fulfilled. He is of the Order of Powers, and he governeth 85 Legions of Spirits."
Share
View full details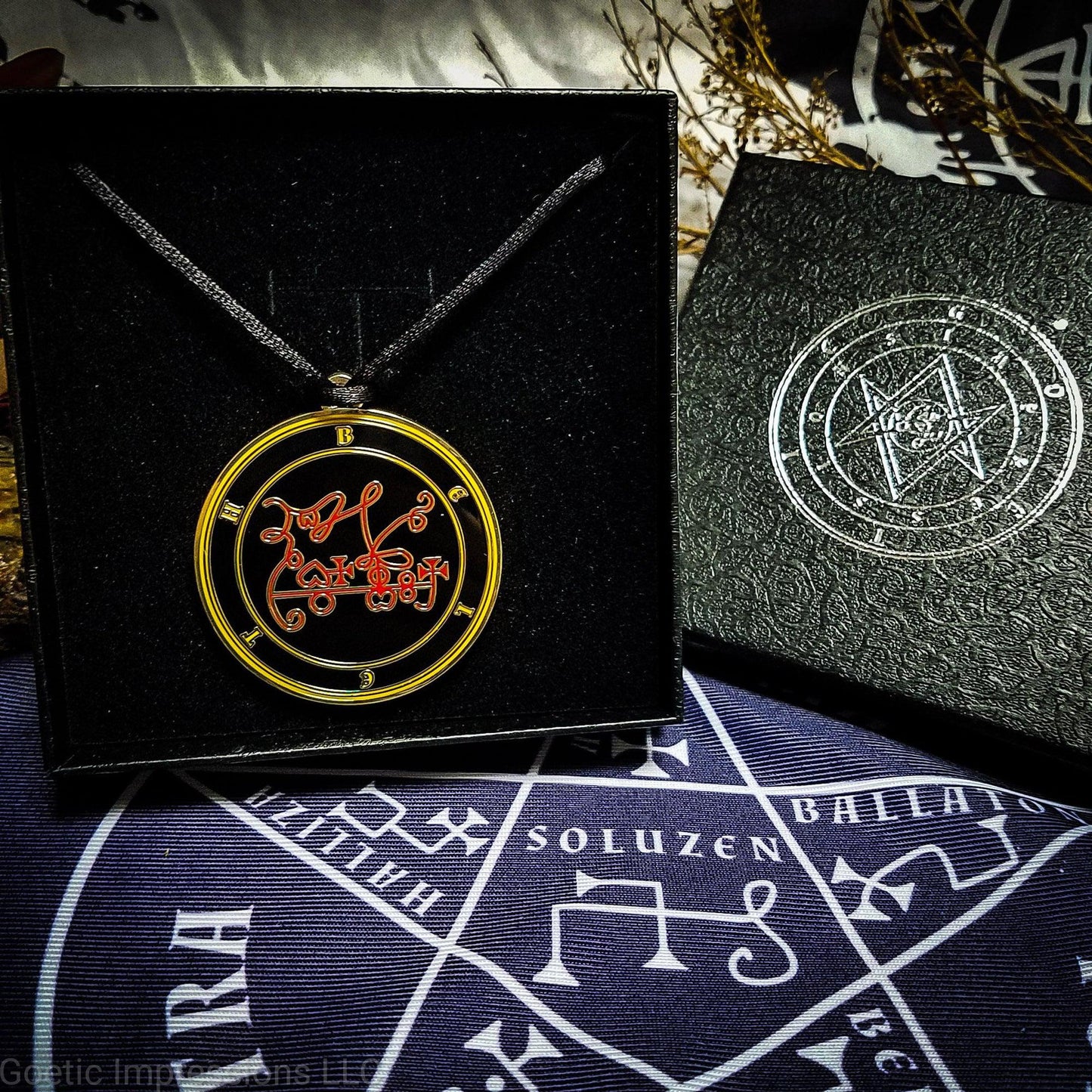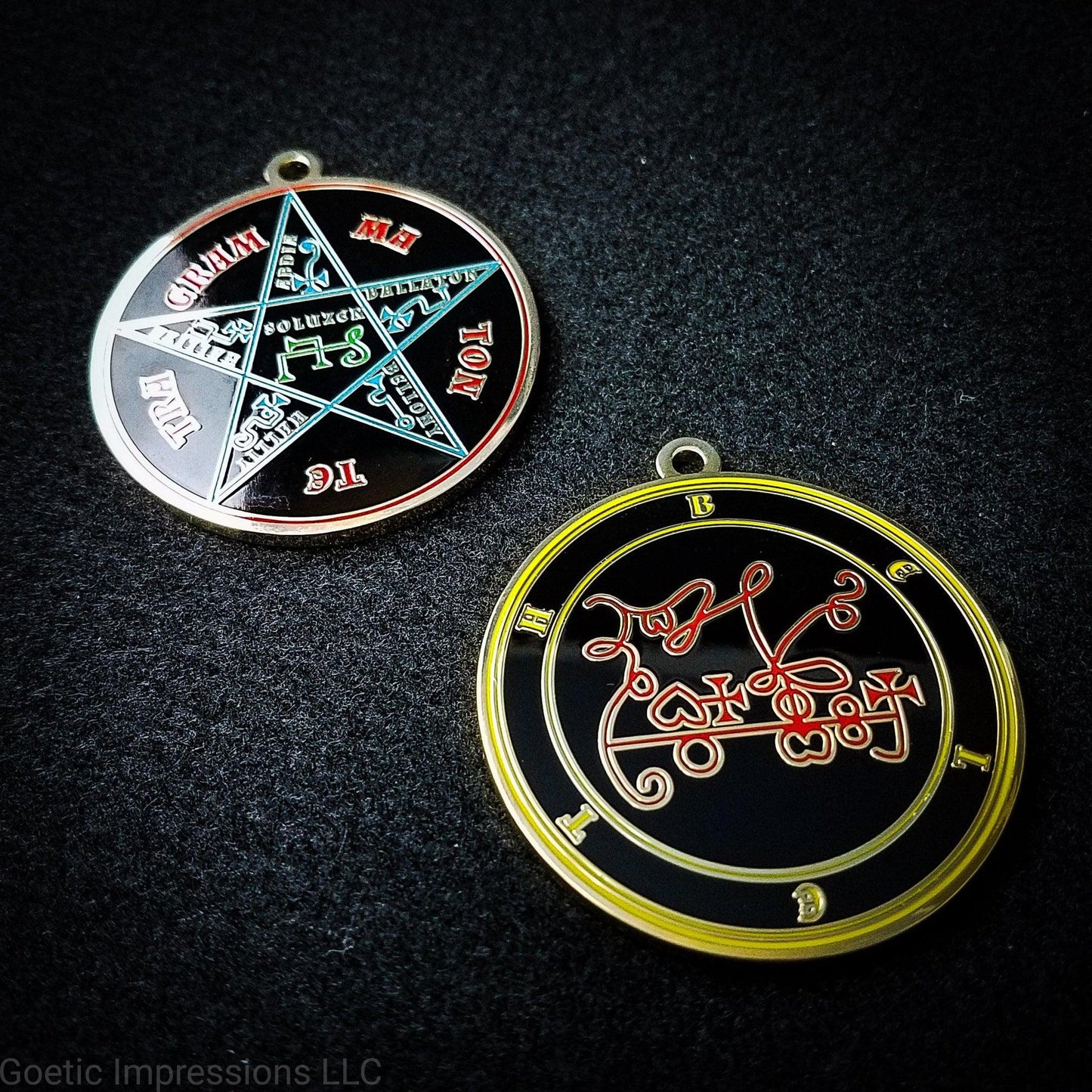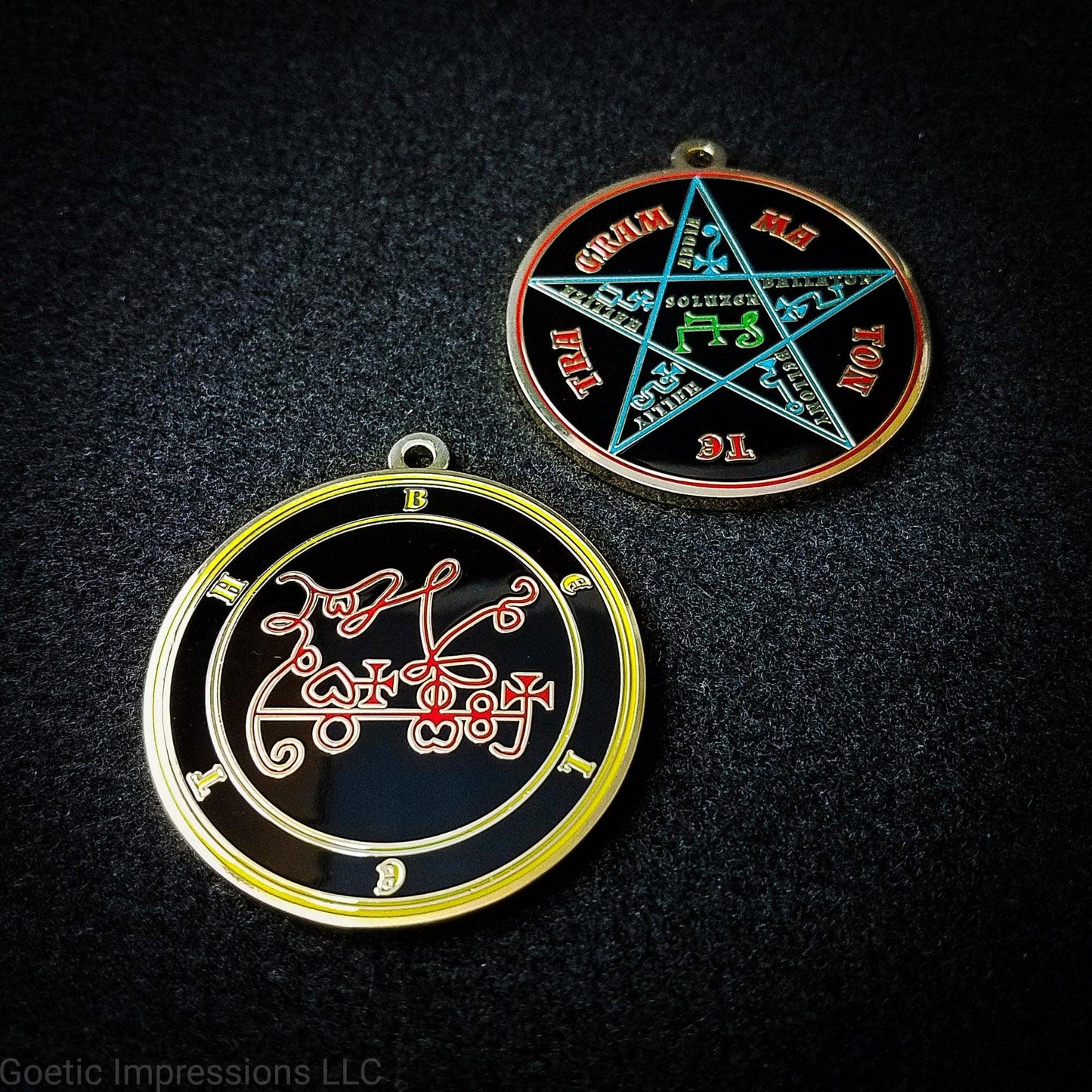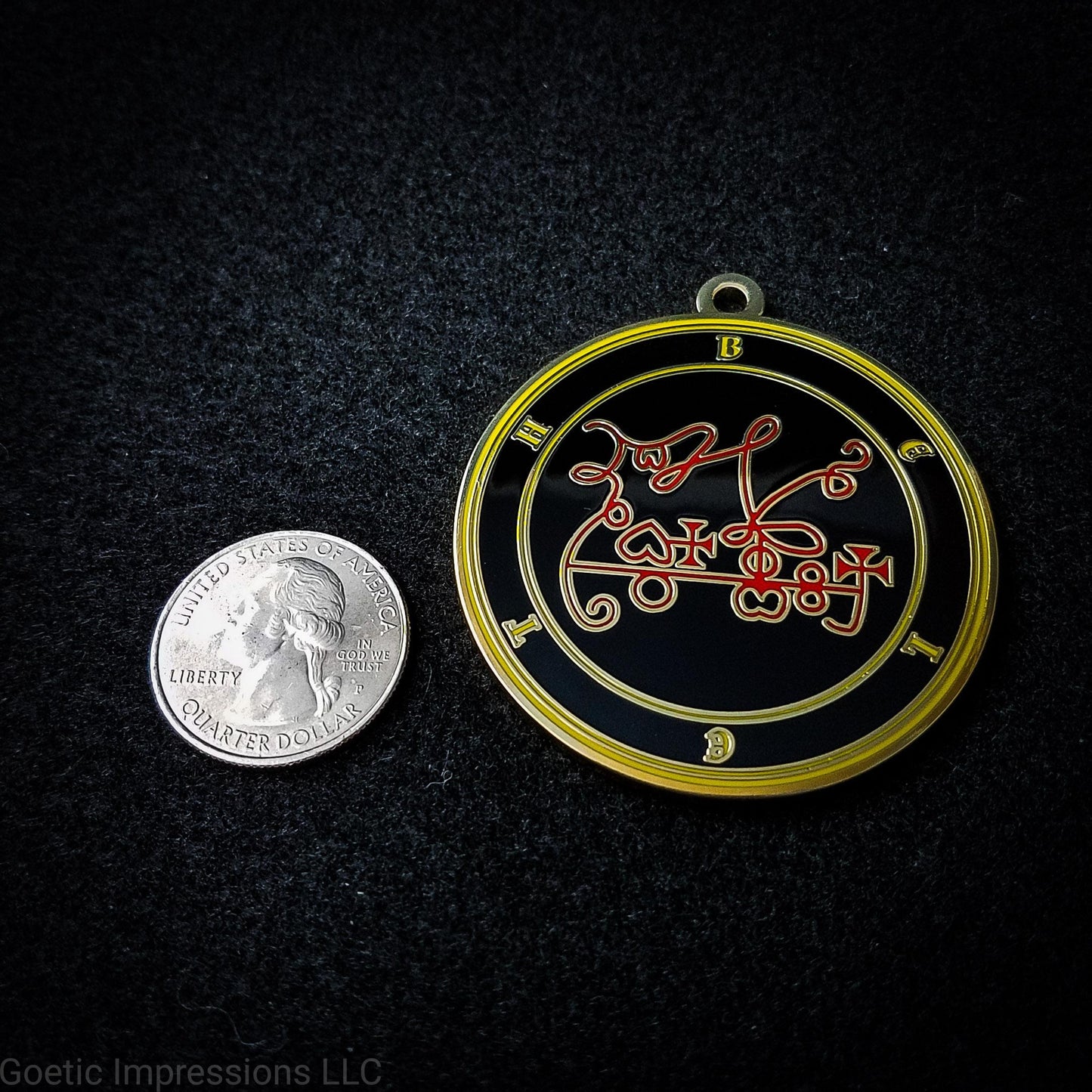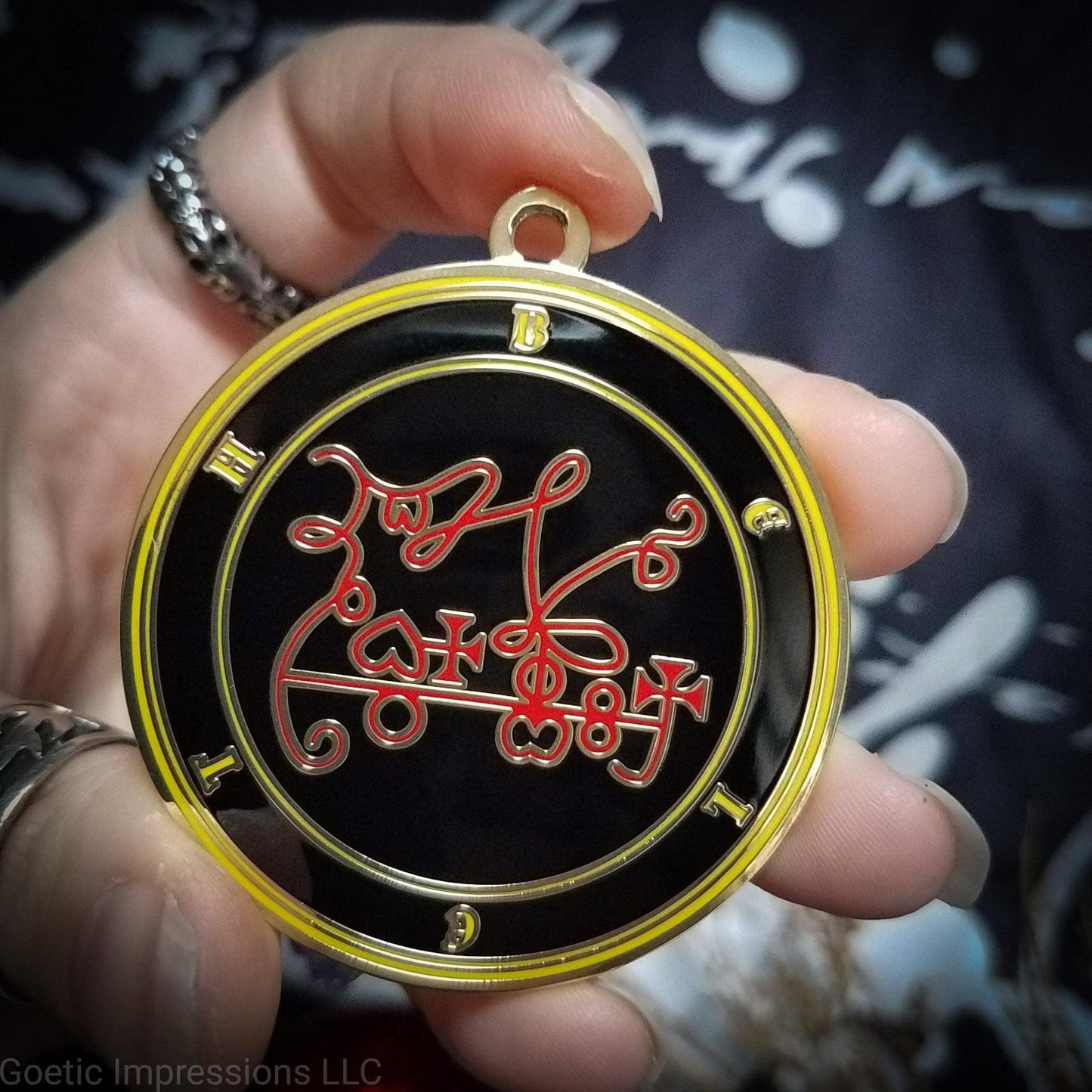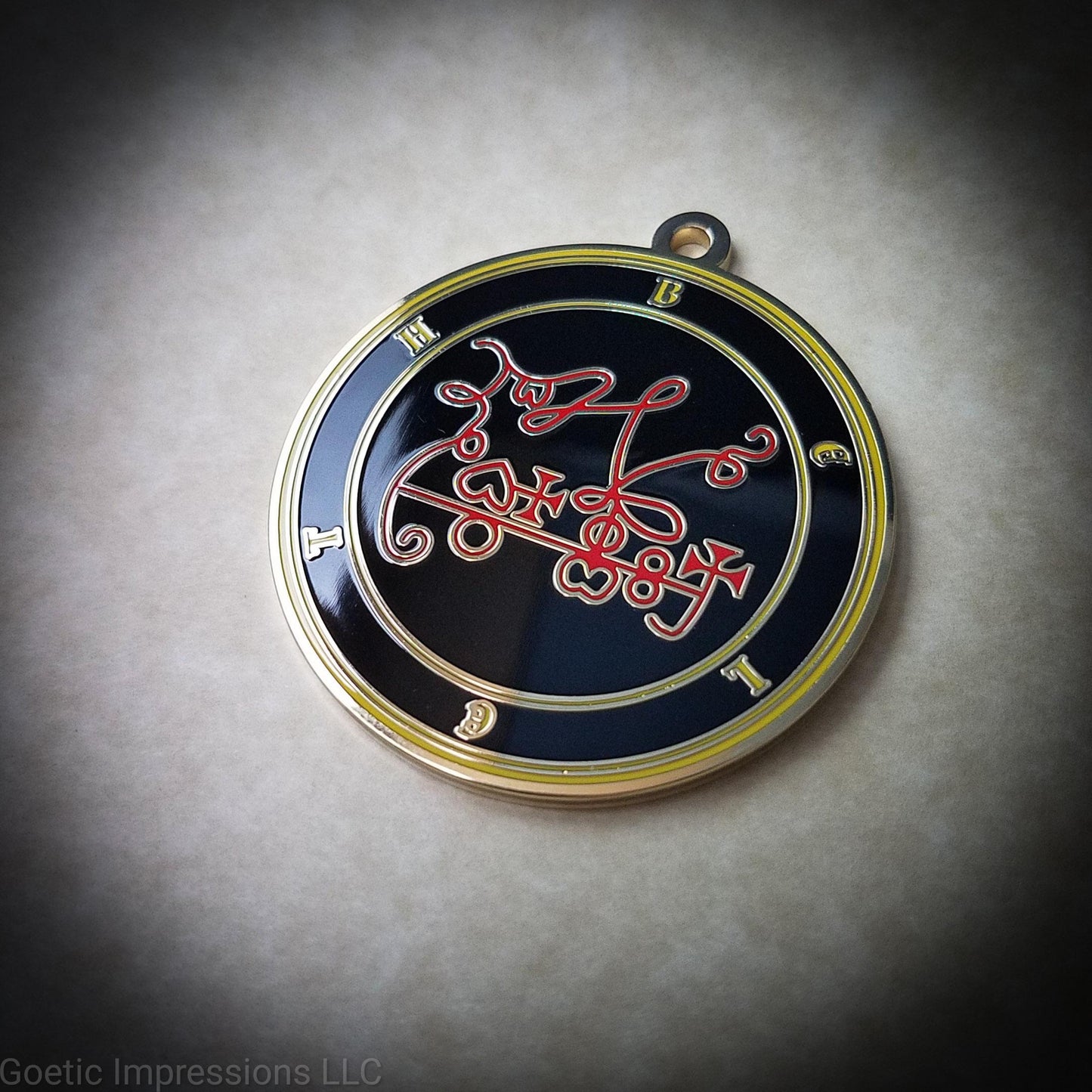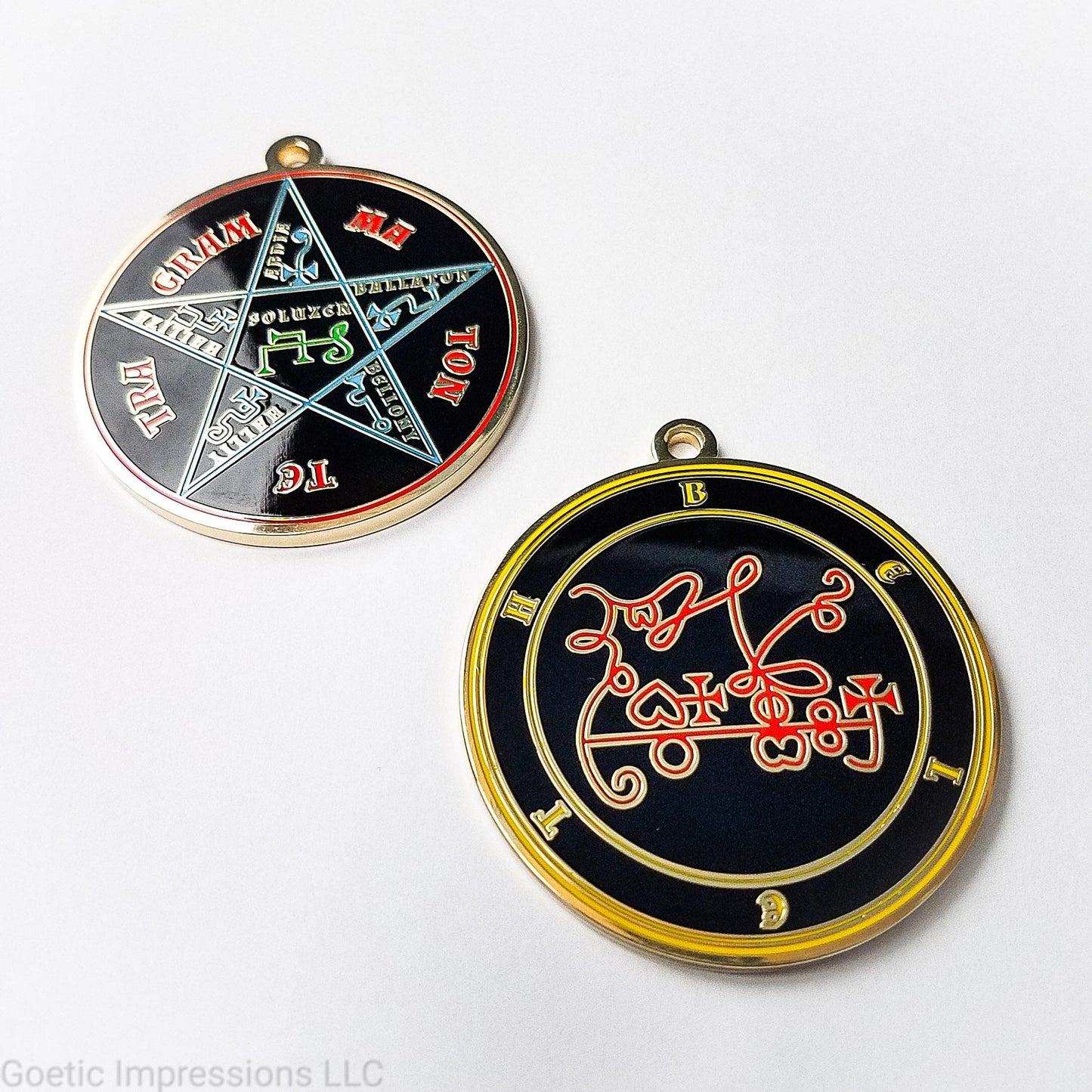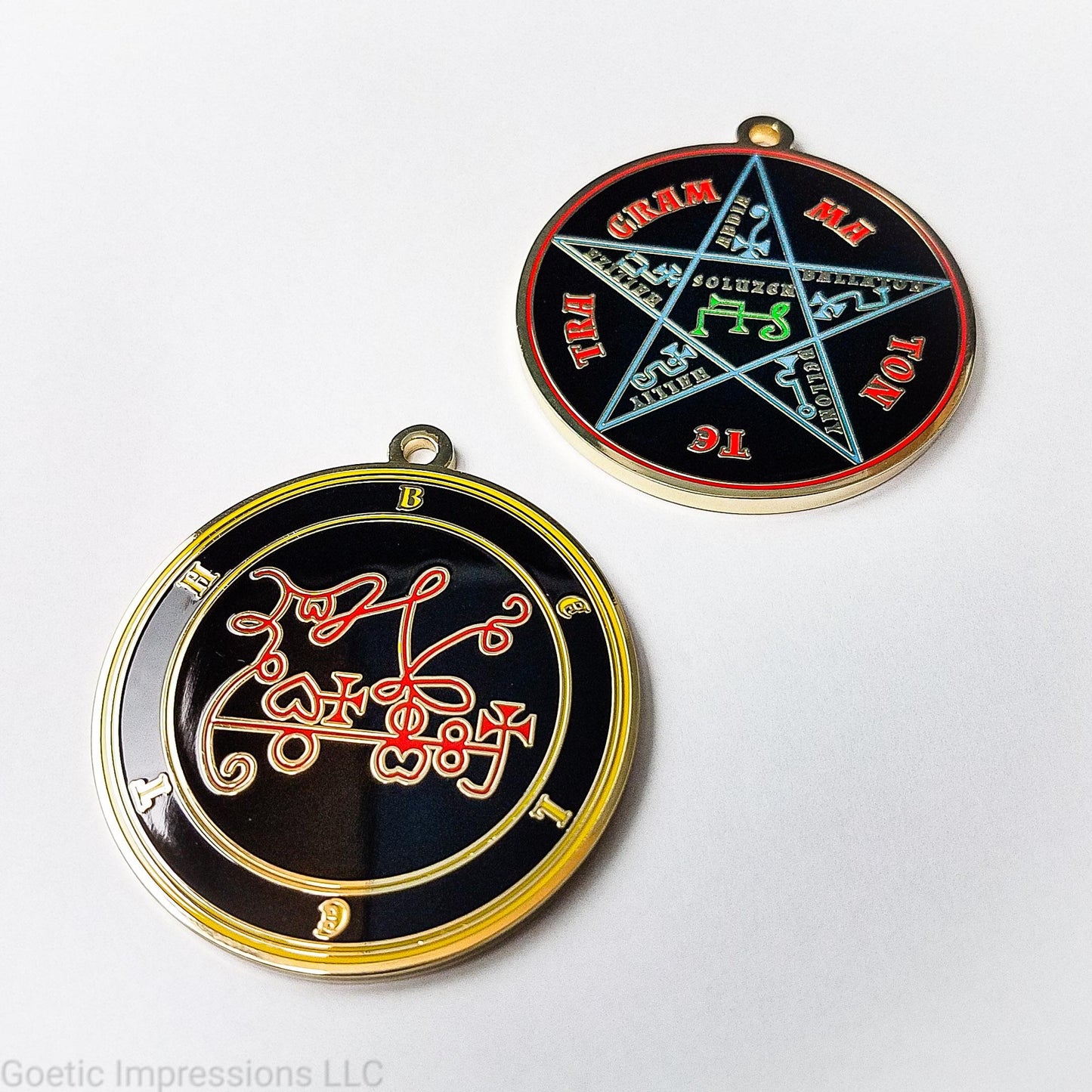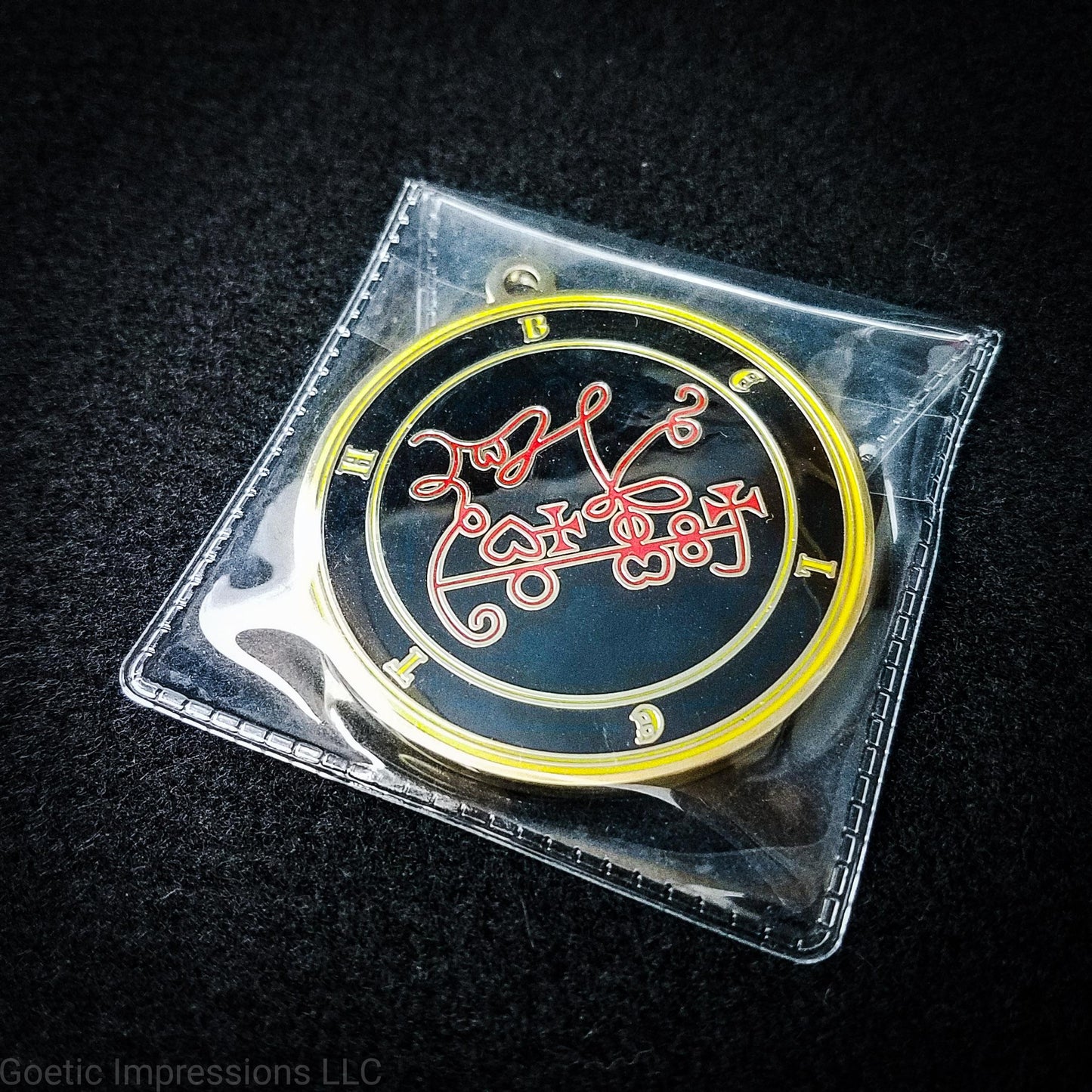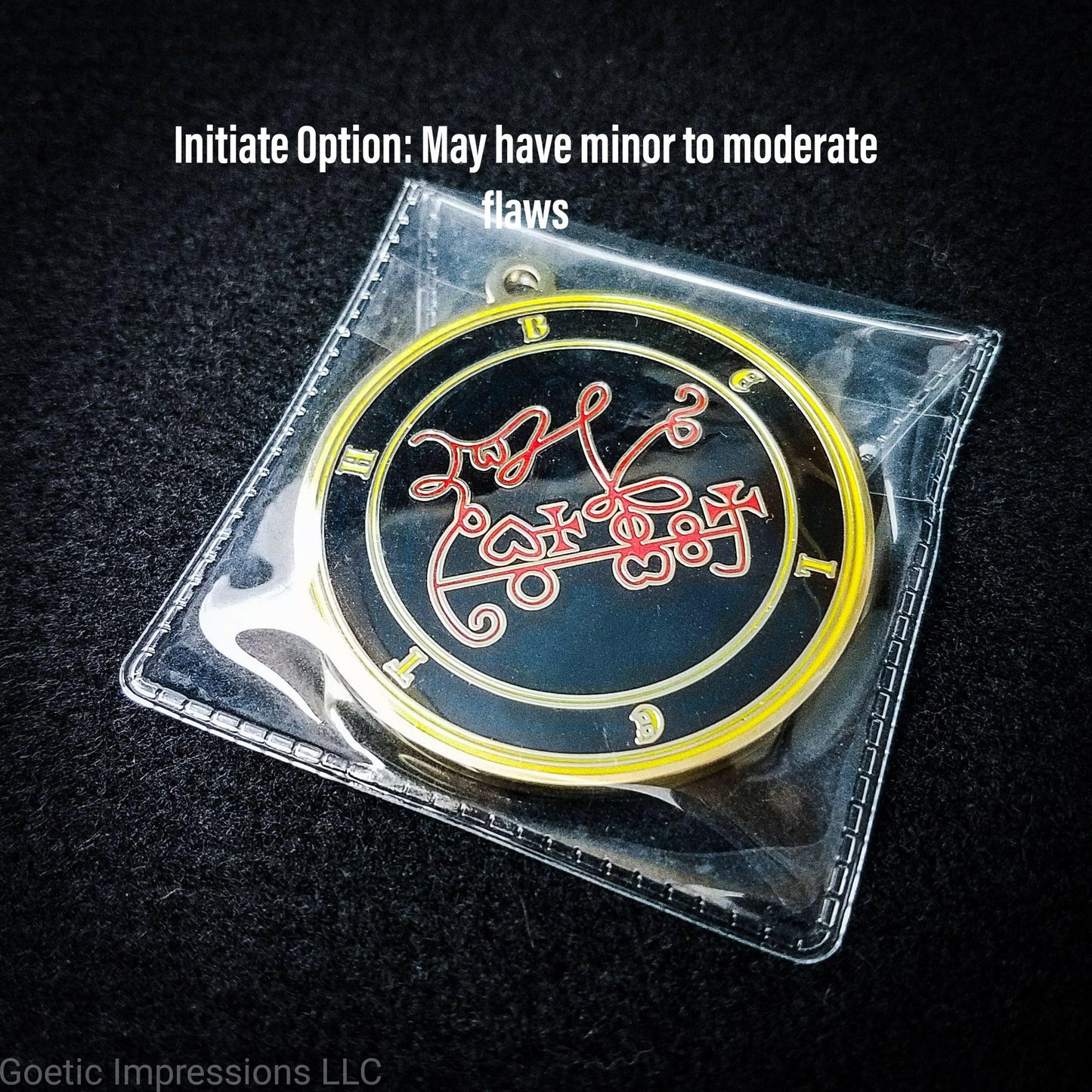 5 stars review from Thanh
Beautiful! One of my favorite shops. Fast Delievery.
Wonderful product!!! Professional store - GREAT packaged...I am AMAZED!!! full 5 stars***** and recommendation...I say THANK YOU!
these folks go above and beyond.