Regular price
Sale price
$17.00 USD
Unit price
per
Sale
Sold out
Baphomet is an legendary figure in the occult community, representing duality of opposites coming together in a complete form. While the most notable Baphomet depiction is Eliphas Levi's Baphomet, Goat of Mendes drawing, this pin represents Baphomet in prayer, with a pentacle rosary. While shown here in a non traditional pose, many of the symbolic elements of Baphomet are still present and recognizable here. 
Hard Enamel Lapel Pin
Measures 2.5" tall
Gold Plated.
2 Metal Clutches.
Chain with rosary
Goetic Impressions stamp on back.
Share
View full details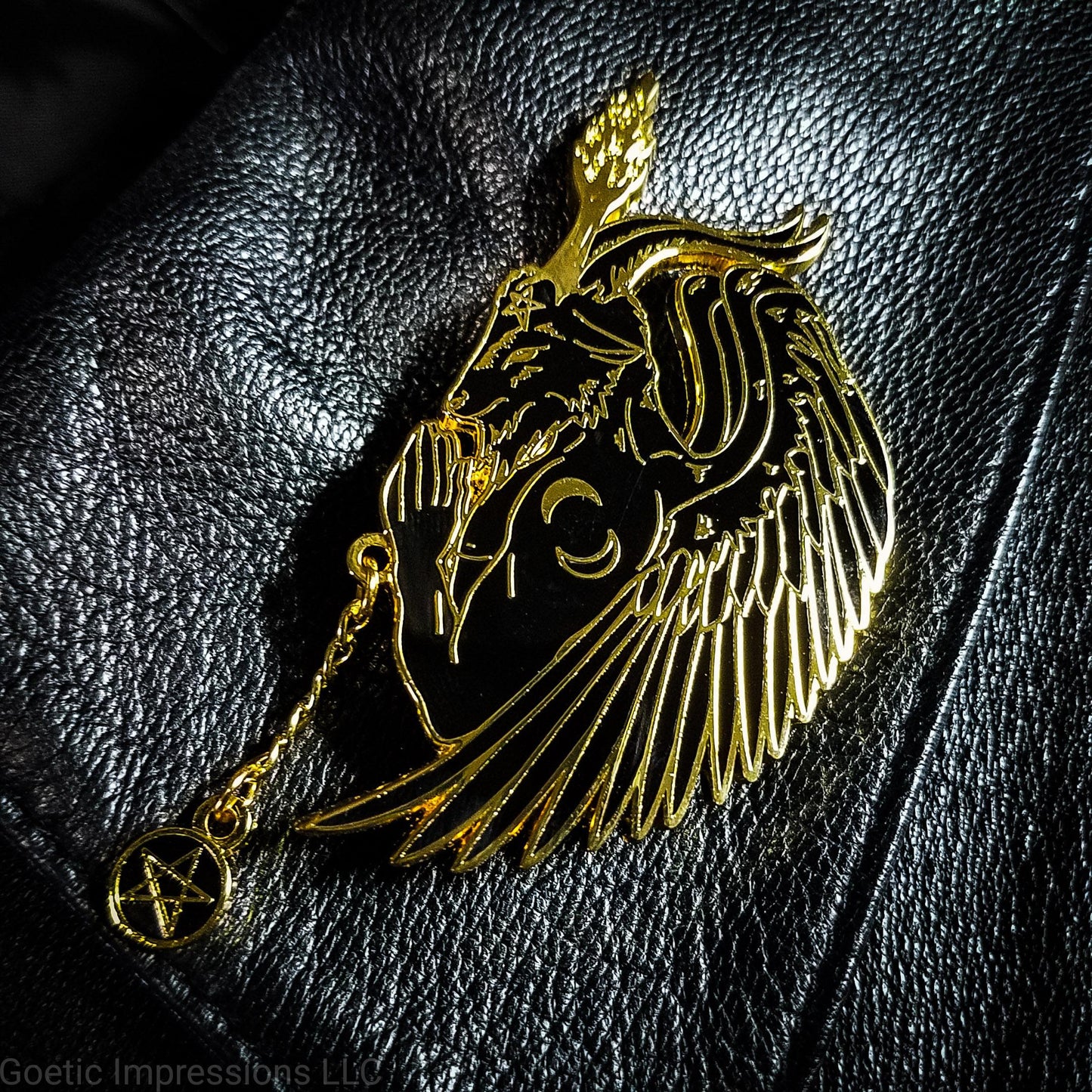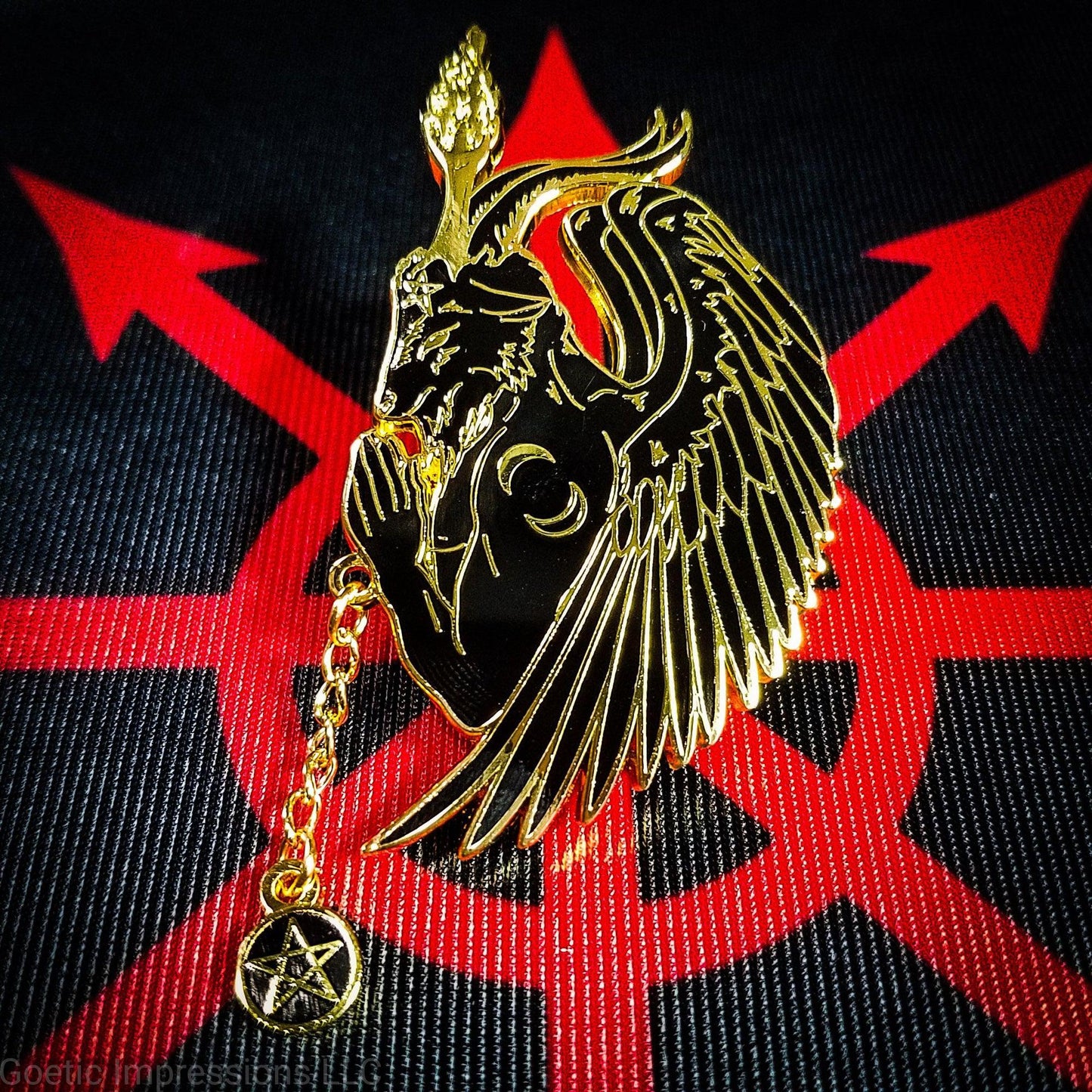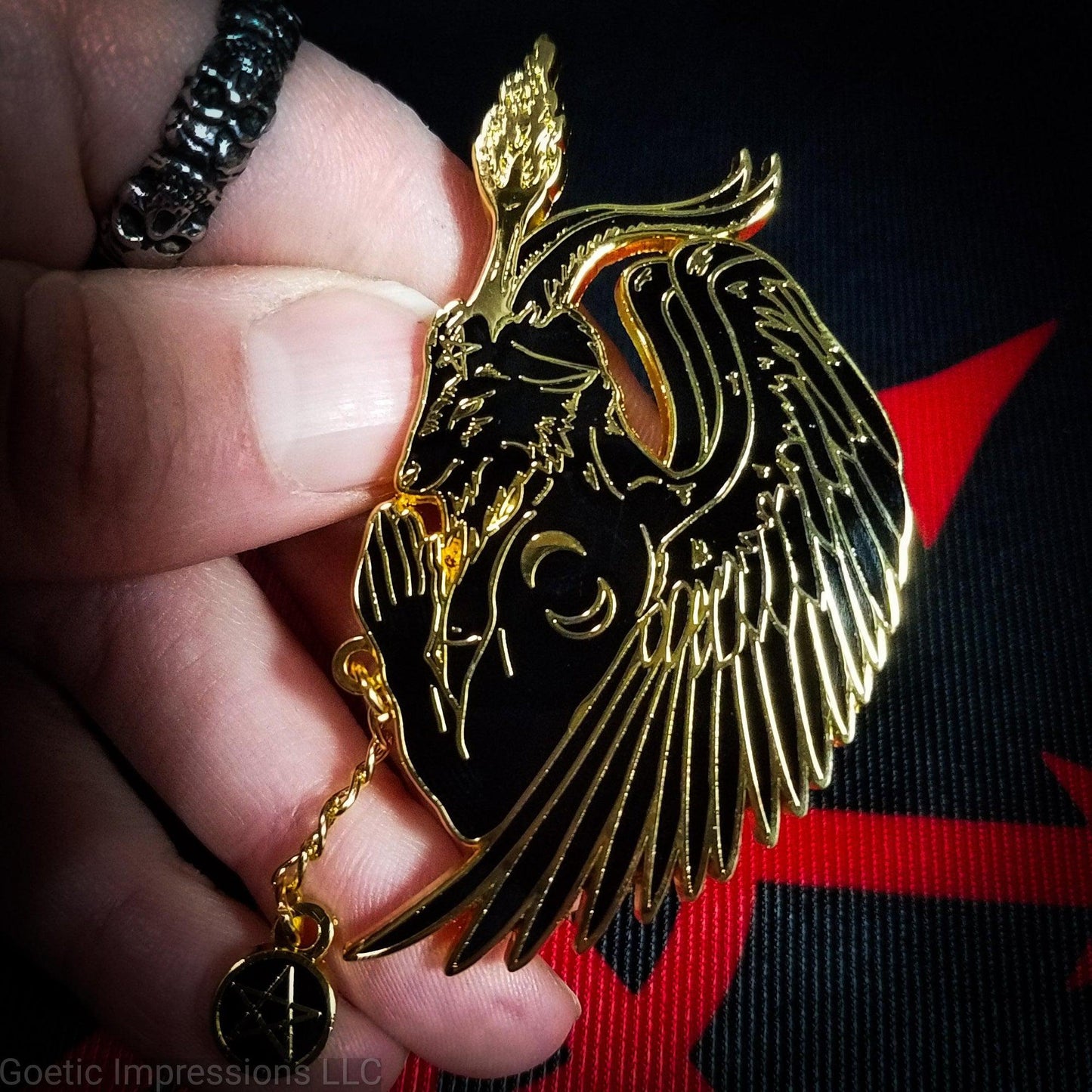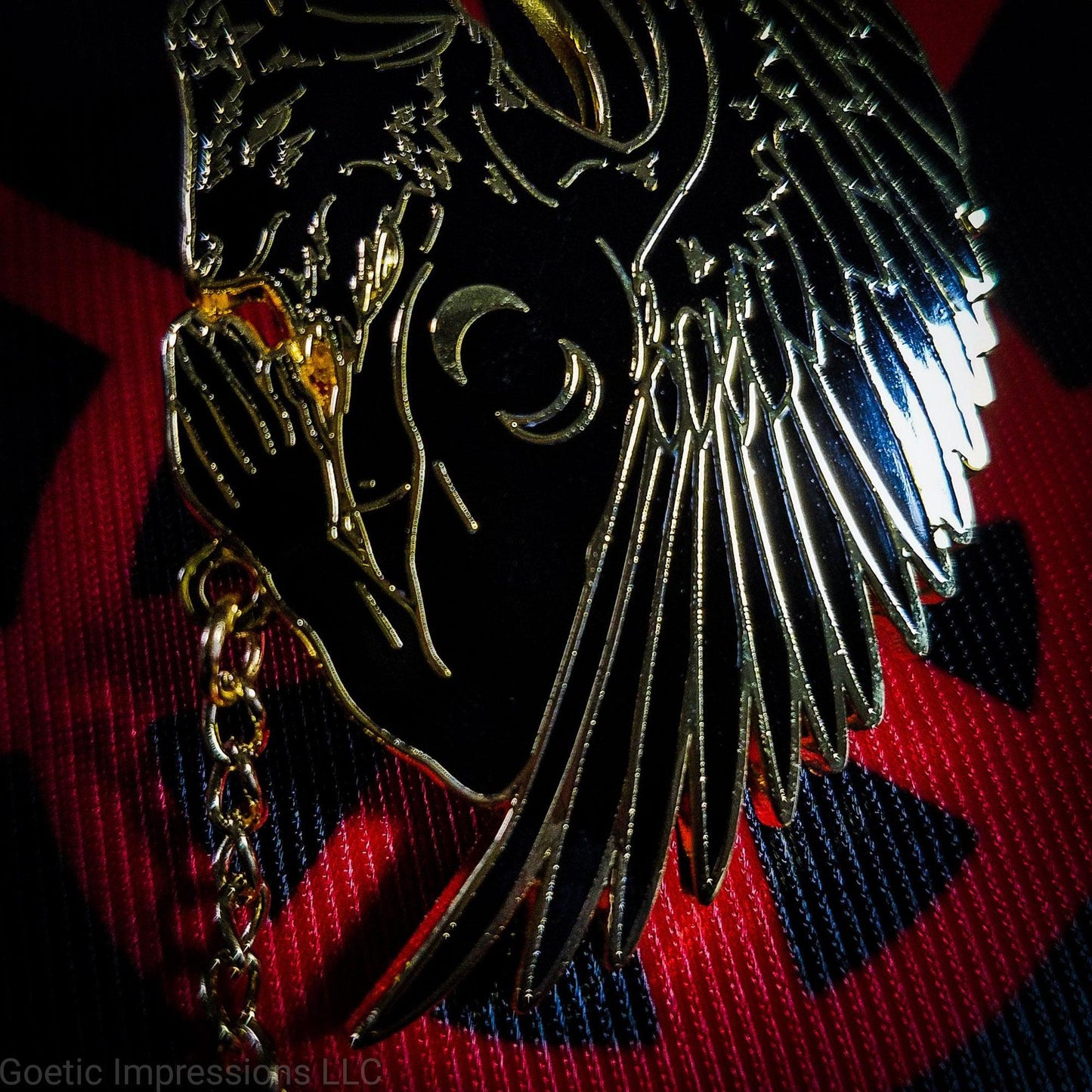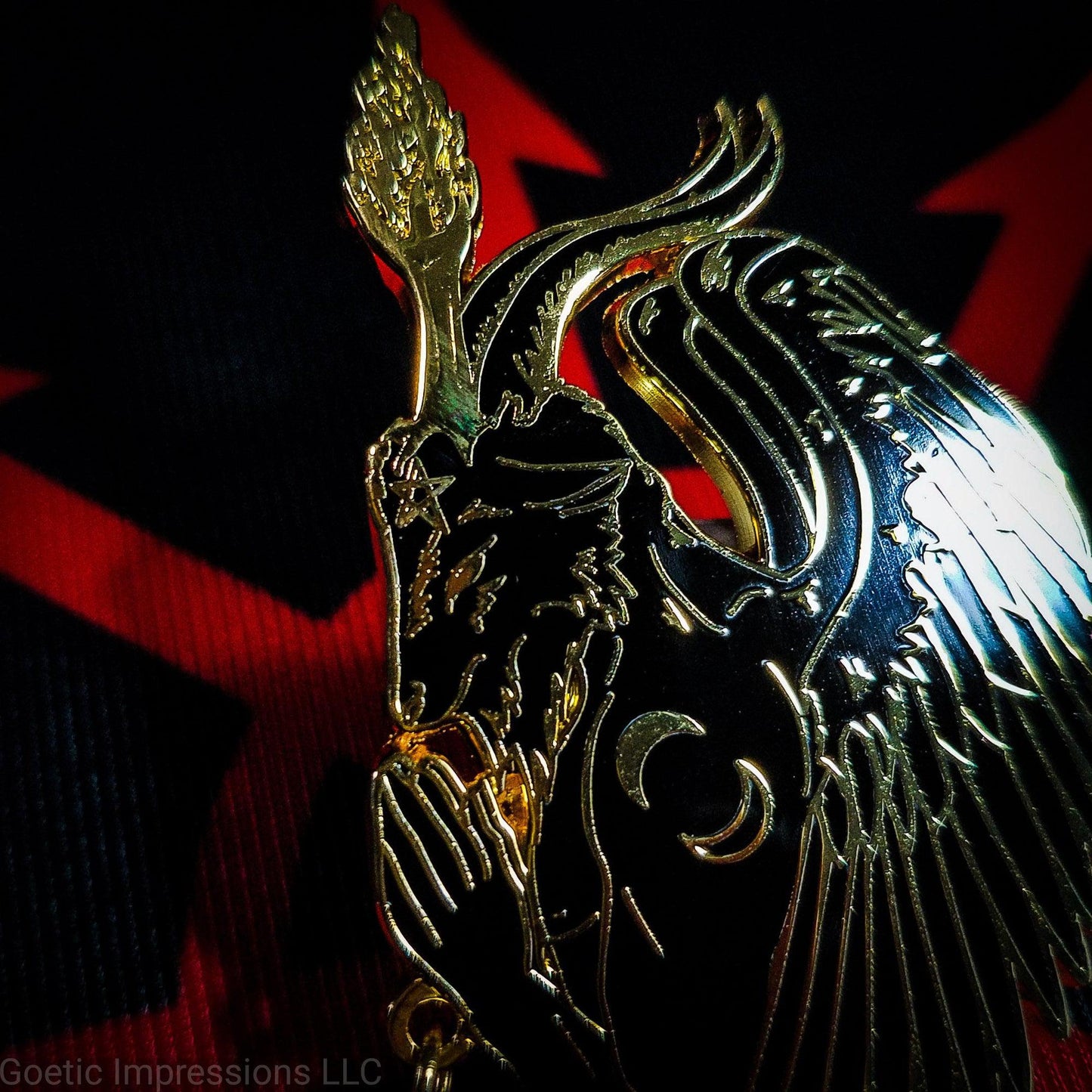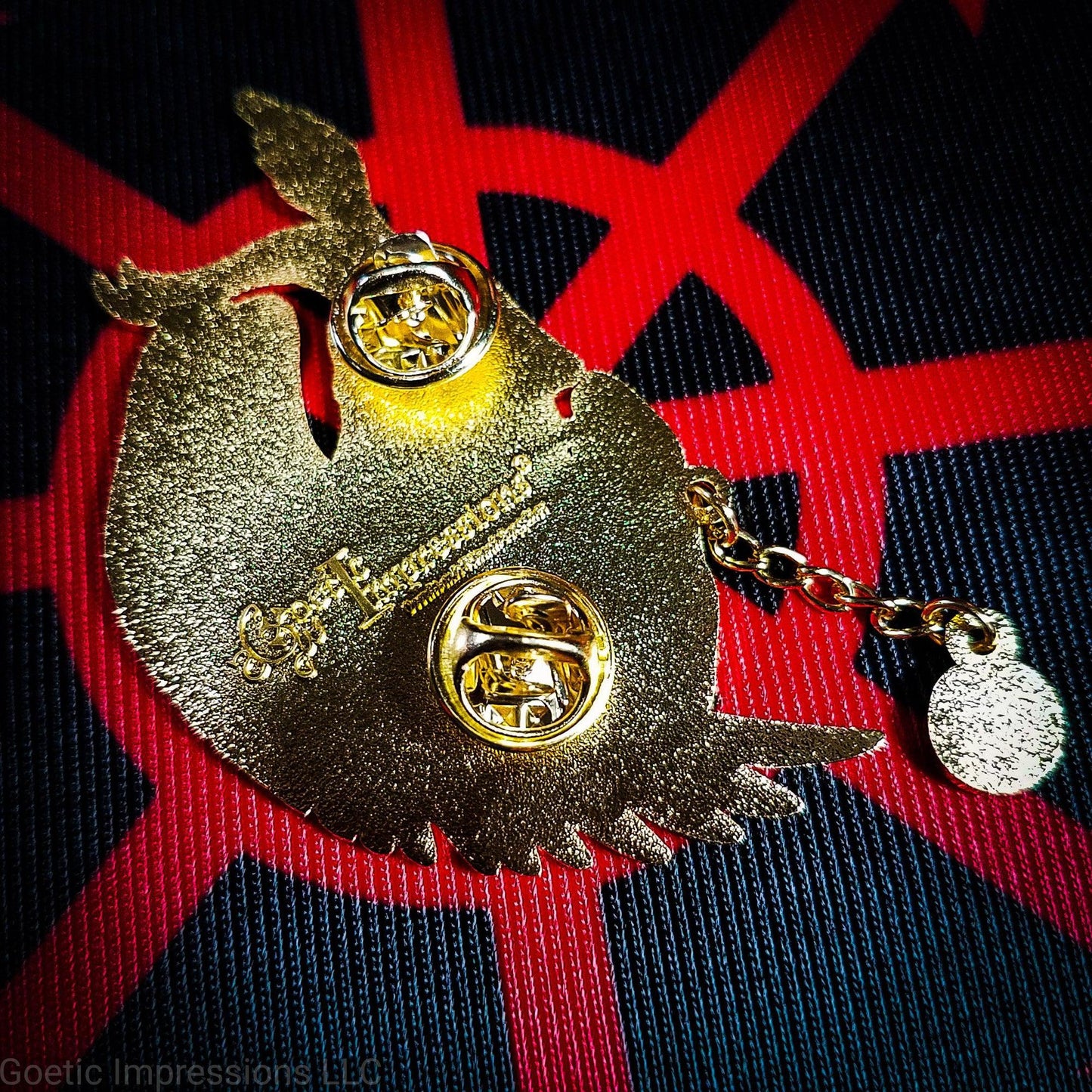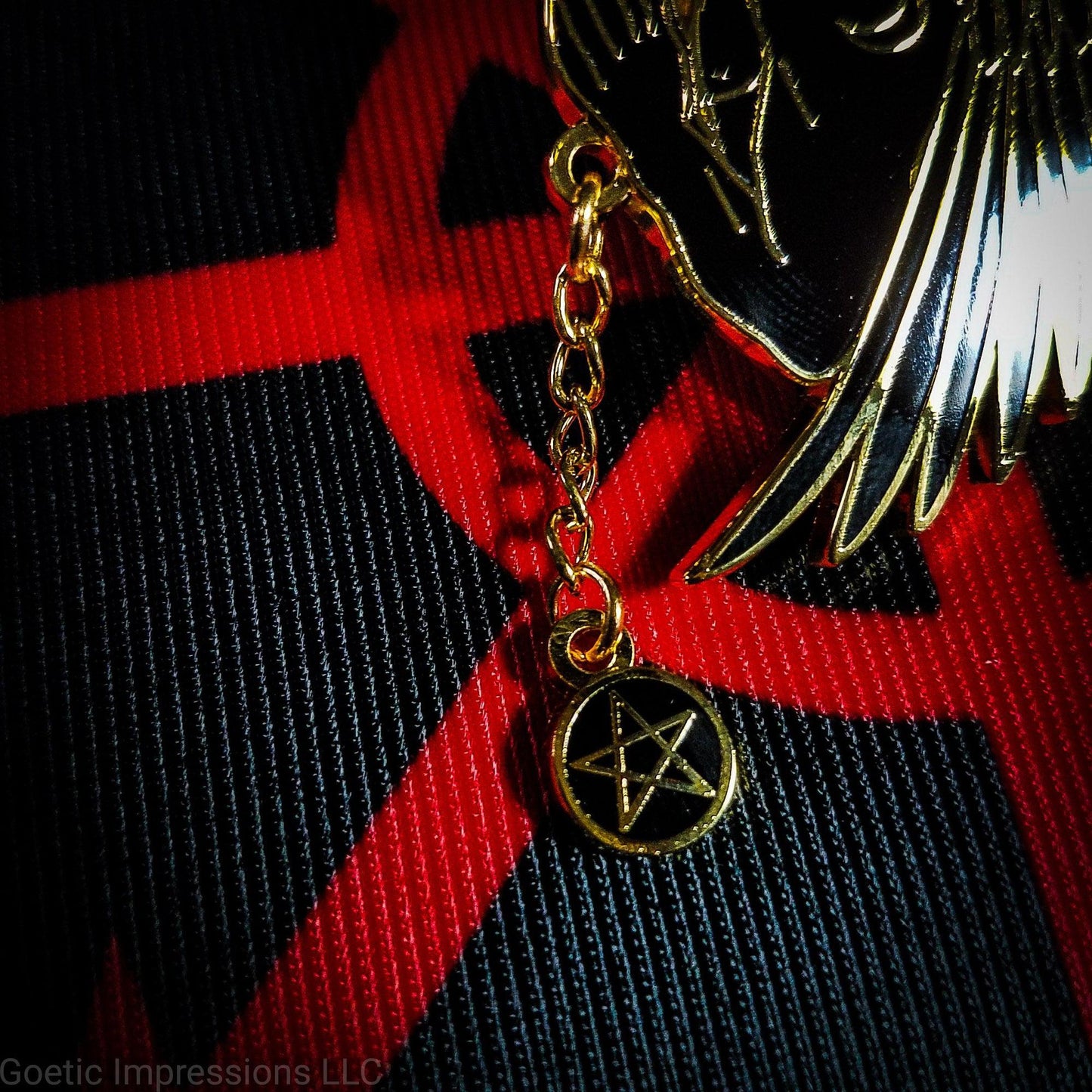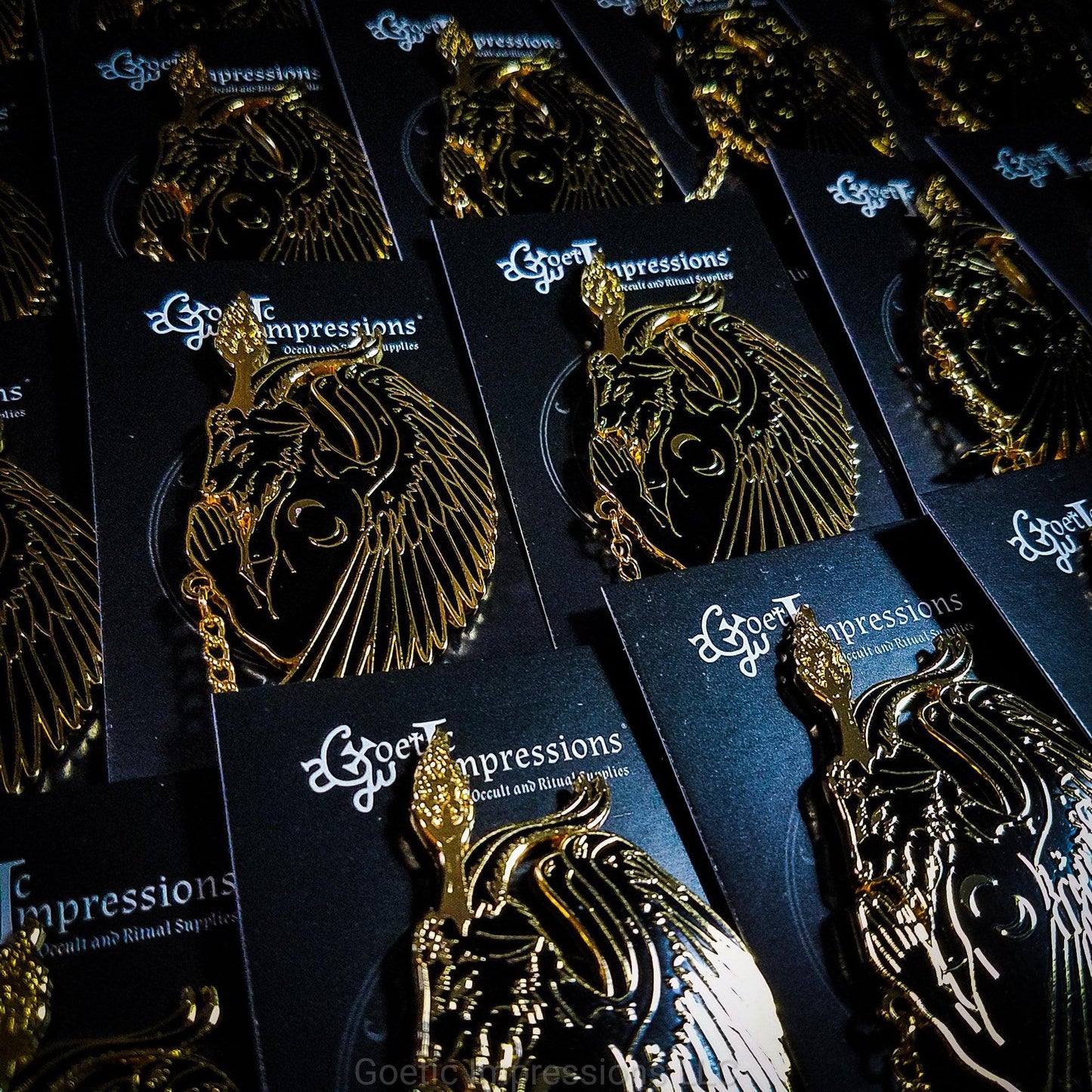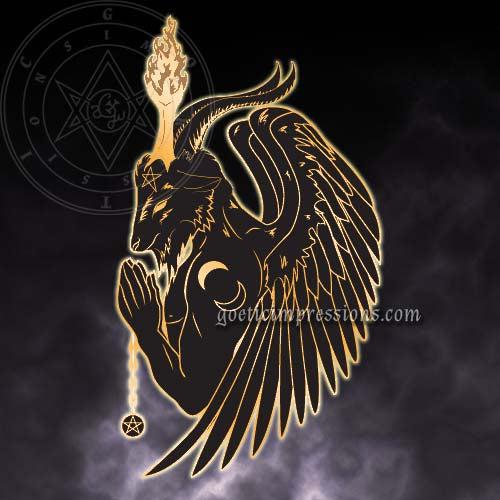 5 stars review from Myrrden
amazing awesome pin. get it
5 stars review from Severin